Customize the layout, color scheme, fonts, images of your posters
With CapCut, you have the freedom to customize every aspect of your poster design. From selecting the perfect layout and color scheme to choosing the fonts and images that best represent your message, the custom poster maker puts you in full control. Experiment with different combinations, adjust the elements to suit your preferences, and create a poster that truly reflects your unique style and captures the attention of your audience. The extensive customization options empower you to bring your creative vision to life.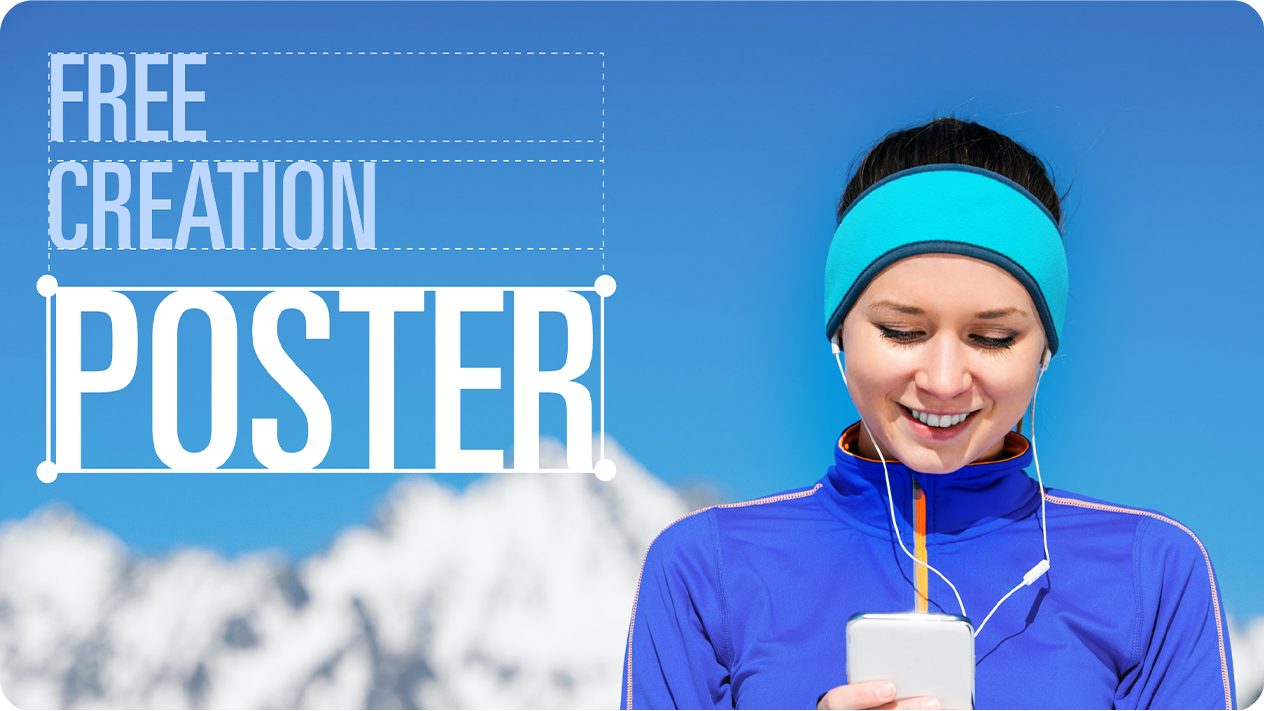 Online poster design resources: templates, fonts, graphics, & images
In the movie poster maker, you have access to a wealth of online poster design resources at your fingertips. Explore a vast collection of professionally crafted templates, ranging from various themes and styles to suit your needs. Choose from a diverse array of fonts, graphics, and images to enhance your poster design. With these abundant resources, you can easily find inspiration and elevate your poster to a visually stunning and impactful creation. CapCut's extensive library ensures that you have all the tools necessary to make your poster stand out from the crowd.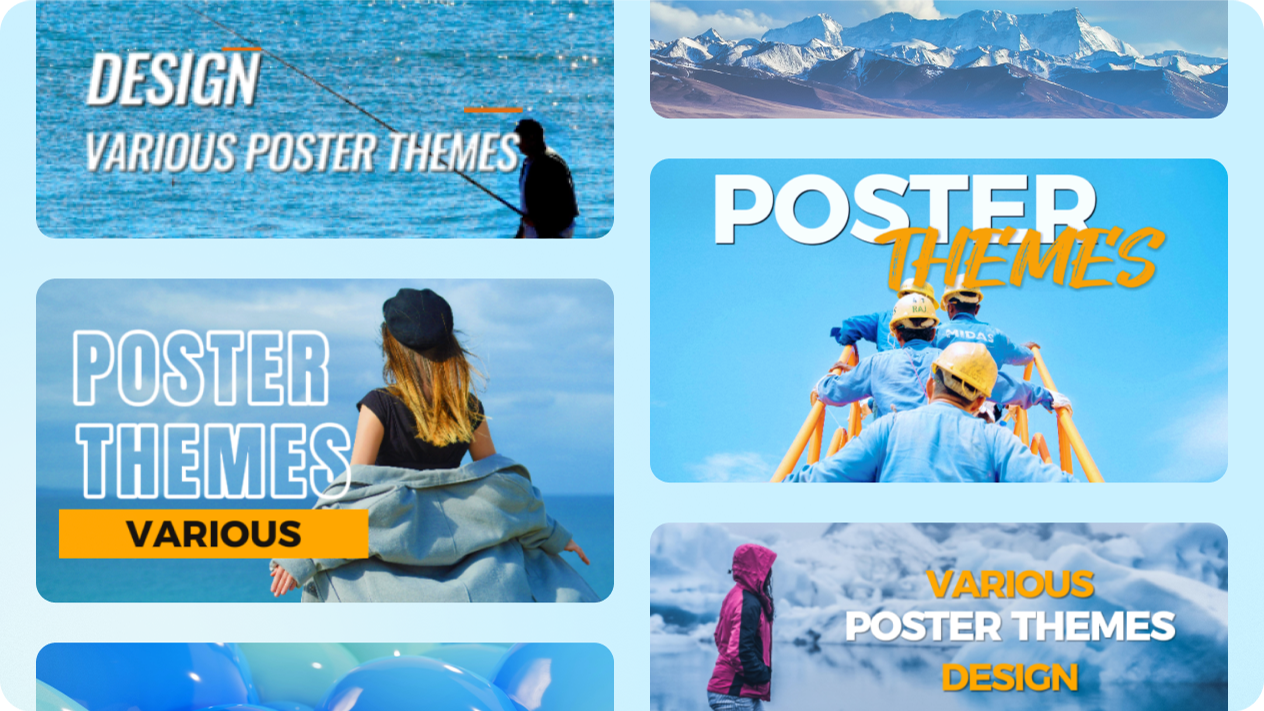 Cross-platform: make a custom poster on the go
Want to make your own poster on mobile phones? CapCut offers the convenience of a mobile app, allowing you to create stunning posters directly from your iPhone or Android device. With the CapCut app, you have the freedom to design on the go, whether you're commuting, traveling, or simply away from your computer. The intuitive interface and seamless functionality make it easy to create, edit, and share your posters anytime, anywhere. Unlock your creativity and bring your poster ideas to life with the flexibility and accessibility of the CapCut mobile app.