Pro multitrack editing for mixing text, audio, and video
CapCut movie maker online offers professional-grade multitrack editing capabilities, allowing you to layer audio and video tracks, add special effects, and more. With a user-friendly interface and intuitive controls, you'll be creating Hollywood-quality movies in no time. CapCut online video editor can meet the requirements of most movie editing. It is becoming more popular due to its convenience. Come to use it!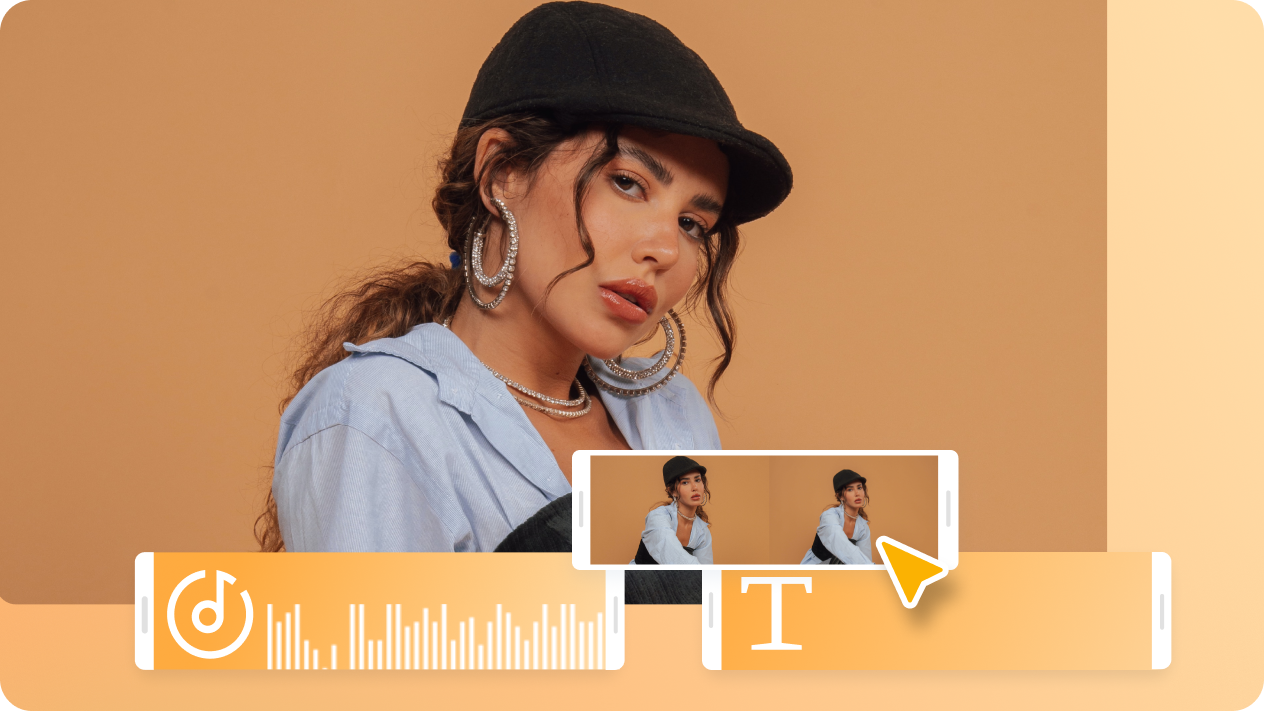 Advanced tools to accelerate your movie hit creation
CapCut movie maker online includes a range of smart tools that speed up the movie creation process. From automatic video editing to one-click color correction, remove video background, speech to text and more, these tools help you achieve pro results quickly. Plus, with access to a vast library of stock footage and music, you'll never run out of creative inspiration. Smart tools greatly improve the efficiency of film production.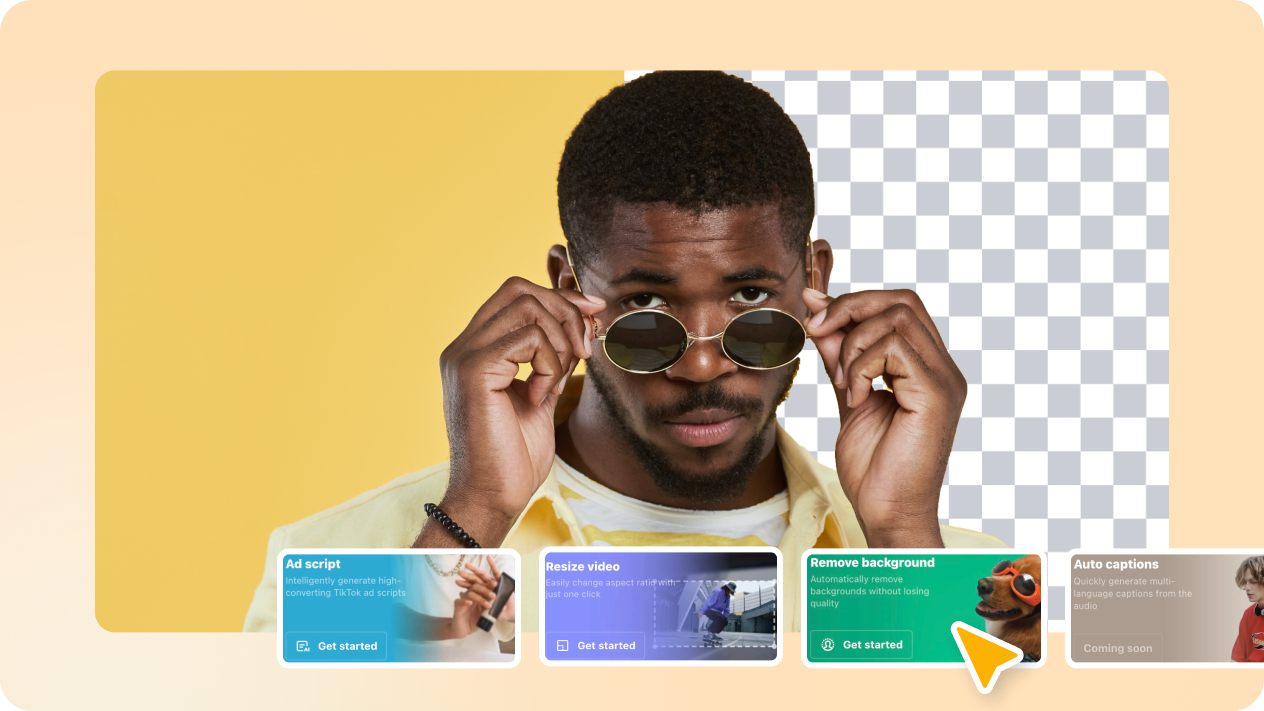 Save any movie clip online or share it with others by Cloud Storage
With CapCut movie maker online, all your files are stored in the cloud, meaning you can edit your movies from anywhere with an internet connection. Collaborate with team members or work on your project on-the-go, knowing that your work is always safe and accessible. Plus, with automatic version control and real-time syncing, you'll never lose a single edit. The cloud storage of the same CapCut account can be edited in app, PC and online website.