Create a traditional monogram
Easily create a traditional monogram with CapCut's user-friendly platform. With CapCut's customizable templates, you can design a classic and elegant monogram in just a few steps. Choose from a variety of stylish fonts and layouts to create a traditional three-initial monogram. Customize the initials, adjust the sizing and positioning, and experiment with different styles to achieve the desired look. With this monogram generator's intuitive editing tools, designing a traditional monogram that reflects your personal style has never been easier.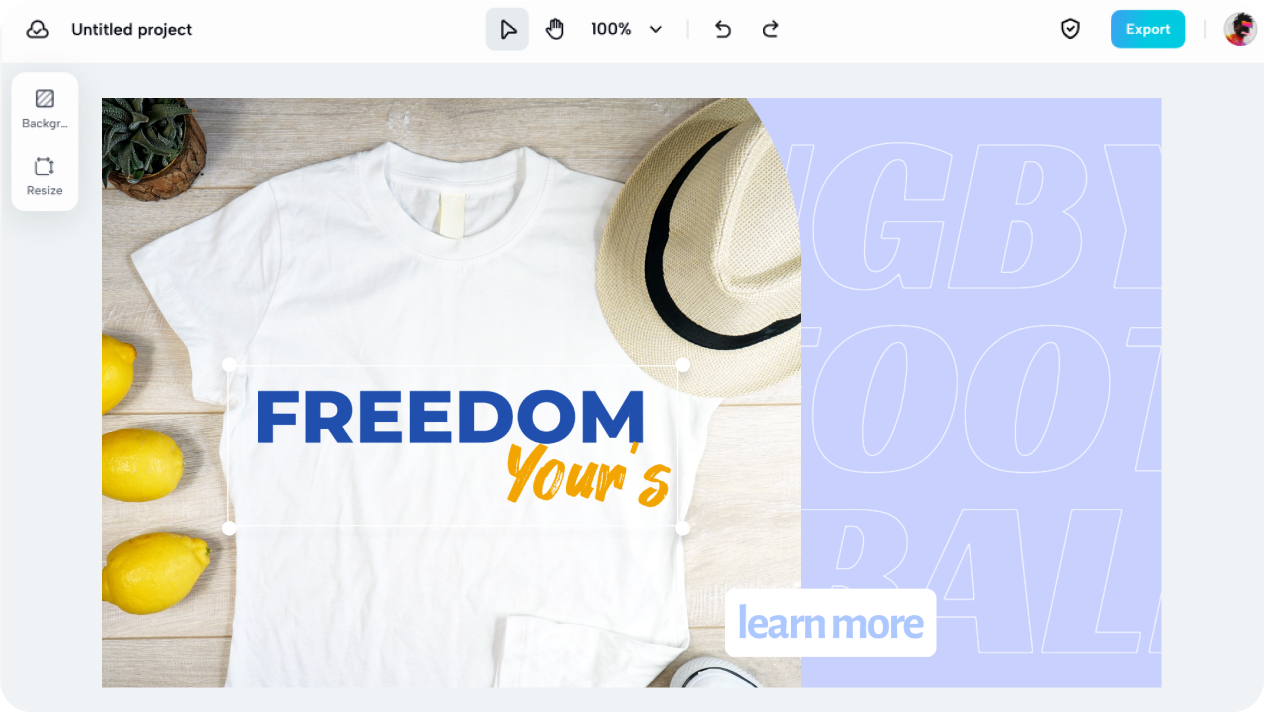 Craft a captivating block monogram with CapCut's creative platform. Utilize it's extensive collection of customizable templates to design a modern and sleek block monogram that stands out. Explore a variety of bold fonts and layouts, ensuring equal size and solid letters for a powerful visual impact. Customize the colors, adjust spacing, and experiment with different styles to achieve the perfect balance. CapCut free monogram maker's user-friendly editing tools empower you to effortlessly create a captivating block monogram that exudes contemporary sophistication.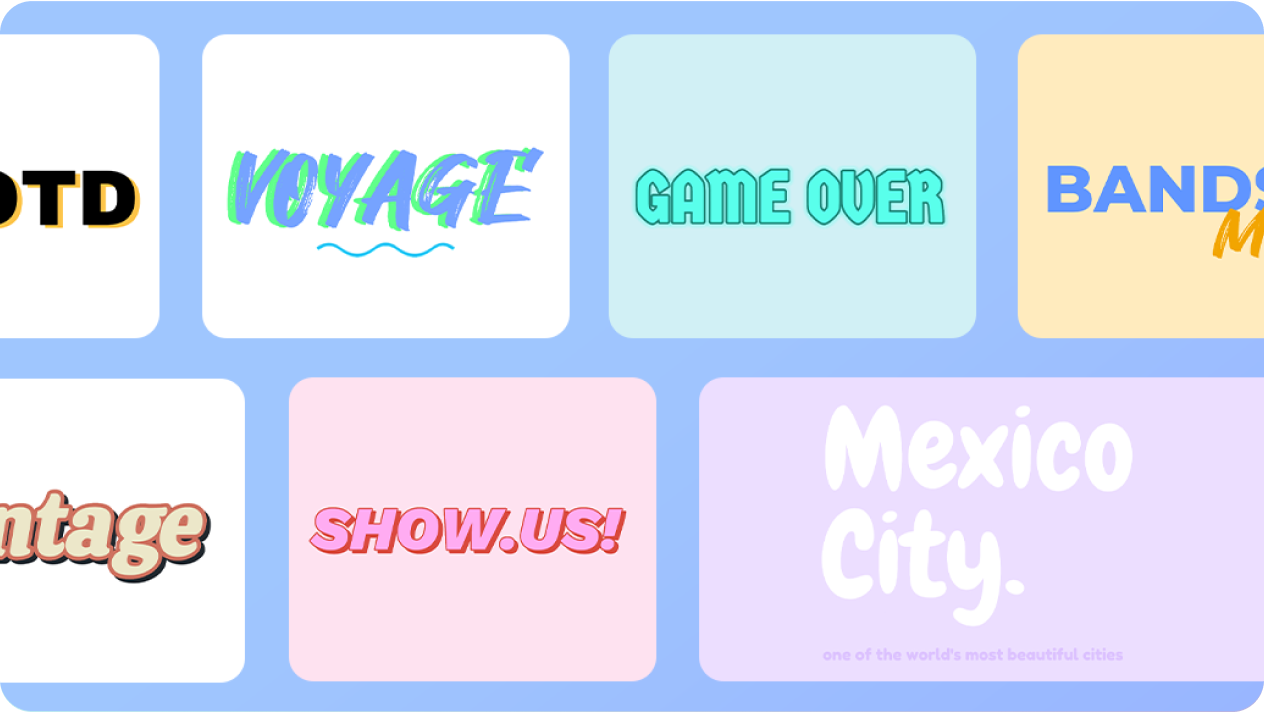 Unleash your creativity with CapCut's versatile platform to design an exquisite script monogram. With CapCut's array of customizable templates, you can effortlessly create a script-style monogram that emanates elegance and grace. Choose from a selection of captivating cursive and calligraphy-inspired fonts, and experiment with different arrangements and embellishments. Customize the color, size, and positioning of the initials to achieve a seamless and visually pleasing script monogram. Let this monogram creator be your creative companion as you craft a script monogram that adds a touch of sophistication to your designs.