Add title, and edit text and custom menu item names or descs
This free menu creator provides easy options to add titles, edit text, and customize menu item names or descriptions in your videos. Simply import your media, tap on the "T" icon to add text, and customize it according to your menu items. Adjust the font, size, color, and position to create visually appealing titles. With CapCut's user-friendly interface, you can quickly and effortlessly edit the text to match your menu items or descriptions, making your videos more engaging and informative.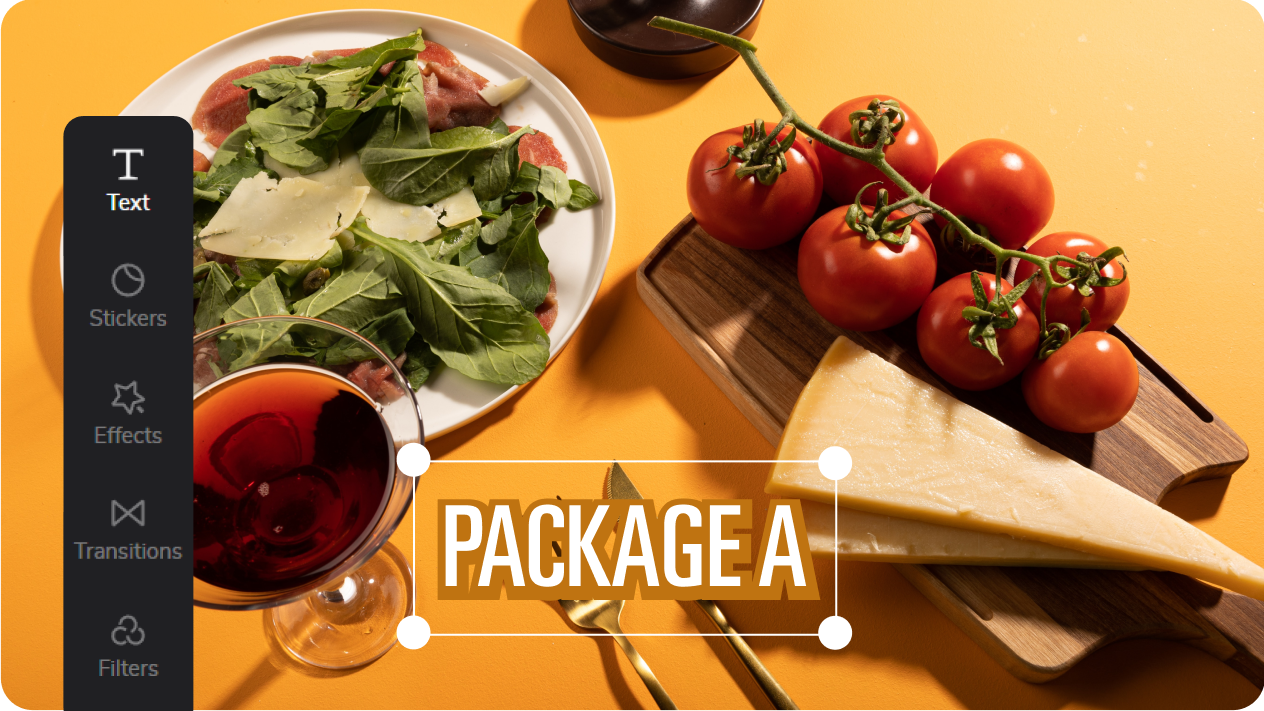 Choose an online manu template. Record footage and auto-save them
CapCut offers a wide range of online menu templates that you can choose from for your videos. Simply select a template that suits your style and needs. Record your desired footage using CapCut's recording feature and easily import it into the template. CapCut automatically saves your footage, ensuring you don't lose any progress. With its intuitive interface, you can create professional-looking menu videos by combining the template design with your recorded content effortlessly.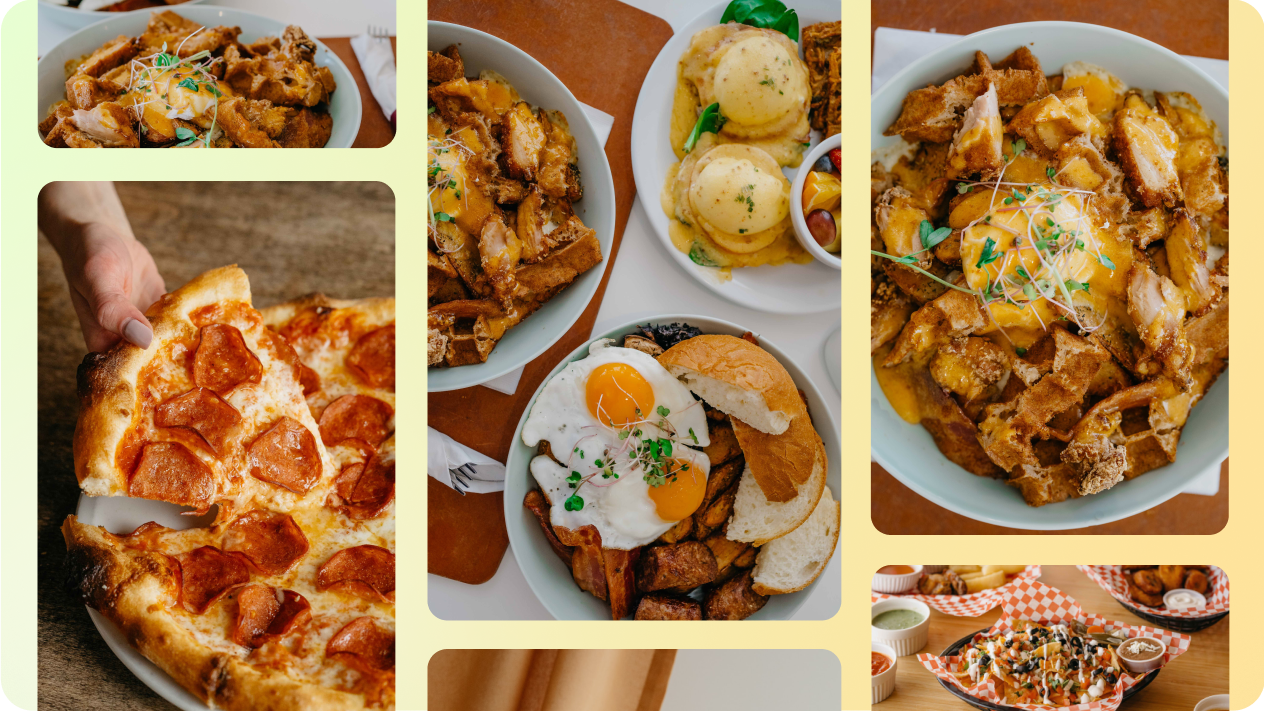 Apply filters sparingly to satisfy overall aesthetic of the menu
When using CapCut to create a menu video, it is recommended to apply filters sparingly to maintain the overall aesthetic. CapCut offers a variety of filters to enhance the visual appeal of your video. However, it's important to use them judiciously to avoid overpowering or distracting from the main focus—the menu items. Choose filters that complement the colors and ambiance of your dishes, ensuring they contribute to the overall appeal of the menu video without overwhelming the content.