Get an online marketing video template
You can experiment with online marketing video templates that you can use to jumpstart your video creation process. These templates are designed to be customizable and cater to various marketing needs. Whether you're looking for templates for product promotions, social media ads, explainer videos, or brand introductions, CapCut marketing video creator provides a collection of professionally crafted templates to choose from. Simply browse through the available templates, select the one that suits your marketing goals, and customize it with your own content to create an impressive marketing video.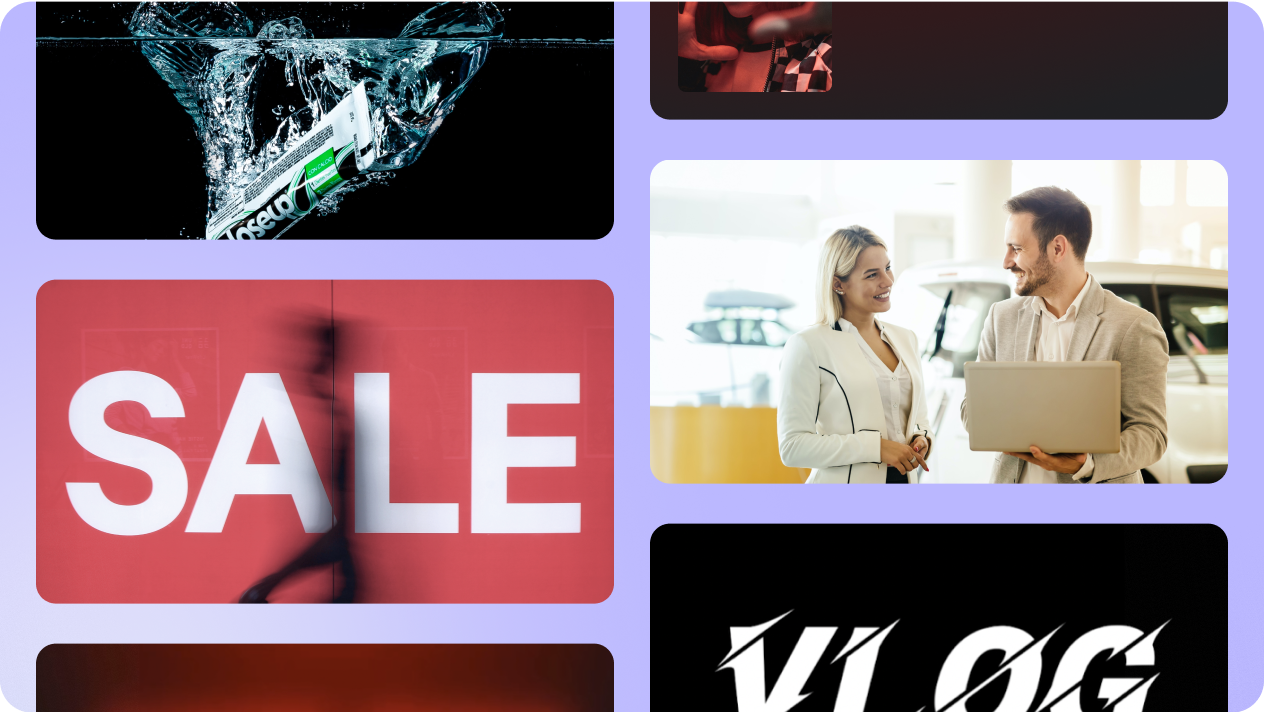 Add or record voiceovers to the video
Elevate your marketing videos with captivating voiceovers using CapCut. With the app, you can easily add pre-recorded voiceovers or record your own audio directly within the editor. Enhance your storytelling and deliver your marketing message effectively by syncing the voiceover with the visuals. Whether it's a narration, explanation, or promotional message, CapCut provides the tools to seamlessly incorporate high-quality voiceovers into your videos, ensuring a professional and engaging final product.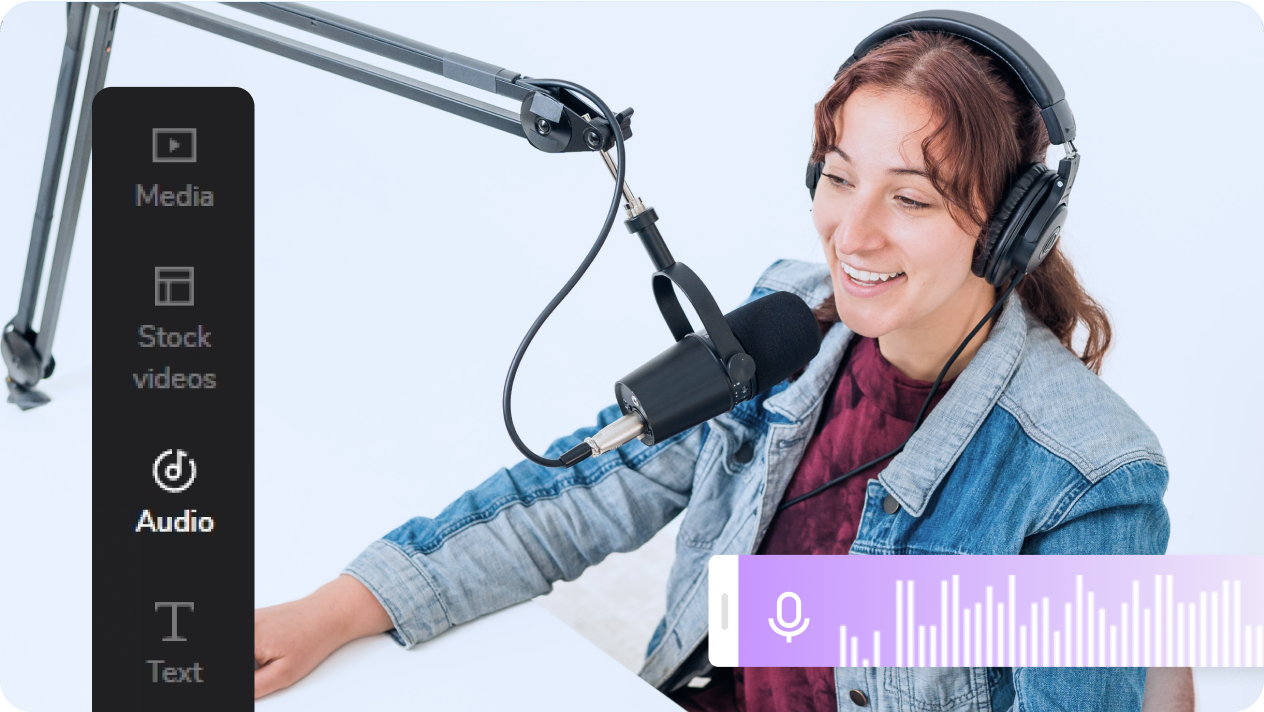 Trim or split out undesired parts easily
Trimming or splitting out undesired parts of your videos is a breeze with CapCut. Using the intuitive editing features, you can easily pinpoint the sections you want to remove and precisely trim or split them out. This allows you to eliminate any unnecessary footage or mistakes, ensuring that your final video is concise and polished. CapCut's user-friendly interface and precise editing tools make the process seamless, allowing you to create professional-looking videos without any hassle.