Combine or join two or more clips
Long-form videos are rarely shot in one take. Instead, they're a compilation of shorter snippets of footage stitched together by a long video maker like CapCut. When you use a top-notch video editor, you'll gain the ability to merge and join clips. This is a vital editing tool for creating long-form style videos that dominate. Combining your footage is easy. Simply record your clips, upload them to the editor, then drag them into the timeline. All of your clips should automatically connect.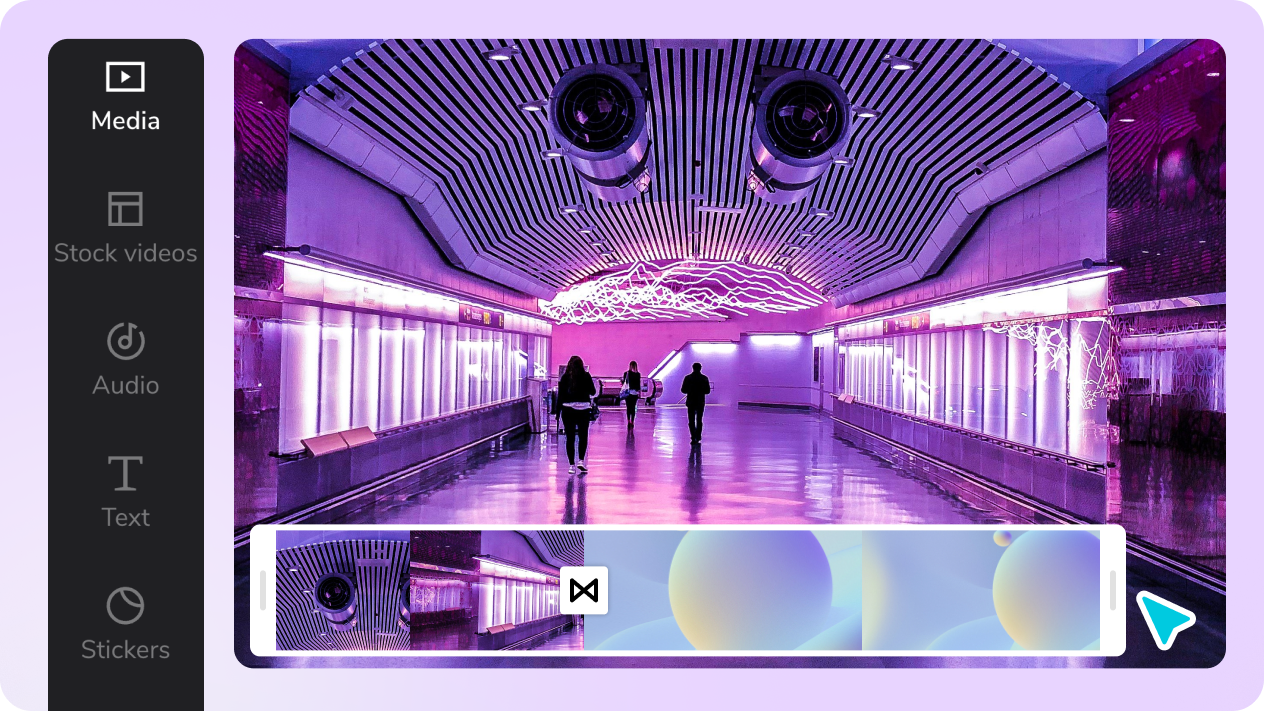 Adjust video resolution from 480p to 2160p
To make your content stand out, it needs to be high resolution, believe it or not. Low-quality footage isn't acceptable, so most content creators produce long-form videos in high resolution even up to 8k. This means that you will need an online editor capable of editing and exporting 4K footage. Thankfully, CapCut offers this feature for long videos. Additionally, when you edit your 4K footage in CapCut, you're allowed to export without a watermark—a feature few other online editors offer.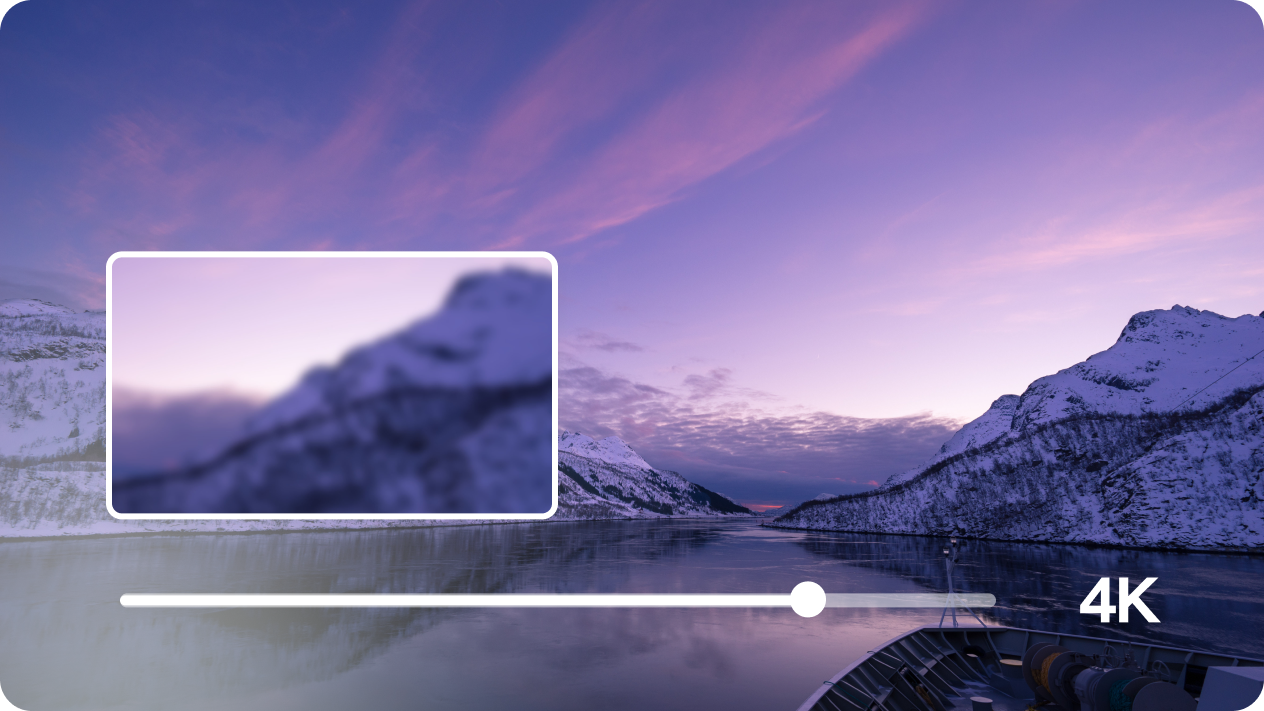 Add black bars to your video to make it feel like a movie
Adding black bars to a video is one of the best ways to make a video feel like a film. If your footage is in the wrong aspect ratio, use CapCut to format it. If you upload your video without proper formatting, it will be clipped, stretched, or shown with a background. To retain control over how your video will be shown, use a preset template. This will enable you to choose your own background, crop your video, and produce content that will fit YouTube like a glove.