Record your live streaming video online in real time without laggings
Record your live streams with an online editor. After recording your livestream to the cloud library, use CapCut's editing tools to trim the excess footage and produce top-quality YouTube or TikTok content. Your viewers will love compilations of your best moments. Or consider using the raw footage from your livestream to produce educational videos related to your niche on YouTube, TikTok, or Facebook. This is a great way to make the most of your livestream footage.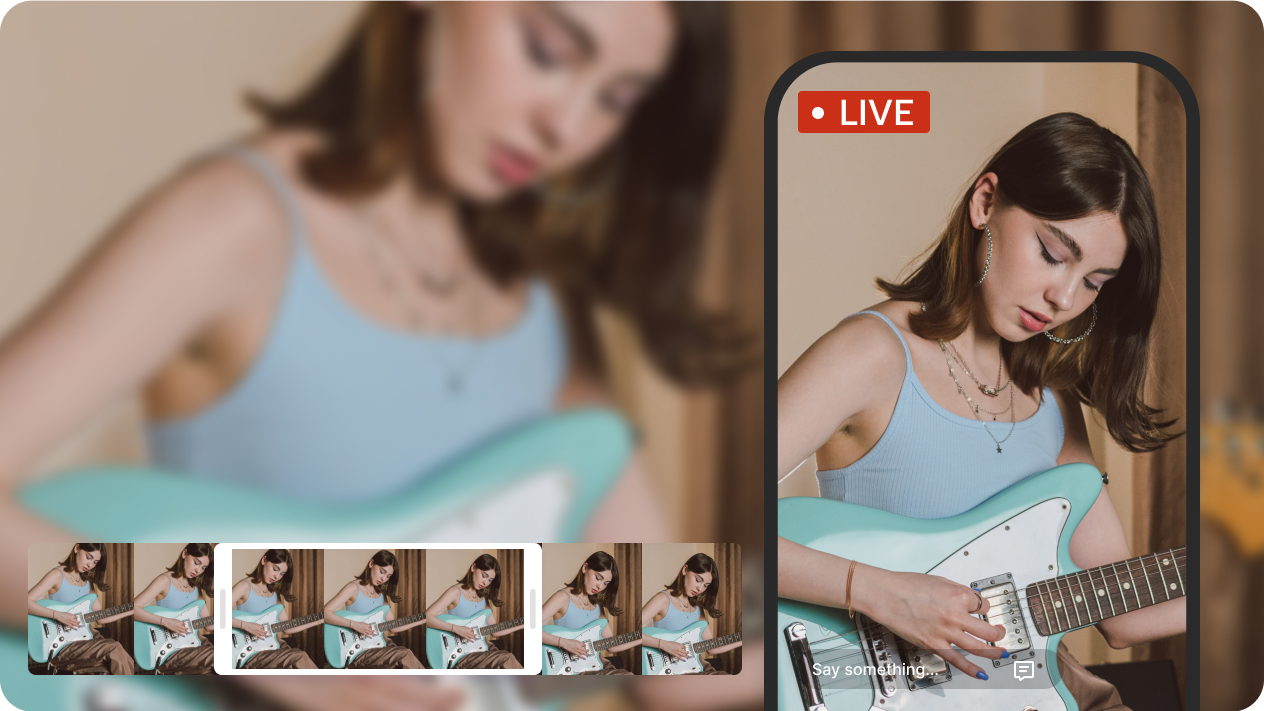 Use Auto-caption to generate text for your live stream videos
Add text and subtitles to your livestream footage with CapCut. Manually adding subtitles to a three hour livestream would be an arduous task. Instead, automate the process by using an automatic subtitle generator. This enables content creators to produce subtitles within seconds. Next, use the AI to automatically translate these subtitles into multiple languages and expose your content to a global audience. Last, don't forget to add text to highlight important details.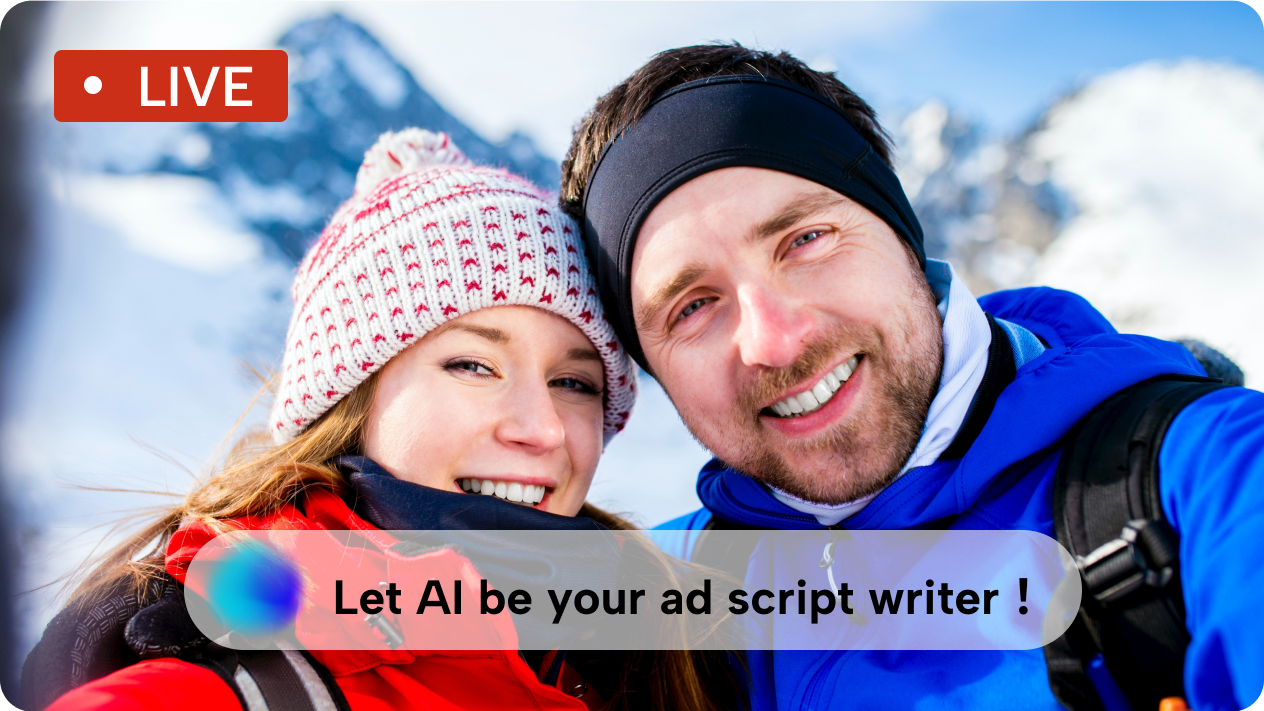 A set of useful tools, such as Splitter, Resizer, Converter, and Speeder
When preparing your livestream footage for YouTube, you'll need a live stream video maker that helps you create incredible content. CapCut provides all of the tools you need to trim your footage, crop it for various social media platforms, and adjust the speed. With these features, you can produce superior YouTube content by repurposing footage from your live stream. Additionally, don't forget to elevate the quality of your content further by adding music, stickers, and text.