Choose a card template that matches your theme or style
Users can choose from a wide range of invitation card templates on CapCut's invitation card maker online. The vast selection includes templates for various occasions, such as birthdays, weddings, parties, and more. They can explore different styles, themes, and designs, from elegant and formal to fun and whimsical. With CapCut, users have access to a plethora of options to find the perfect template that suits their event and personal preferences, making their invitation cards stand out.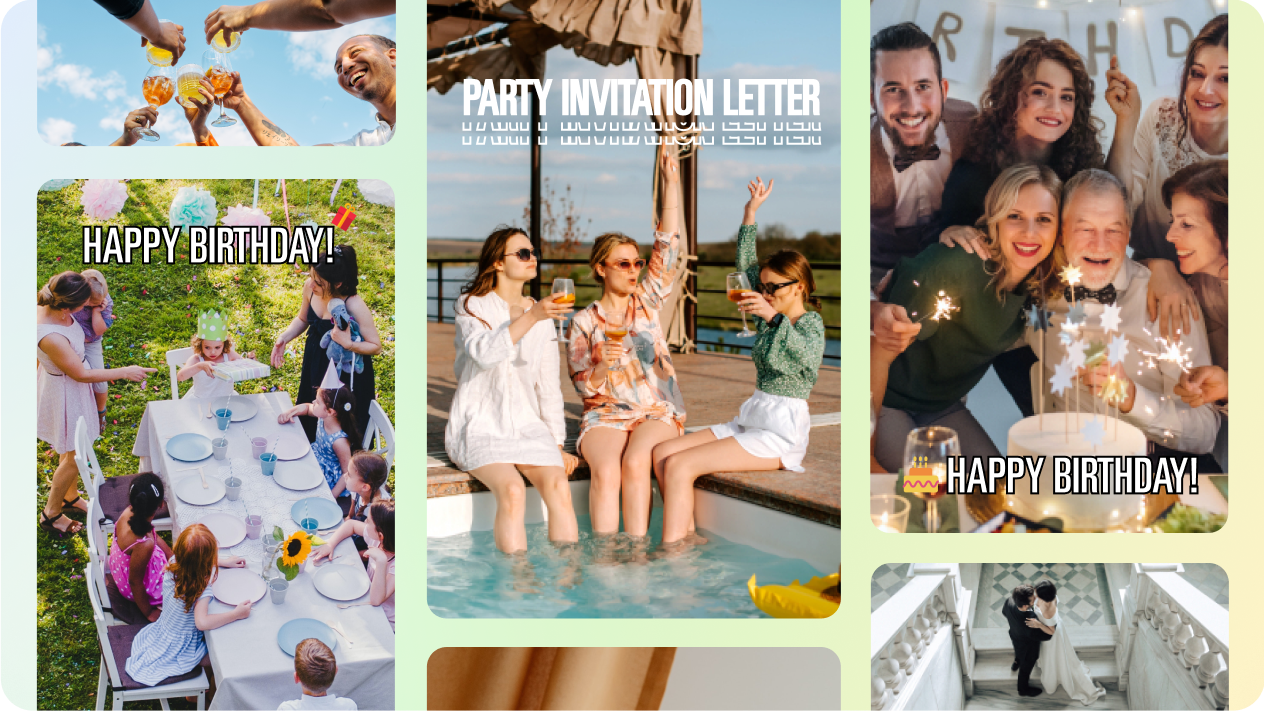 Replace the sample text with details, like title and data
Users can easily edit the text of their invitation cards on CapCut online. With a user-friendly interface, they can click on the existing text boxes and replace the sample text with their event details, including the event title, date, time, venue, and additional information. The invitation maker without watermarks provides various text editing options, such as changing the font style, size, color, alignment, and formatting, allowing users to customize the text to match their desired look and feel.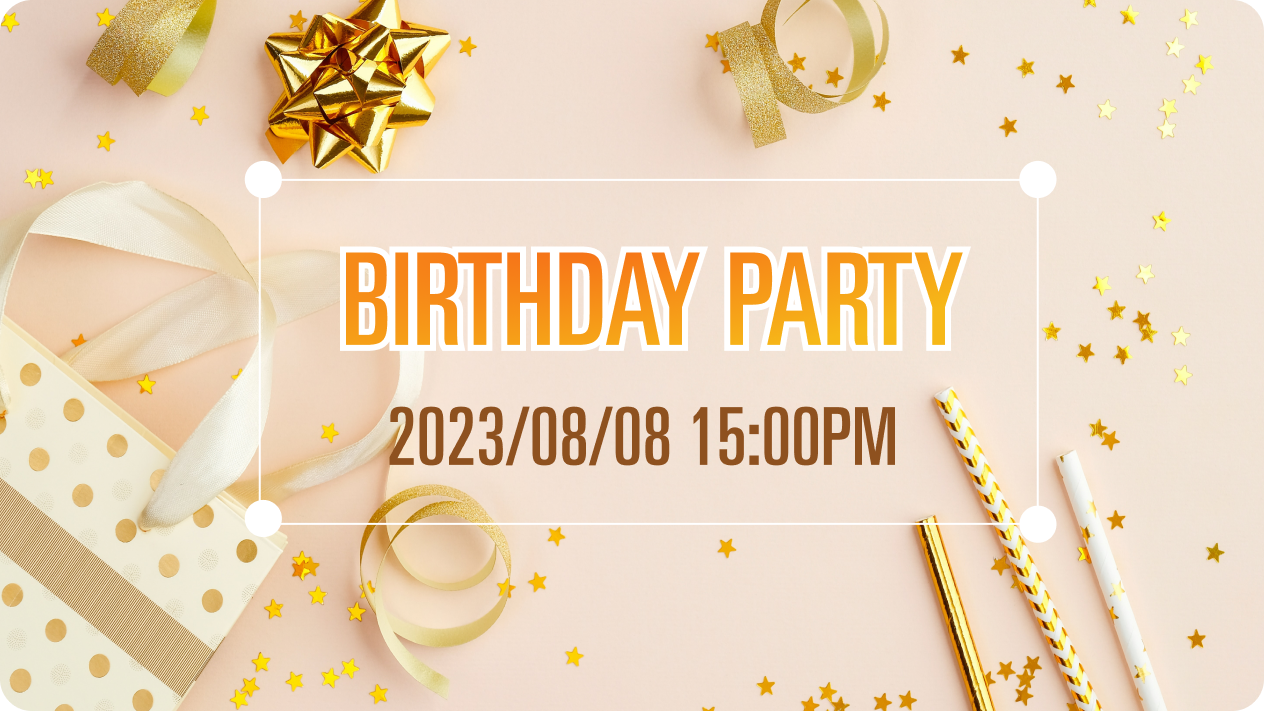 Arrange the elements accordingly, resize or reposition them
Users have the flexibility to design the size and layout of their invitation cards on CapCut online. With CapCut's editing tools, they can easily adjust the dimensions of their invitation cards to suit their preferences or specific printing requirements. Users can also modify the layout by adding or removing text boxes, images, shapes, and other design elements. This allows for a truly customized invitation card design, ensuring that it meets their desired specifications and captures the essence of their event.