Look for templates designed for interior design or architecture
As an online interior design video maker, CapCut offers various templates for interior design or architecture projects. These templates are designed to provide a visually appealing and professional look to your videos. By using ready-to-use templates, you can easily create stunning videos showcasing your design work, featuring before-and-after shots, and highlighting key design elements. Explore the template library to find the perfect options for your interior design video needs.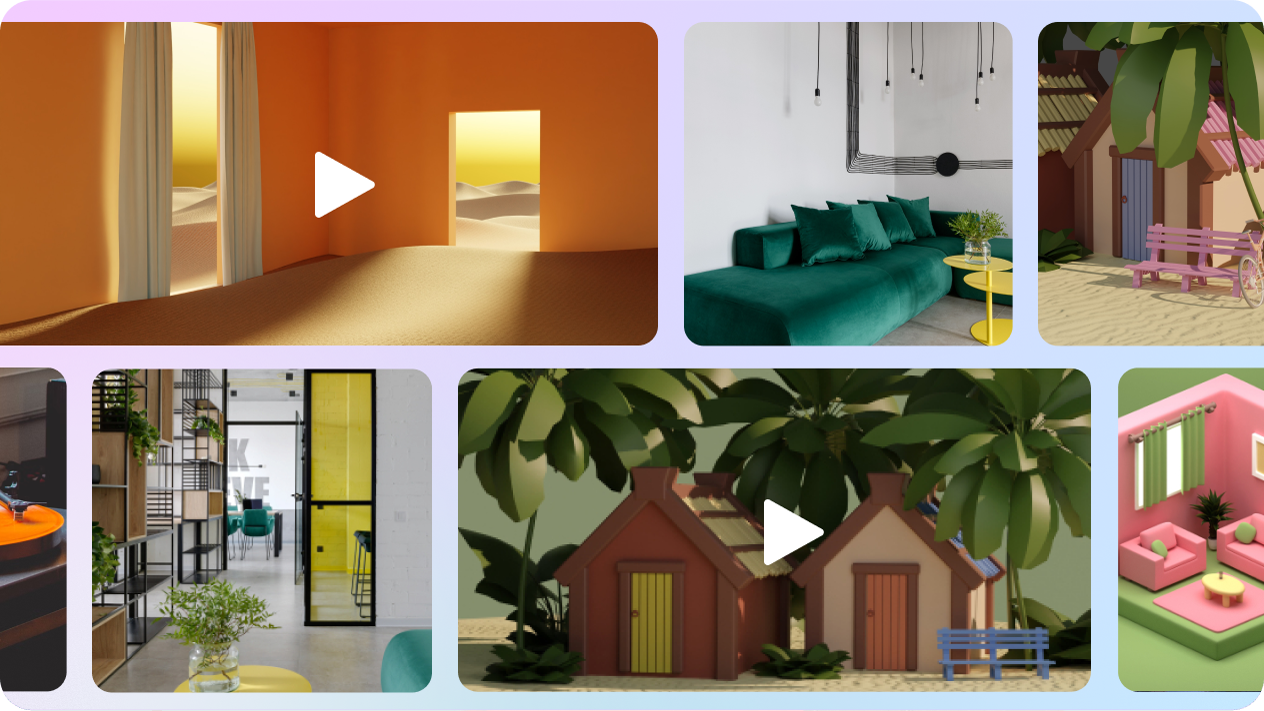 Ensure the music is synced with any voiceovers or spoken content
When using CapCut, it's important to ensure that the background music you choose is synchronized with any voiceovers or spoken content in your interior design video. Adjust the timing and volume of the music to complement and enhance the narrative or dialogue. By properly syncing the music and voiceovers in CapCut, you can create a seamless and professional audio experience that effectively conveys your message and engages your audience.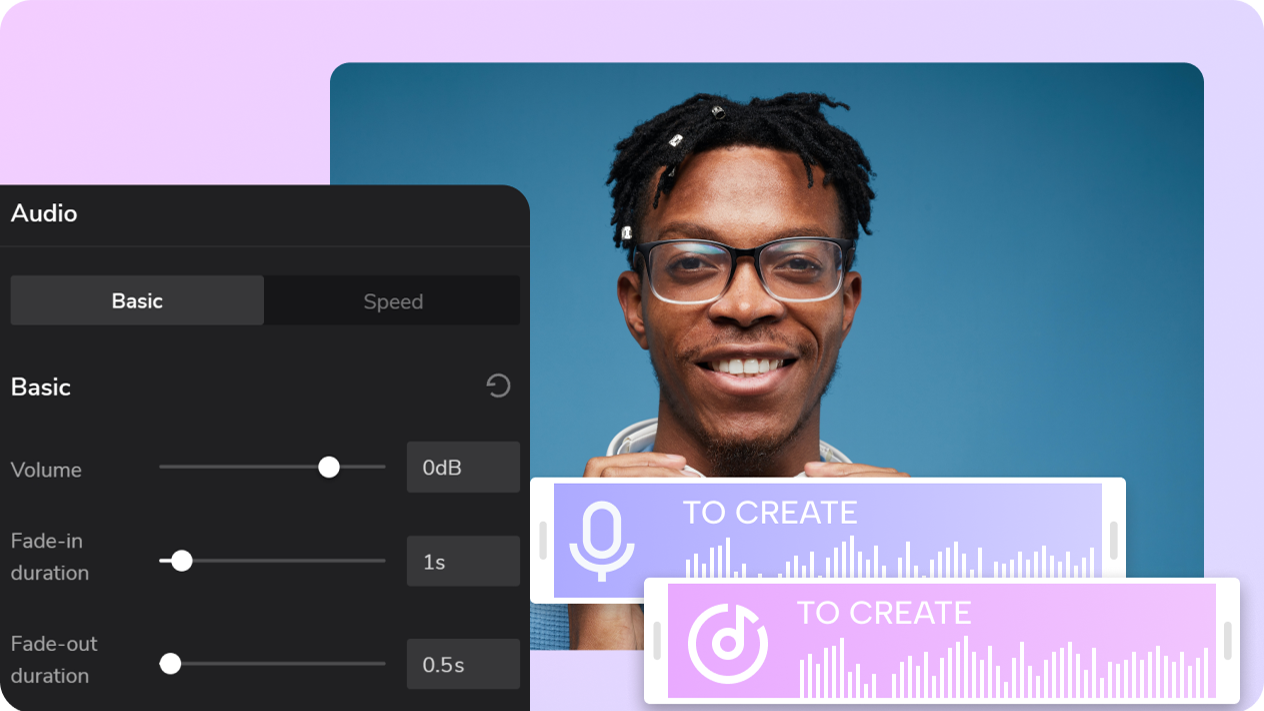 Correct the color and lightning of the video professionally
This tool provides professional tools for color correction and lighting adjustments to enhance the visual quality of your videos. With a suite of editing features, you can modify the color balance, saturation, brightness, contrast, and other parameters to achieve the desired look and feel. Additionally, you can fine-tune the lighting of your video, correcting exposure issues or adding artistic effects to create a visually captivating result. Utilize CapCut's powerful color and lighting tools to give your videos a polished and professional appearance.