AI tools: Auto Subtitle Generator, AI Color Grading, & more
The free holiday video creator offers a range of AI tools to enhance your video editing experience. The Auto Subtitle Generator automatically generates subtitles for your videos, saving you time and effort. The AI Color Grading tool applies intelligent algorithms to enhance and adjust the colors in your videos, creating visually appealing and professional-looking results. These AI tools empower you to add polished subtitles and enhance the visual aesthetics of your videos effortlessly.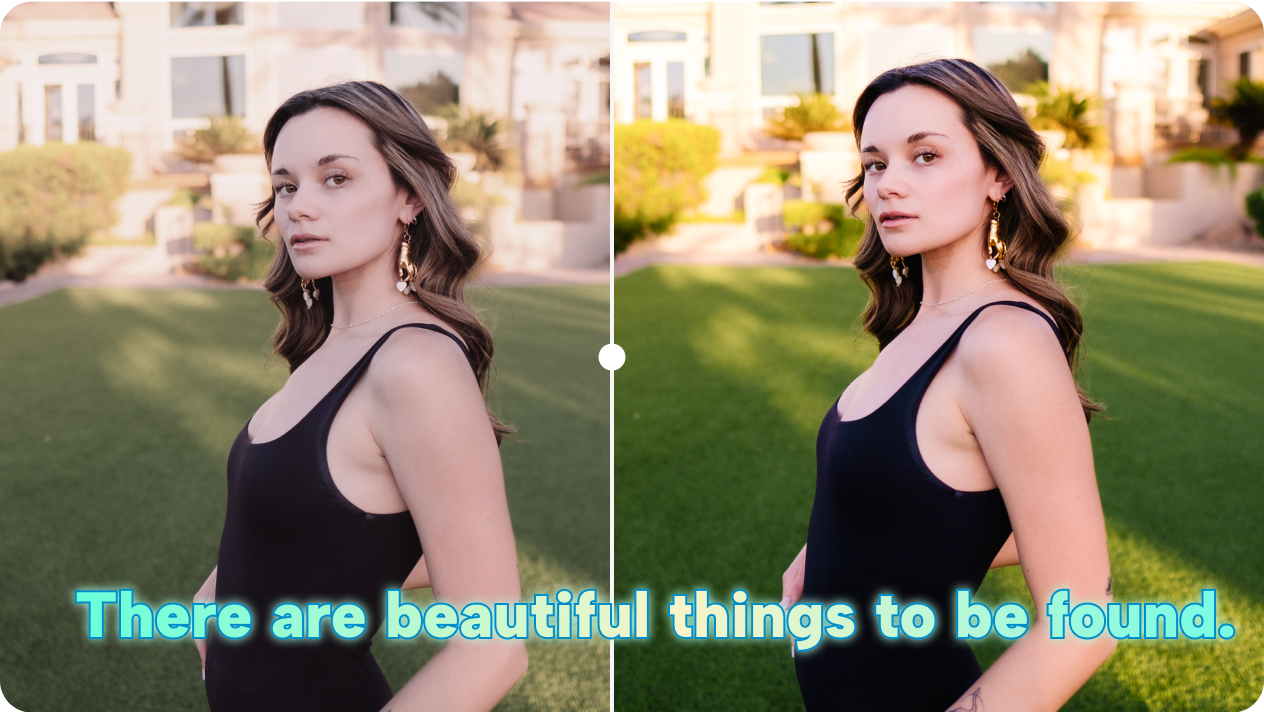 Use an online ready-made template related with the holiday
It provides a convenient feature of using online ready-made templates related to holidays. These templates are pre-designed and tailored to specific holidays, allowing you to quickly create engaging videos with holiday-themed elements. By selecting a template that aligns with the holiday you're celebrating, you can easily customize it with your own content and personalize it to fit your desired style. This feature simplifies the video creation process and helps you create visually appealing holiday videos with ease.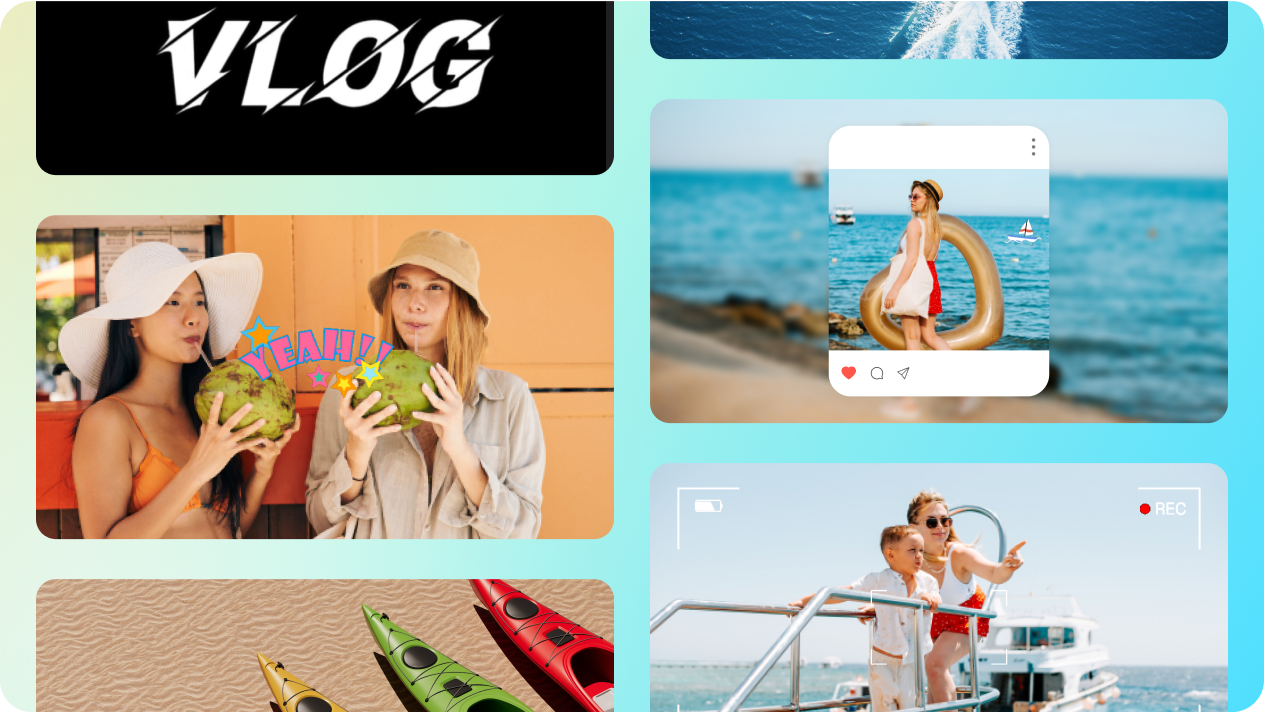 Add elements to the festive video such as lyric music and stickers
With CapCut's holiday video maker, you can enhance your videos by adding various elements such as lyric music and stickers. By incorporating lyric music, you can synchronize the lyrics with the audio, creating an engaging and dynamic visual experience. On top of that, you can choose from a wide selection of stickers to decorate your video, adding fun and creative elements. These features allow you to customize your videos and make them more visually appealing, expressive, and entertaining.