Create iconic/symbolic logos
With CapCut's creative platform, crafting iconic and symbolic logos becomes an engaging process. Explore their extensive library of symbols and icons, enabling you to choose a graphic element that perfectly encapsulates your brand's essence. Customize the selected symbol with colors, shapes, and sizes, aligning it harmoniously with your brand identity. CapCut's intuitive tools empower you to design memorable and versatile iconic logos that establish a strong visual connection with your audience.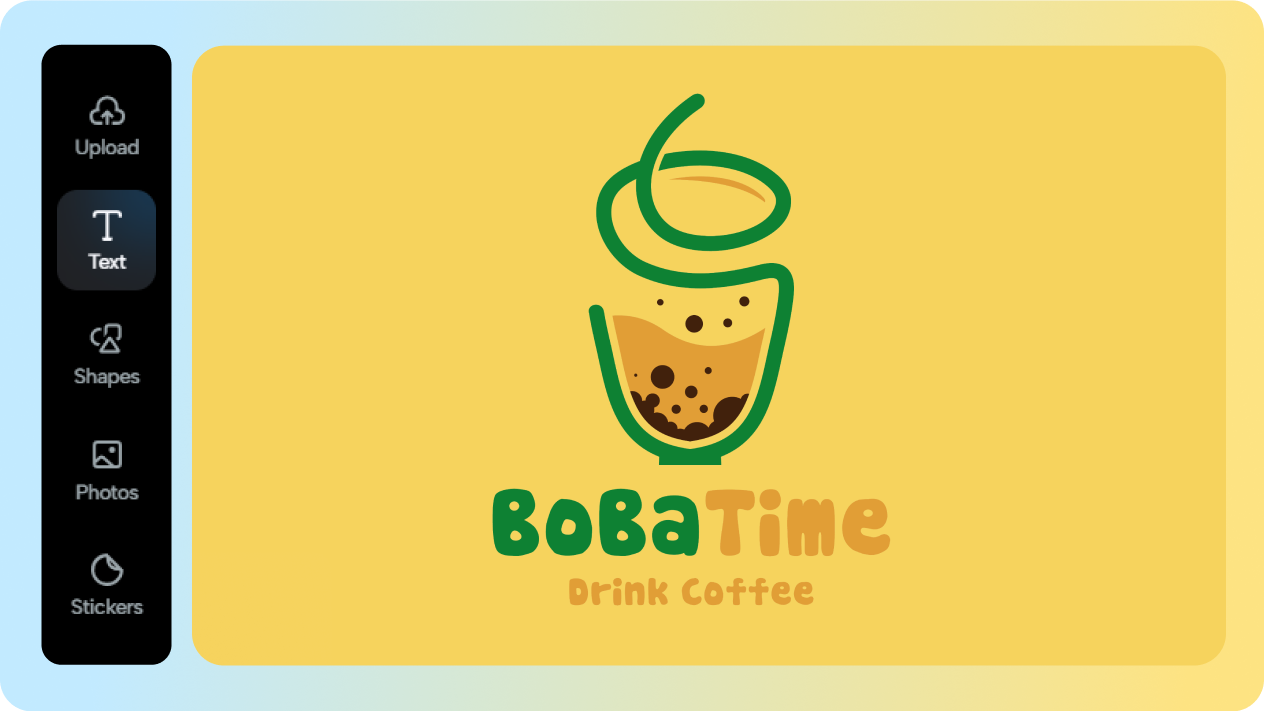 Leverage CapCut's innovative features to craft captivating mascot logos. Dive into their diverse selection of illustrations to discover the ideal character that embodies your brand's personality. Personalize the mascot with colors, expressions, and accessories that resonate with your brand's essence. With CapCut's user-friendly interface, you can easily design charismatic and unique mascot logos that foster a deeper connection with your target audience, infusing your brand with charm and distinctiveness.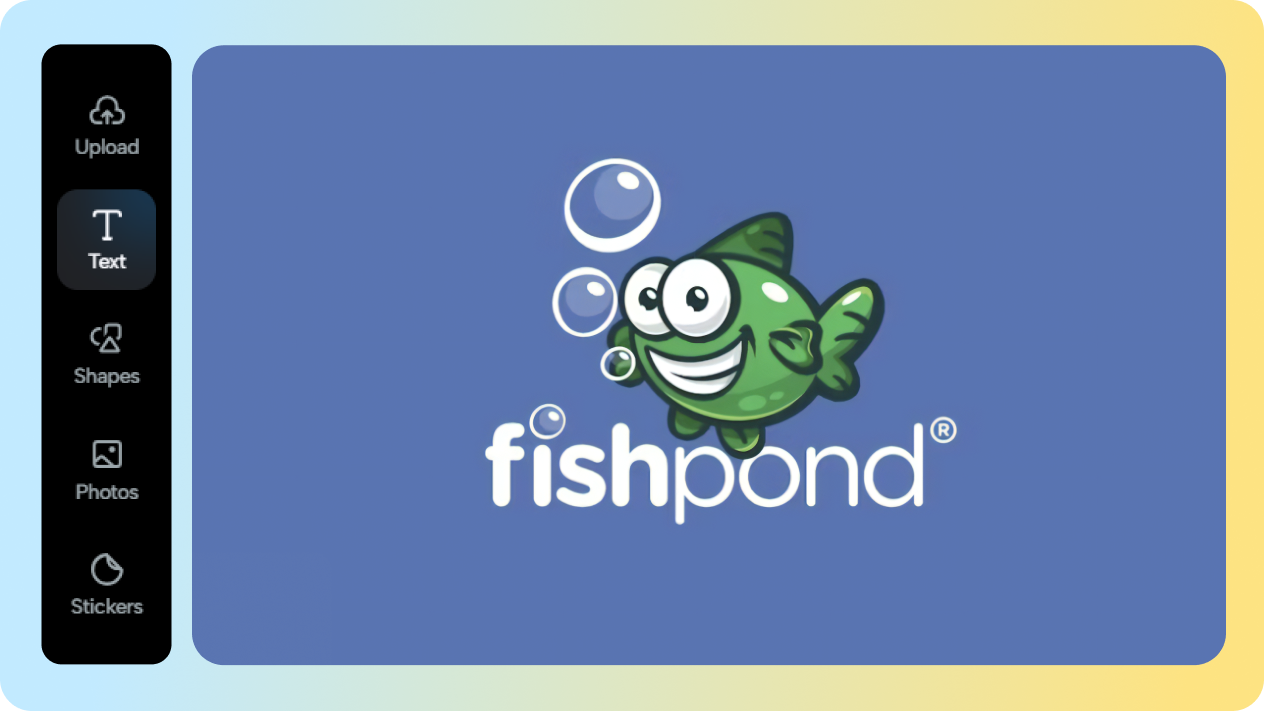 Unleash your creativity with CapCut to design captivating handwritten logos. Explore their array of stylish fonts that mimic natural handwriting, allowing you to personalize your brand's name or initials. Customize the font's size, color, and style to align with your brand's identity. CapCut's intuitive platform empowers you to craft unique and authentic handwritten logos that infuse a sense of warmth and personalization into your brand's visual representation.