Online gaming highlight templates with animated captions
To show off gaming highlights, select a specially designed preset template. These templates are what make CapCut the best online gaming video editor. When you use one of its templates, the editor will automatically create a clip with music, stickers, and exciting transitions. Such clips make excellent intros, or can be used to present a montage of your best moments. Simply upload your gameplay footage into a preset template.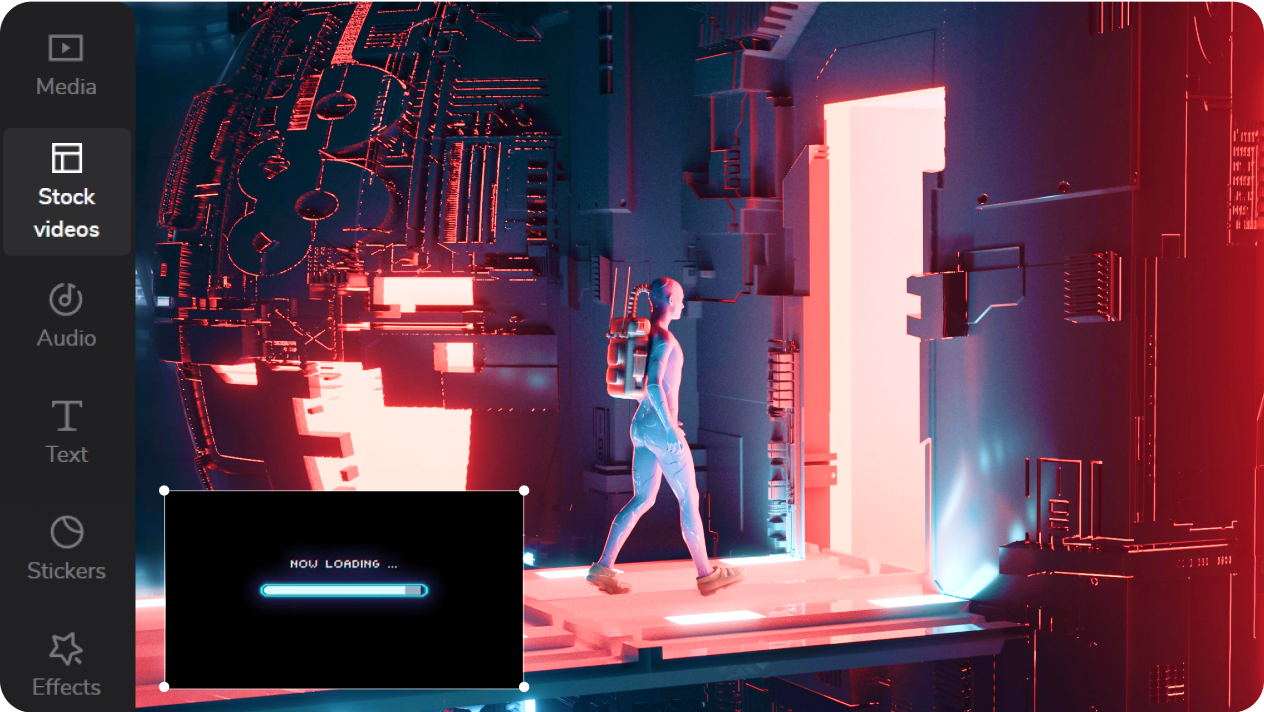 Export in high resolution up to 4K and 120 FPS
Don't settle for a gaming editor that saps the quality of your footage. A top-quality online editor should edit 4K videos with ease and should export content in its native resolution. Exporting your content in high resolution ensures that your videos will delight your viewers. Don't fret, CapCut does all of the above and even allows users to export in high resolution without a watermark. Few online editors can boast this exciting feature.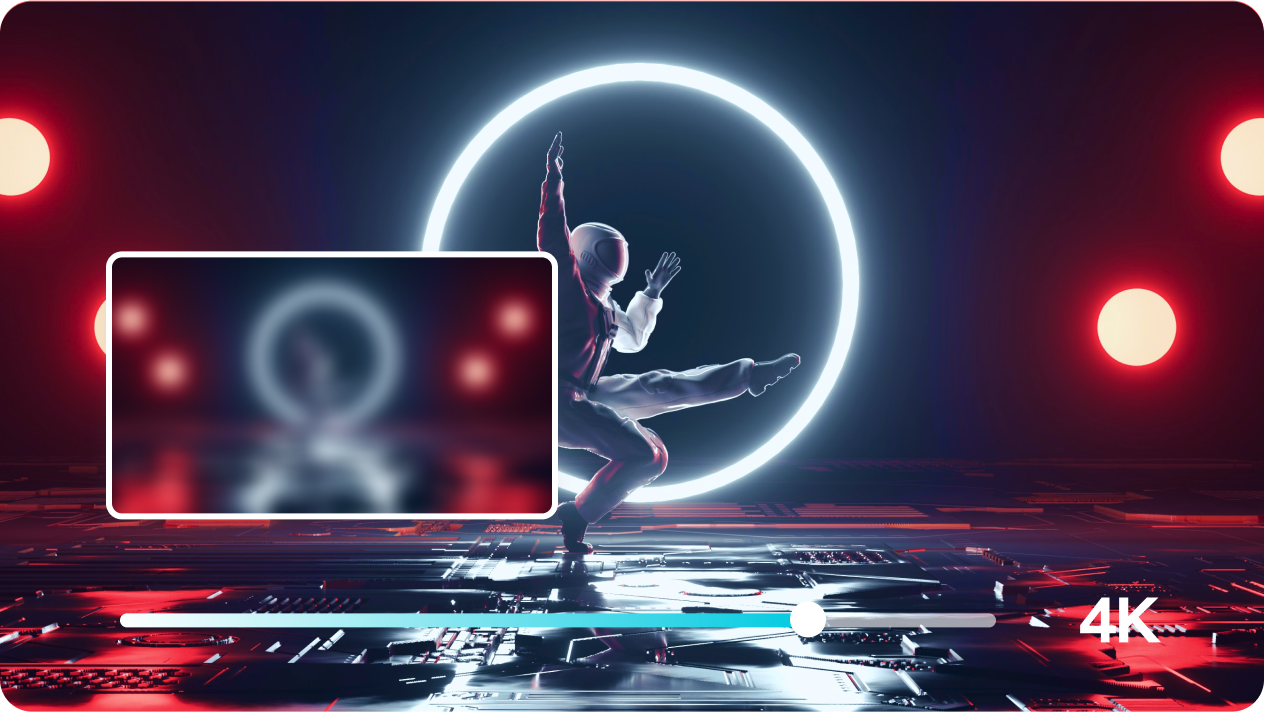 Auto-subtitle tool to help you generate text from the speakers in your video
Create subtitles using CapCut's auto subtitle generator. It's never been easier to add subtitles to your content. CapCut's speech to text AI will generate subtitles within seconds. All you need to do is place the subtitles in your video. The AI can then automatically translate these subtitles into multiple languages, exposing your content to a global audience. Don't forget to manually edit your subtitles. This will ensure a smooth reading experience.