Content for TikTok must be recorded and edited in a 9:16 aspect ratio. Don't be overwhelmed or confused. When you use CapCut, the first step is to choose a preset canvas. This aids with automatically selecting the appropriate aspect ratio. In addition, you'll find a wide variety of preset templates. Simply plug in your footage and CapCut, the best TikTok video editor, will create a ready to upload video with music, transitions, special effects, and stickers.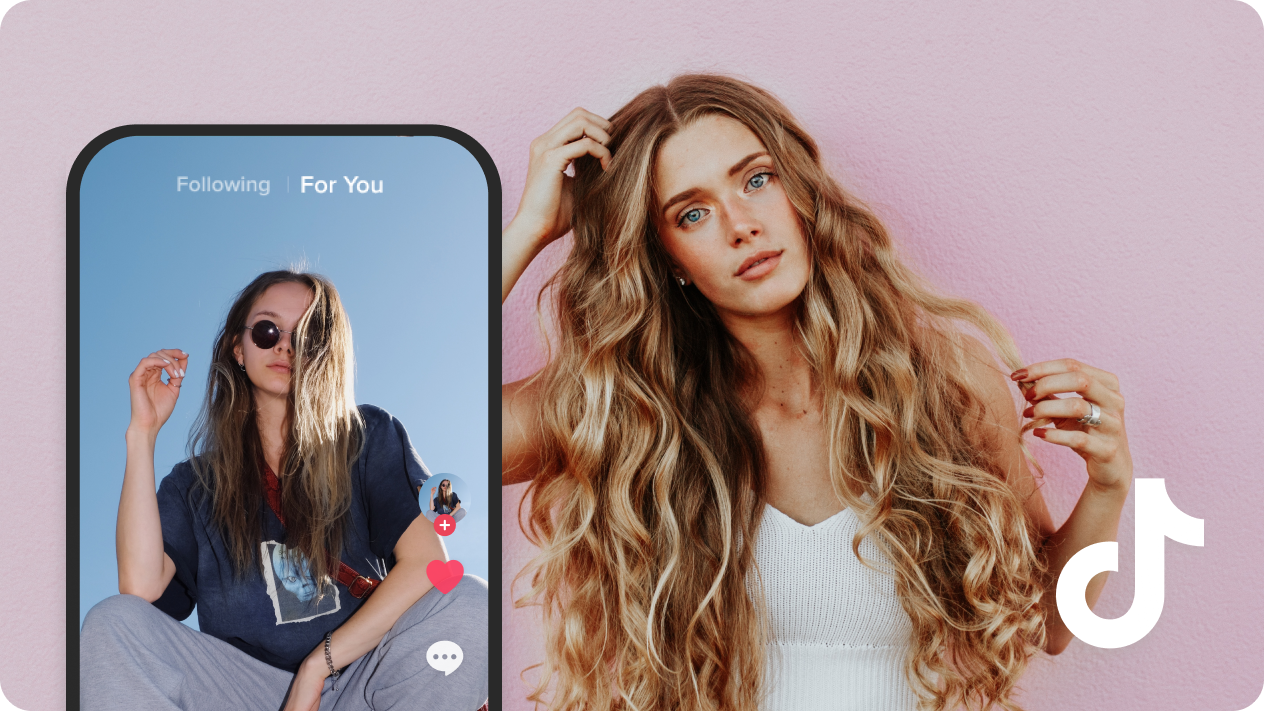 Royalty-free music libraries
Behind every great video on TikTok is a song. The right background track will make or break your content, so always choose a high-quality soundtrack from CapCut's music library. Here, you'll find hundreds of songs, intros, and sound effects fit for every occasion. Whether you're producing an advertisement or posting a funny cat video, you'll find the perfect song. Best of all, every song in CapCut's music library is completely free to use, so upload your content without fear of copyright strikes or reprisals.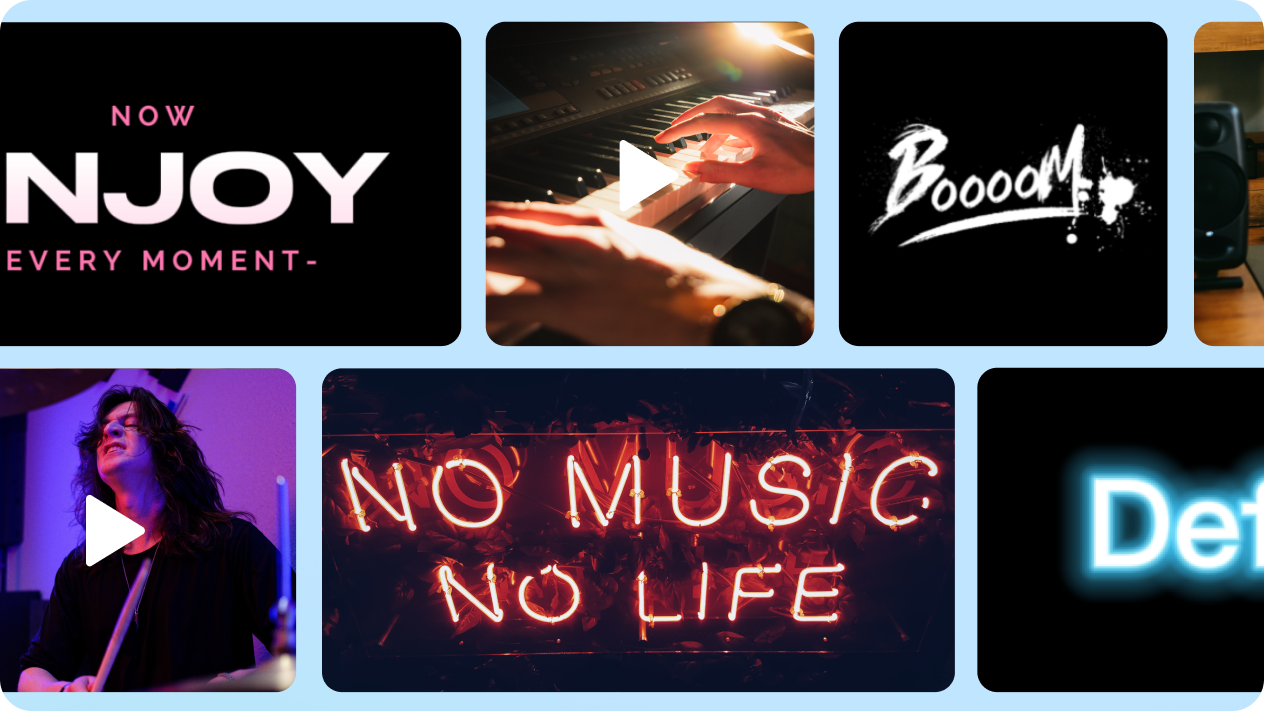 Be the first to set new trends on TikTok with CapCut's wide variety of effects. Let these effects be the star of your video. Post funny clips where you test out CapCut's newest tools and features. This will help you keep up with the times and remain trendy, all while producing a steady stream of content. To help you stay in the mainstream, CapCut constantly adds new features, including stickers, filters, music, and fonts. Never post dull content. Remember, nothing elevates your content like a cool visual effect.