Create video ads for Facebook free of charge with CapCut. When you search for an online video editor, you will find hundreds of possibilities. However, as a business owner, you may need a plenty of bang for your buck. With the right editing tool, you'll have access to nice tools nestled in a beautiful interface. These tools enable you to edit 480p, 720p, 1080p, and 2160p footage, apply transitions and add text overlay—all of which are essential for Facebook advertising.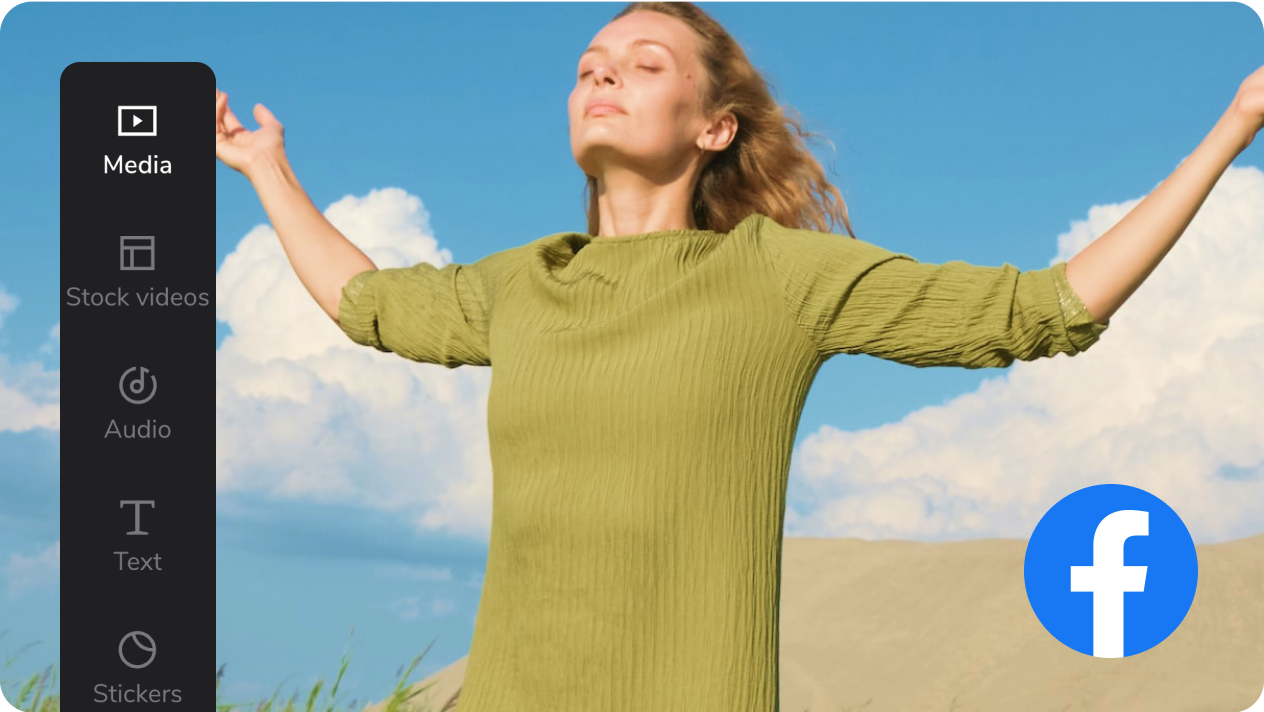 You get far more than a normal Facebook ad video creator. You gain access to an entire library of music, stickers, fonts, and filters. These elements work together to create engaging content. No matter the theme of your video, just find the appropriate assets. For example, if you're producing workout videos, try adding a rock song from the music library. Cooking tutorials? Apply ample kitchen-themed stickers. Never upload a boring video ever again.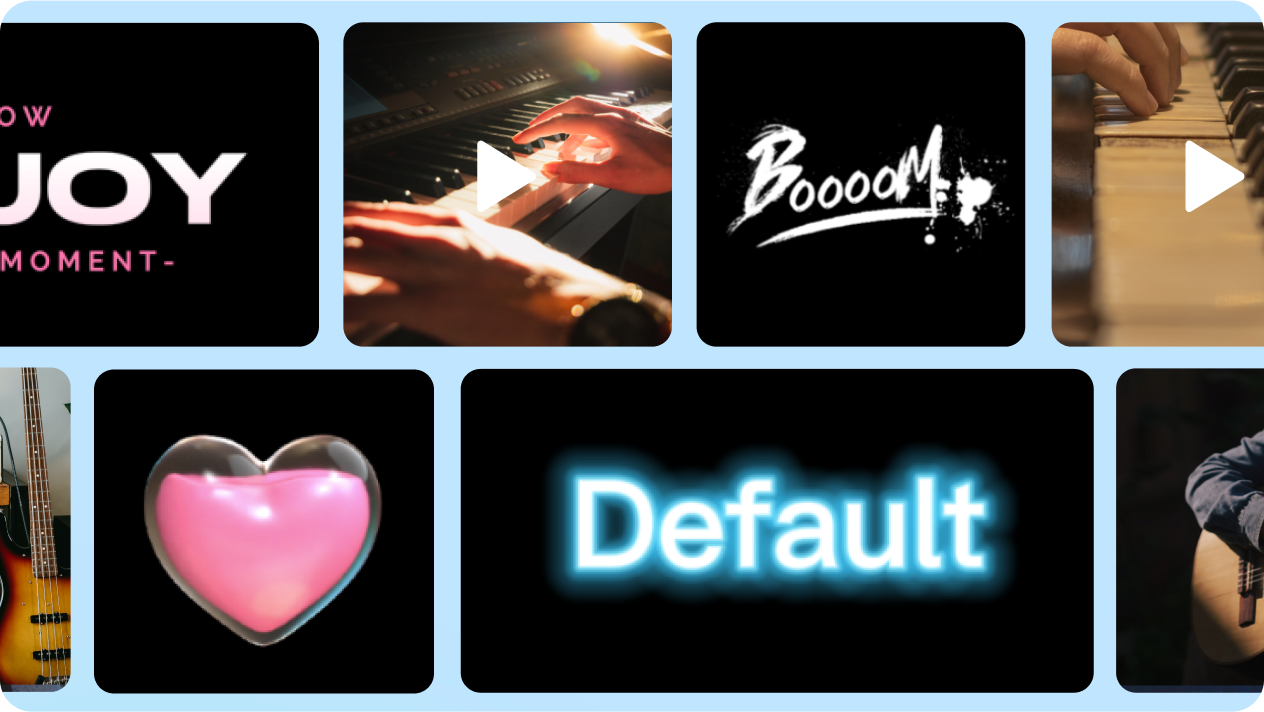 Popular. Yet future-oriented
Creating video ads for Facebook is easier than ever before with state-of-the-art tools like Text-to-speech AI. Give the AI a script and it will read aloud in a natural-sounding voice. In addition, the same AI can generate subtitles with dispatch. All that's left to do is place them in the frame, generally near the bottom. Finally, push the AI further by auto-translating your subtitles to multiple languages. This opens your business to an international market.