Free, yet remarkably powerful
Craft captivating Facebook video ads for free using CapCut. Amidst countless online video editors, business owners seek maximum value. Discover the perfect Facebook ad templates and editing tools, offering an array of features in a sleek interface. Edit footage from 480p to 2160p, incorporate transitions, and overlay text—crucial elements for effective Facebook advertising. Get started now!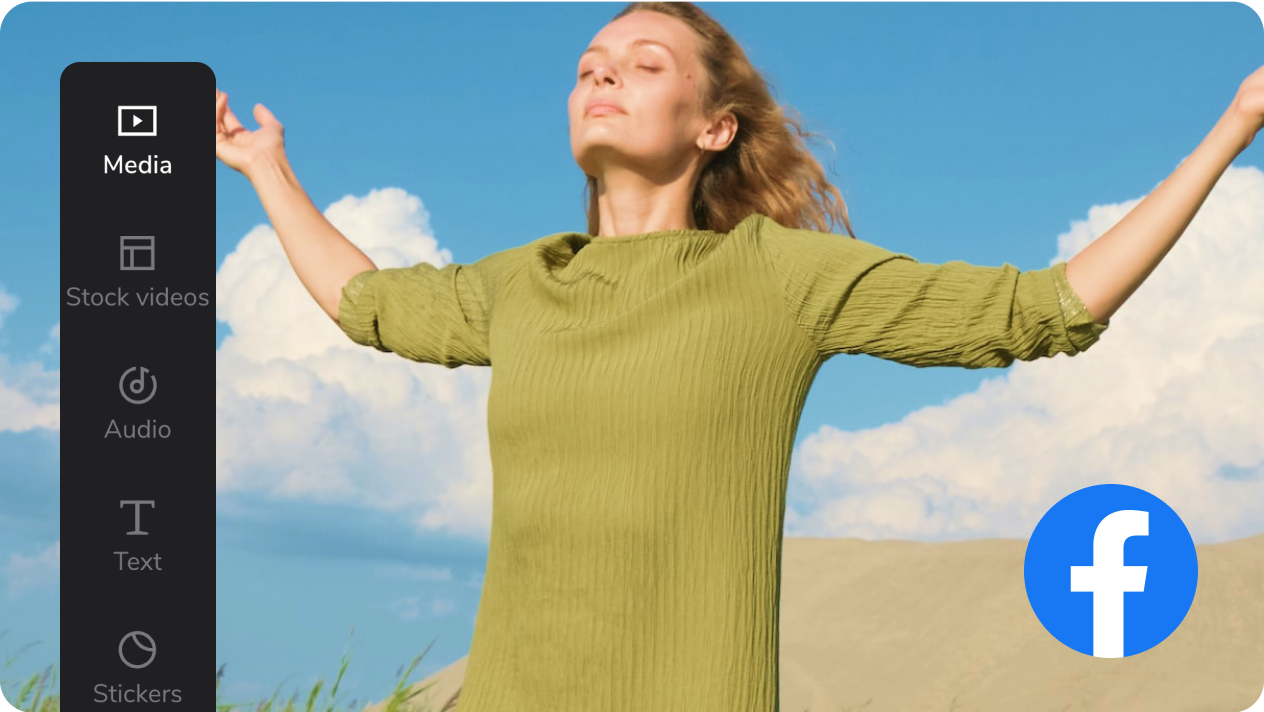 Unlimited, yet endlessly captivating.
Experience beyond the ordinary with our Facebook ad video creator. Unlock a treasure trove of music, stickers, fonts, and filters that harmoniously shape captivating content. No matter your video's theme, discover fitting assets. Crafting workout videos? Infuse the energy of a rock song. Sharing cooking ads? Garnish with kitchen-themed stickers. Wave goodbye to dull videos forever!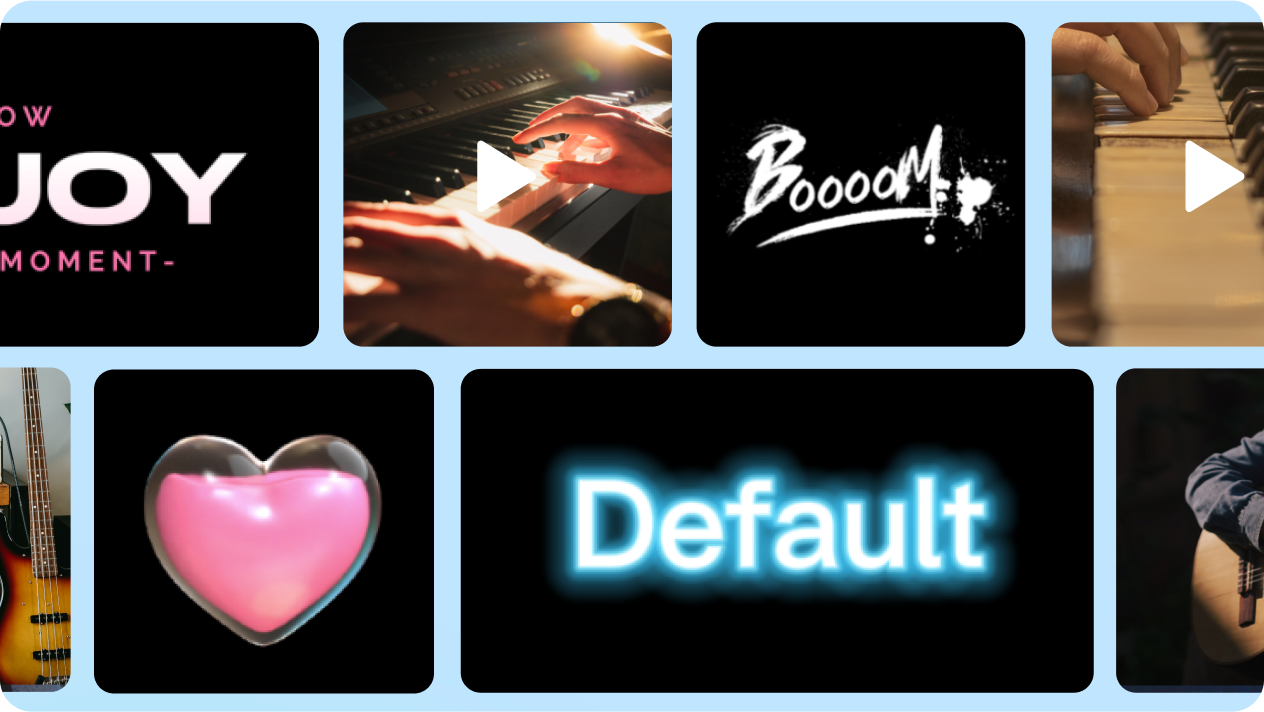 Popular. Yet future-oriented
Crafting Facebook video ads has never been simpler, thanks to cutting-edge tools like Text-to-speech AI. Feed it a script, and it speaks in a natural voice. This AI also swiftly generates subtitles—simply position them near the frame's bottom. Elevate the AI's capabilities by auto-translating subtitles into various languages, expanding your business reach worldwide. Embrace the global market today!