Add captions, titles, or any other textual information
The free post maker for Facebook provides a text tool that allows you to add captions, titles, or any other textual information to your videos or images. Simply select the text tool, choose a font, size, and color, and then type in your desired text. CapCut offers various customization options to make your text visually appealing. You can adjust the text position, opacity, animation effects, and duration. Additionally, you can apply text outlines, shadows, or background colors to make it stand out.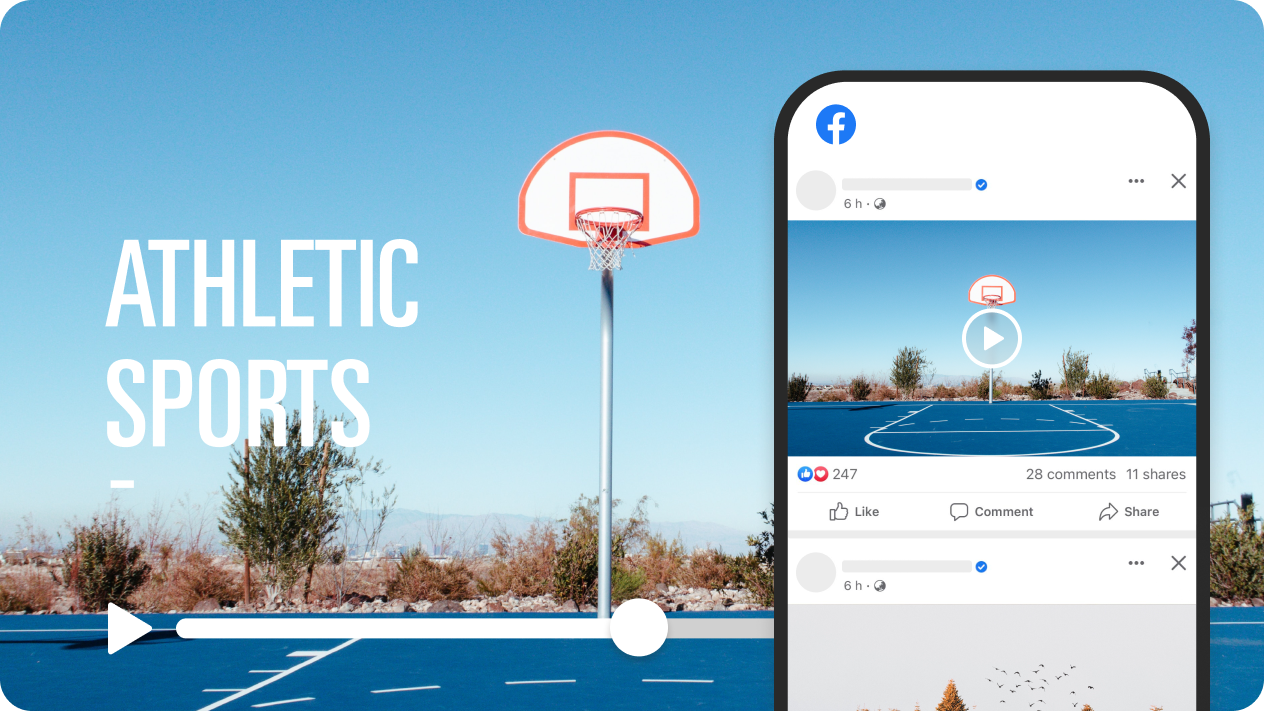 Apply color correction or grading to achieve the desired aesthetic
CapCut's FB post creator provides various adjustment options to modify the colors and tones of your videos or images. You can adjust parameters such as brightness, contrast, saturation, and exposure to achieve the desired look. It enables you to perform more advanced color grading techniques. You can adjust individual color channels, apply gradients, or create custom color presets to achieve a specific visual style or mood.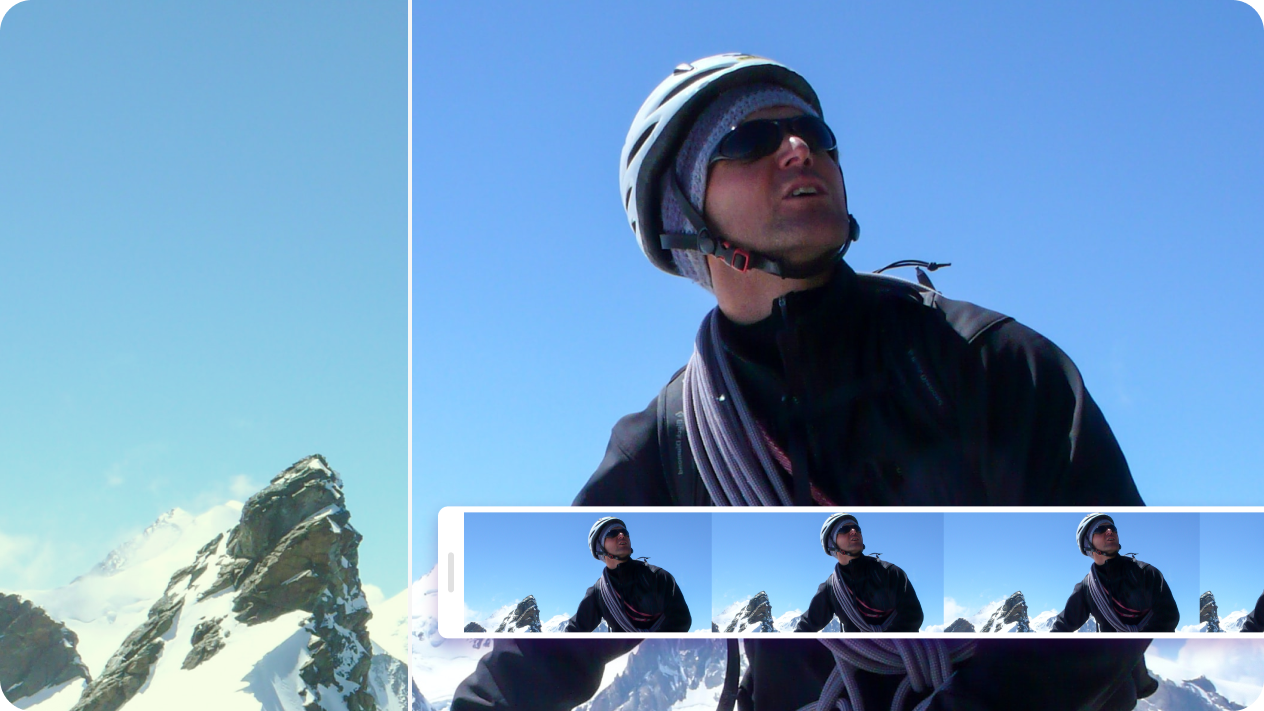 Adjust and trim the clips as needed, adding transitions or effects
It also allows you to adjust the duration, position, and scale of your video or image clips. You can trim the beginning or end of a clip to remove unwanted content and ensure it fits within the desired timeframe. This tool offers a variety of transitions that you can apply between clips to create smooth and visually pleasing transitions. These transitions help to seamlessly transition between different clips and add a professional touch to your Facebook posts.