Create photo-based covers
CapCut offers a user-friendly platform for designing captivating photo-based Facebook event covers. With CapCut's vast library of high-quality images and customization tools, you can create unique and eye-catching covers that perfectly match your event's theme. Effortlessly drag and drop photos, add filters, and incorporate text to provide essential event details. Whether it's a party, conference, or fundraiser, CapCut empowers you to craft stunning covers that leave a lasting impression and entice attendees to join your event. Get started today and make your event stand out with CapCut's creative possibilities.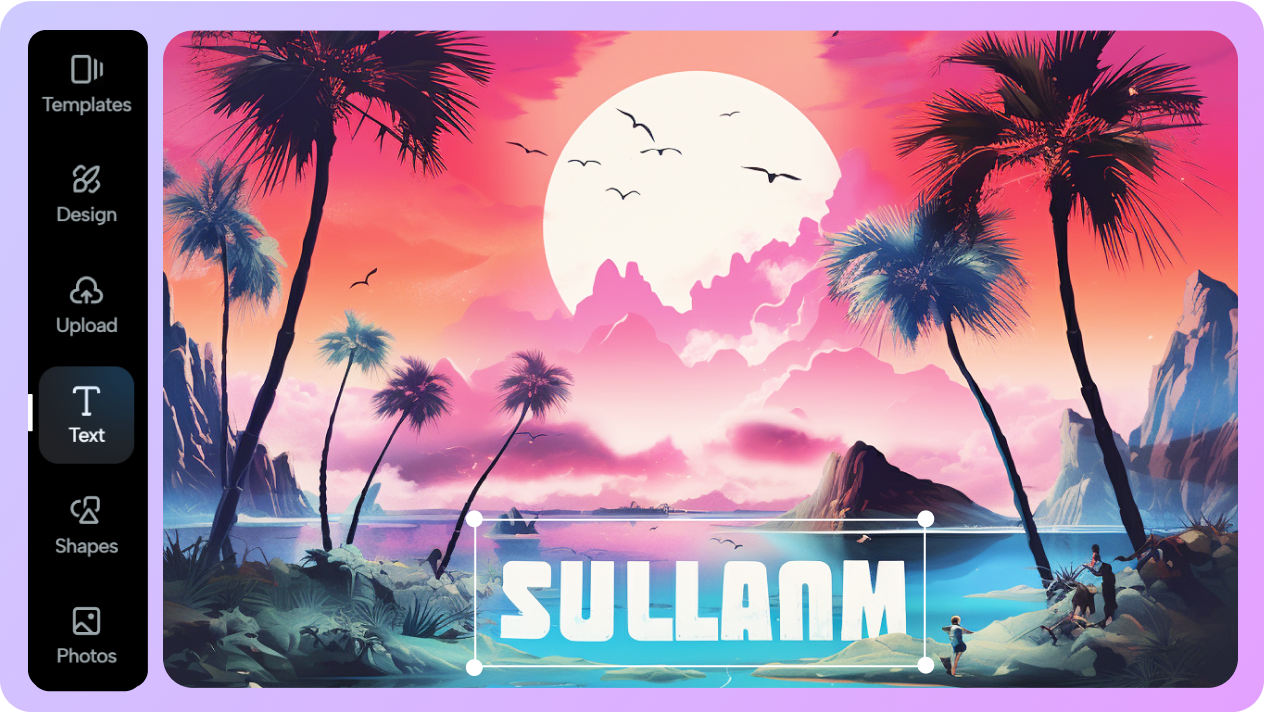 Create illustrations and graphics
CapCut offers a fantastic array of illustration and graphic design tools to bring your Facebook event covers to life. With CapCut's extensive collection of customizable templates and elements, you can easily craft captivating visuals that match your event's theme and style. Whether it's a business conference or a charity fundraiser, unleash your creativity by adding illustrations, icons, and text to create stunning covers that will catch the attention of potential attendees. CapCut's intuitive interface makes it a go-to platform for crafting impressive and professional event covers effortlessly.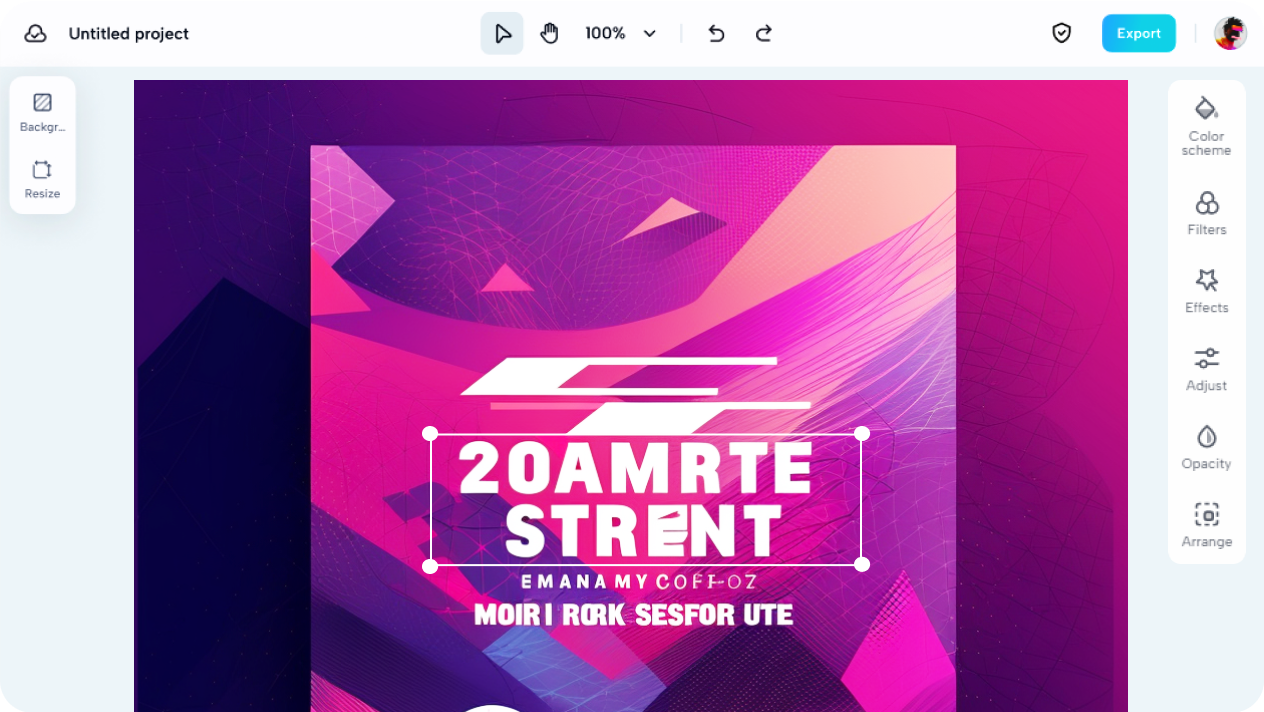 Discover the effortless art of creating text-based Facebook event covers with CapCut. Seamlessly navigate through an array of stunning fonts, styles, and colors to design covers that deliver all the essential event details in an eye-catching manner. From business conferences to social gatherings, CapCut provides an intuitive platform to craft captivating and informative covers that leave a lasting impression. Embrace the creative freedom and convenience offered by CapCut and make your event stand out with beautifully crafted text-based covers.