Templates for explainer videos
Lectures and explainer videos don't need to be lengthy. Most explainers on TikTok are less than a minute long. This means you should take advantage of CapCut's preset templates. With a template, you can produce a video within seconds, complete with music, transitions, and effects. You can then personalize your video further with stickers and text from the asset library. Templates enable content creators to produce videos quickly, which is the key to success in any niche.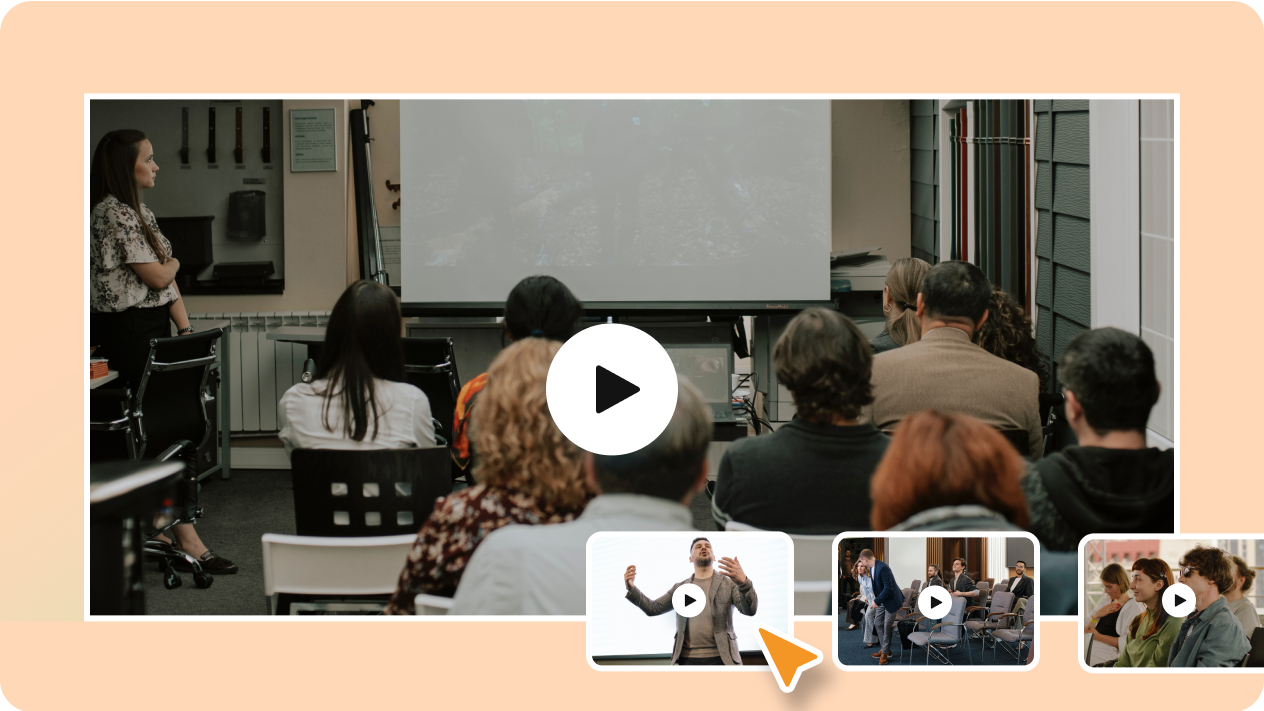 Watermark-free and ad-free
Nothing ruins an explainer video like a watermark. Additionally, many online editors pretend to be free, but often hold creators' finished videos hostage until they watch several minutes of advertisements. To produce a video explainer without watermarks and ads, choose CapCut. You'll never be asked for a credit card or charged for using a premium sticker. All of CapCut's exciting features—including the animated text, preset templates, and subtitle generator—are free to use.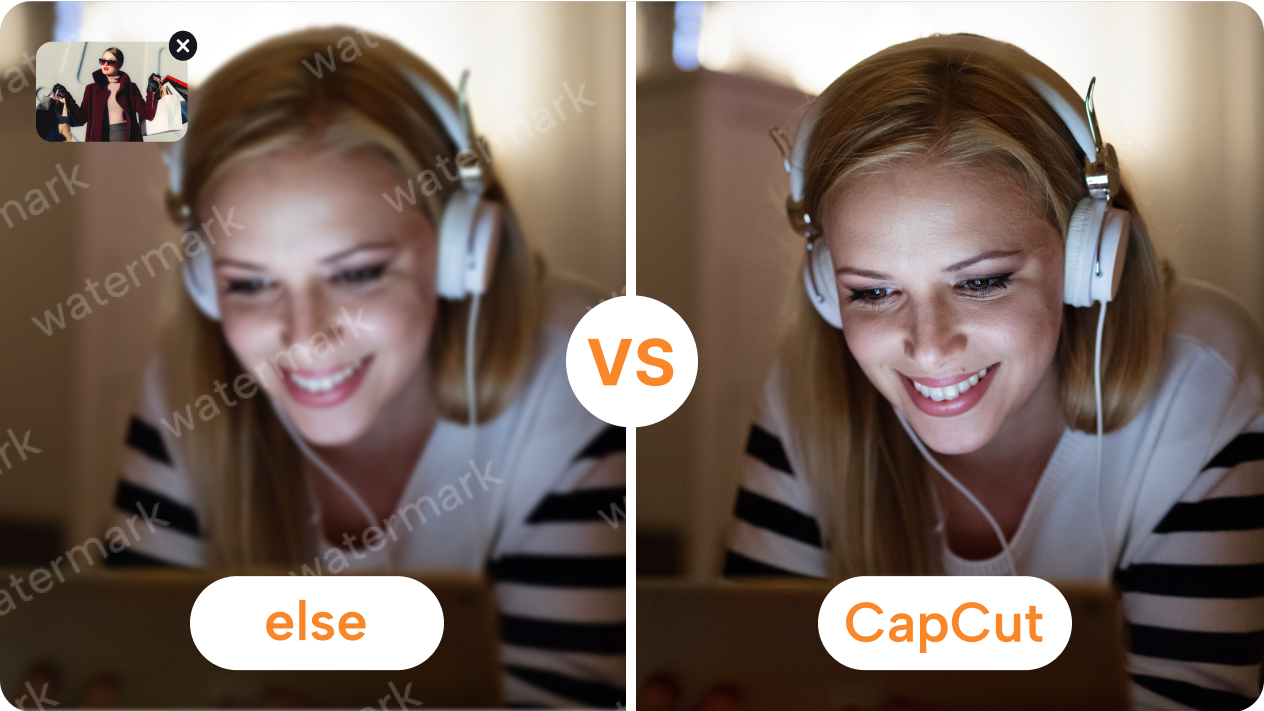 Voiceover and screen recorder
Producing explainer videos requires specialized tools. Oftentimes, you'll need to record your screen or add a voice over. Thankfully, CapCut provides the necessary tools. Record footage of your screen directly into the cloud library, then add a voice over using the text to speech AI. This is a great option for content creators who lack access to a high quality microphone. Use the voiceover tool and screen recorder in tandem to quickly produce top-quality explainer videos.