Create a conference program
CapCut offers a convenient and versatile solution to create a conference program. With its user-friendly interface, you can design an engaging program in minutes. Customize templates with details about keynote speakers, breakout sessions, and networking events. Incorporate captivating visuals and branding elements to enhance the program's appeal. With CapCut's collaborative features, teams can work together seamlessly to craft the perfect conference itinerary. From online conferences to in-person events, CapCut equips you with the tools to create an impressive and well-organized conference program that leaves a lasting impact on attendees.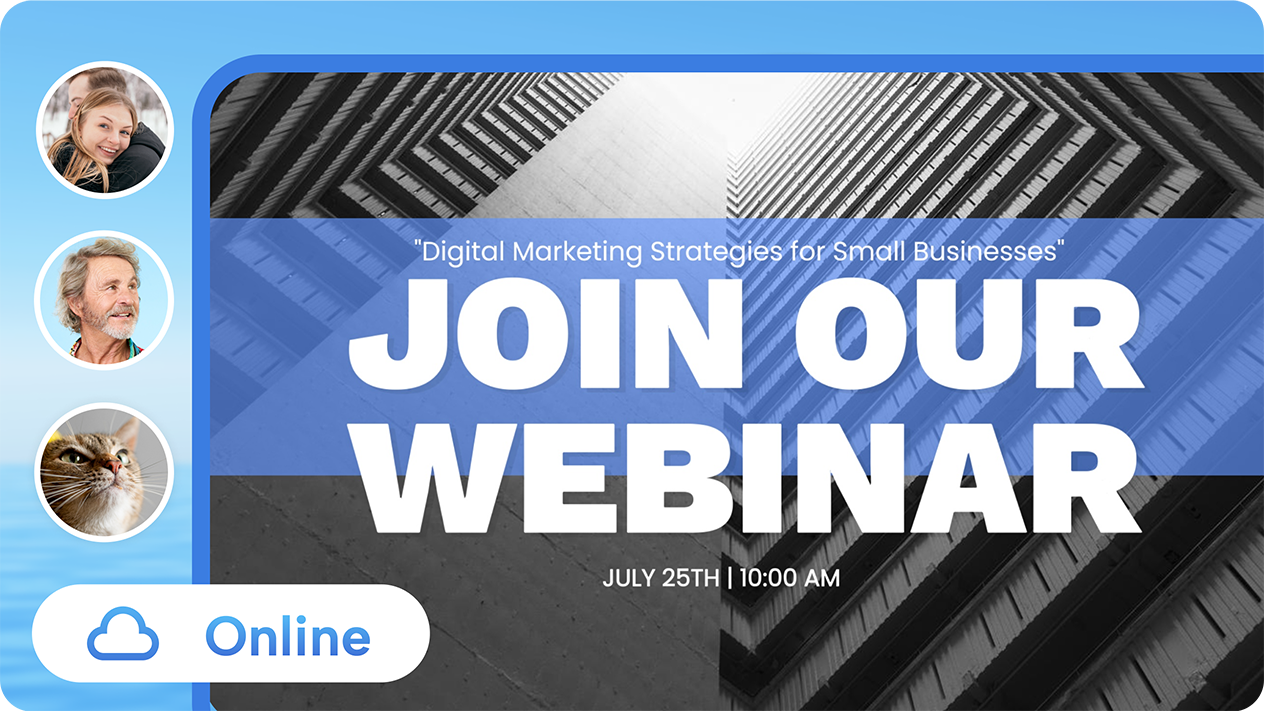 CapCut is the ideal platform to craft a beautiful and personalized wedding program. With its array of customizable templates, you can effortlessly design a program that complements your wedding theme and style. Add essential details such as the ceremony order, bridal party names, and special dedications. Enhance the program with elegant fonts, colors, and romantic illustrations. CapCut's intuitive interface allows you to create a unique and stunning wedding program that becomes a cherished keepsake for you and your guests on your special day.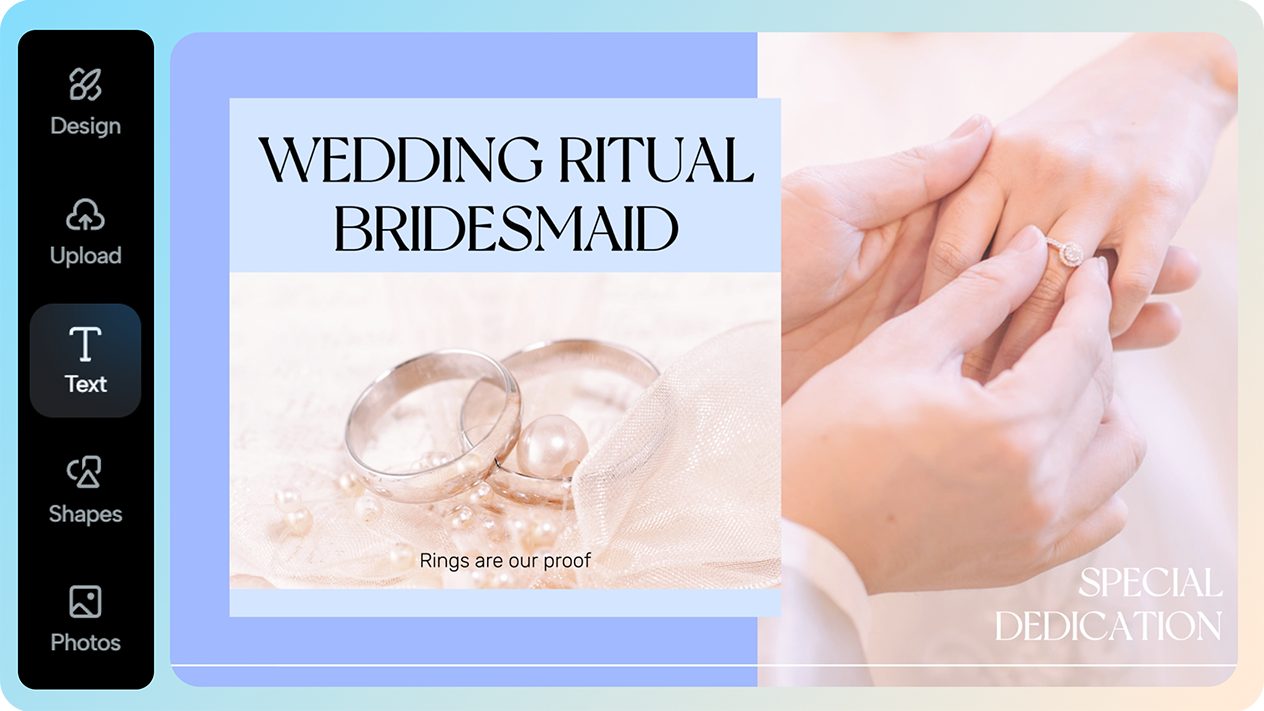 Turn your concert into an unforgettable experience with CapCut's versatile tools for creating a captivating concert program. Choose from a variety of templates to match the music genre and atmosphere of your event. Customize the program with details about performers, song lineup, and concert highlights. Add eye-catching visuals and artistic elements to excite the audience. With CapCut's user-friendly interface, designing a dynamic and visually appealing concert program is simple and enjoyable, leaving a lasting impression on concert-goers.