Easy-to-use video clip editor for personal & commercial
It's an easy-to-use video clip editor suitable for both personal and commercial use. With its user-friendly interface and intuitive features, CapCut allows users to create professional-looking videos effortlessly. It offers a range of editing tools, including trimming, cropping, adding text, applying filters, and incorporating transitions. CapCut also supports various aspect ratios, making it versatile for different platforms. Whether you're a content creator, marketer, or casual video editor, CapCut provides a convenient solution for editing videos with ease.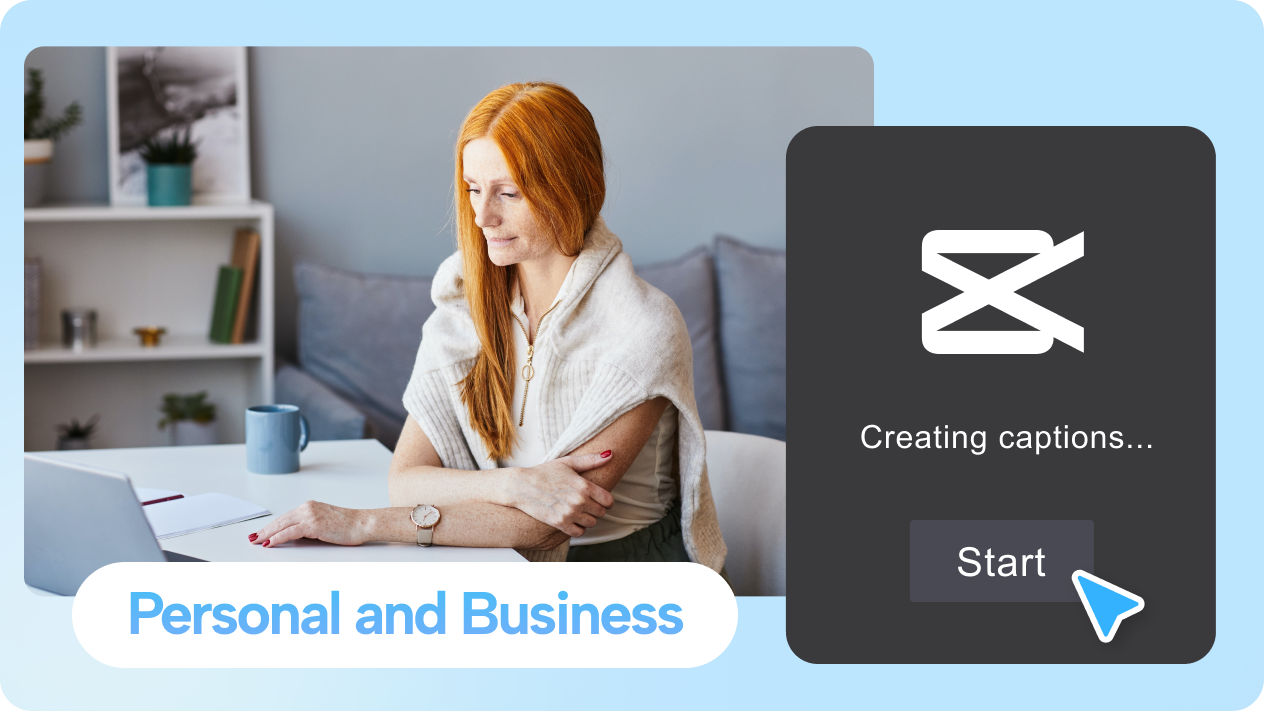 A vast, stuning bunch of materials like music and text
This clip editor for free provides users with a vast and stunning collection of materials to enhance their videos. With a wide selection of royalty-free music tracks, users can easily find the perfect soundtrack to complement their content. It also offers a diverse range of text options, including stylish fonts and customizable text effects. These materials allow users to add depth, creativity, and professional polish to their videos, ensuring a captivating viewing experience.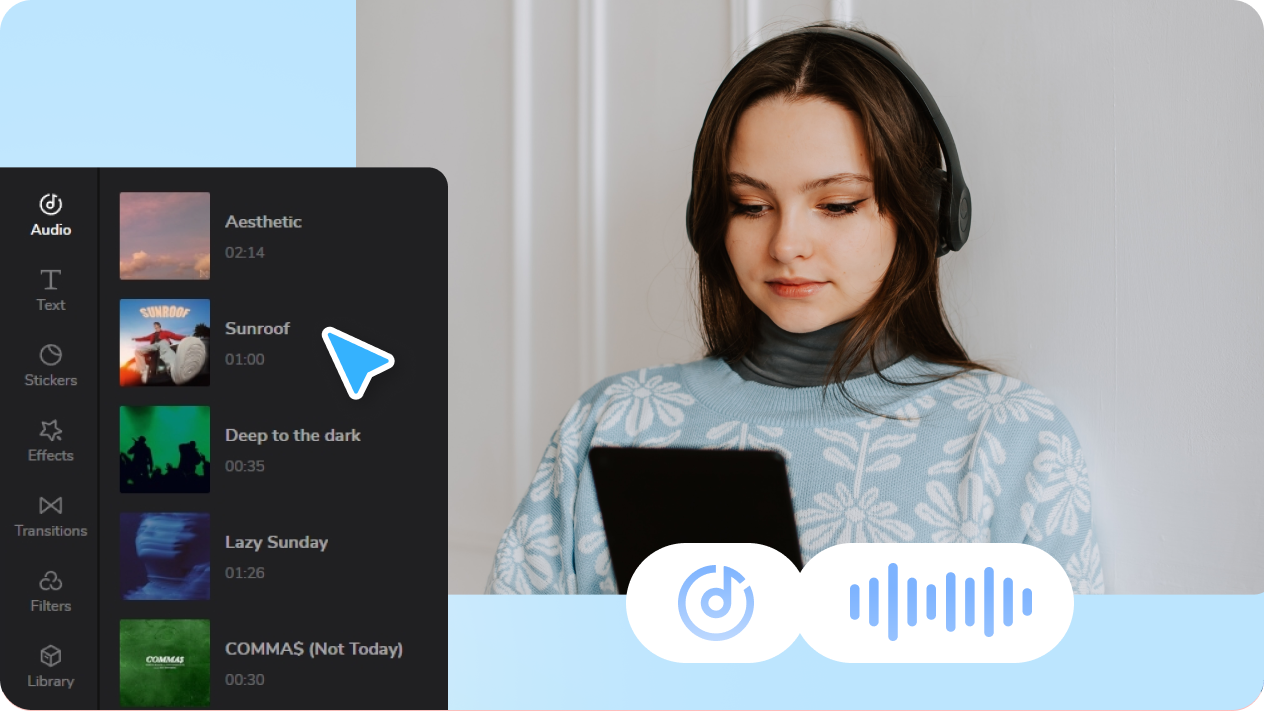 Remove the background of your video with a couple of clicks
With just a couple of clicks, CapCut clip editor enables you to remove the background of your video. Using its intuitive editing tools, you can select and isolate the subject in your video, then apply the background removal feature. CapCut's advanced algorithms help remove the background quickly and accurately, allowing you to replace it with a different image or keep it transparent. This simple process empowers you to create visually striking videos with seamless background removal effects.