Create worship service flyers
Harness CapCut's creative tools to design captivating worship service flyers. With its user-friendly interface, you can effortlessly craft flyers that showcase your church's worship themes, sermon topics, and schedules. Utilize CapCut's customizable templates, fonts, and imagery to create visually appealing and informative flyers. Whether it's a traditional service, contemporary worship, or special event, CapCut empowers you to design worship service flyers that resonate with your congregation and promote meaningful gatherings.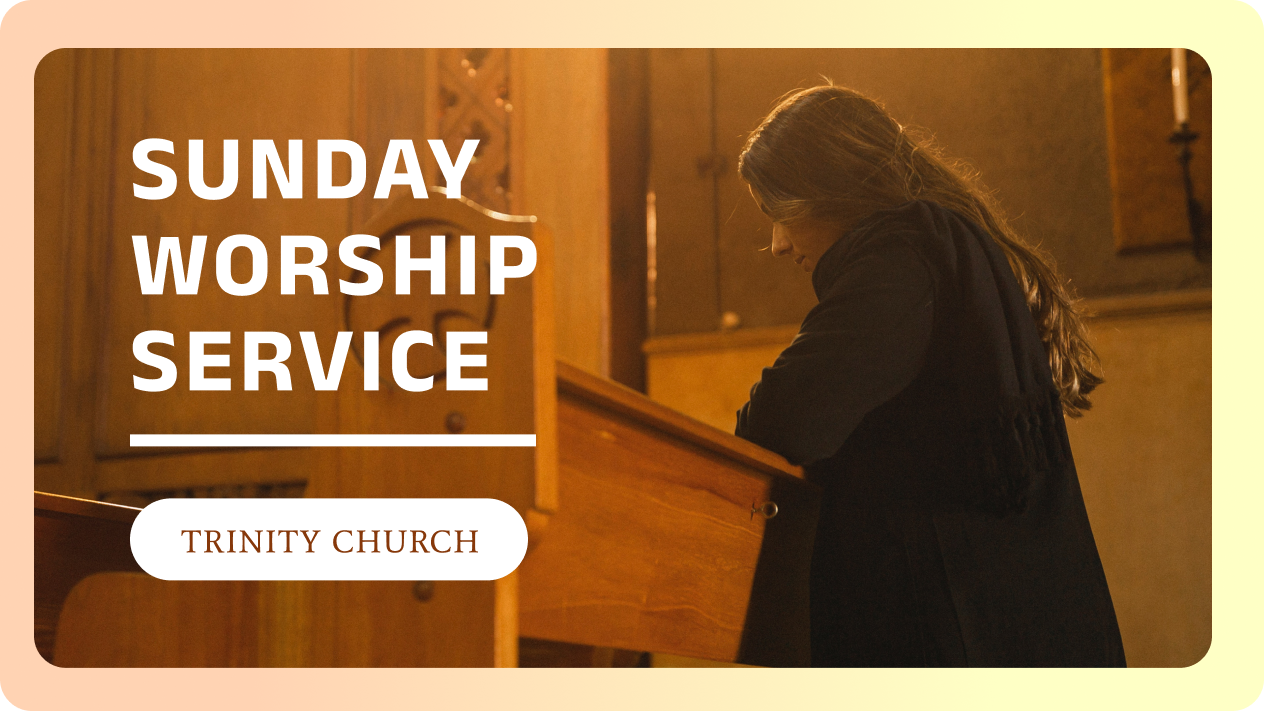 Create community outreach flyers
Unleash CapCut's creative potential to fashion compelling community outreach flyers. Seamlessly design visuals that communicate your church's dedication to serving the community. With CapCut's diverse templates, you can craft engaging flyers that highlight outreach events, volunteer prospects, and impactful projects. Empower your message with CapCut's intuitive tools, guaranteeing that your community outreach flyers captivate attention and ignite a sense of involvement in fostering positive change.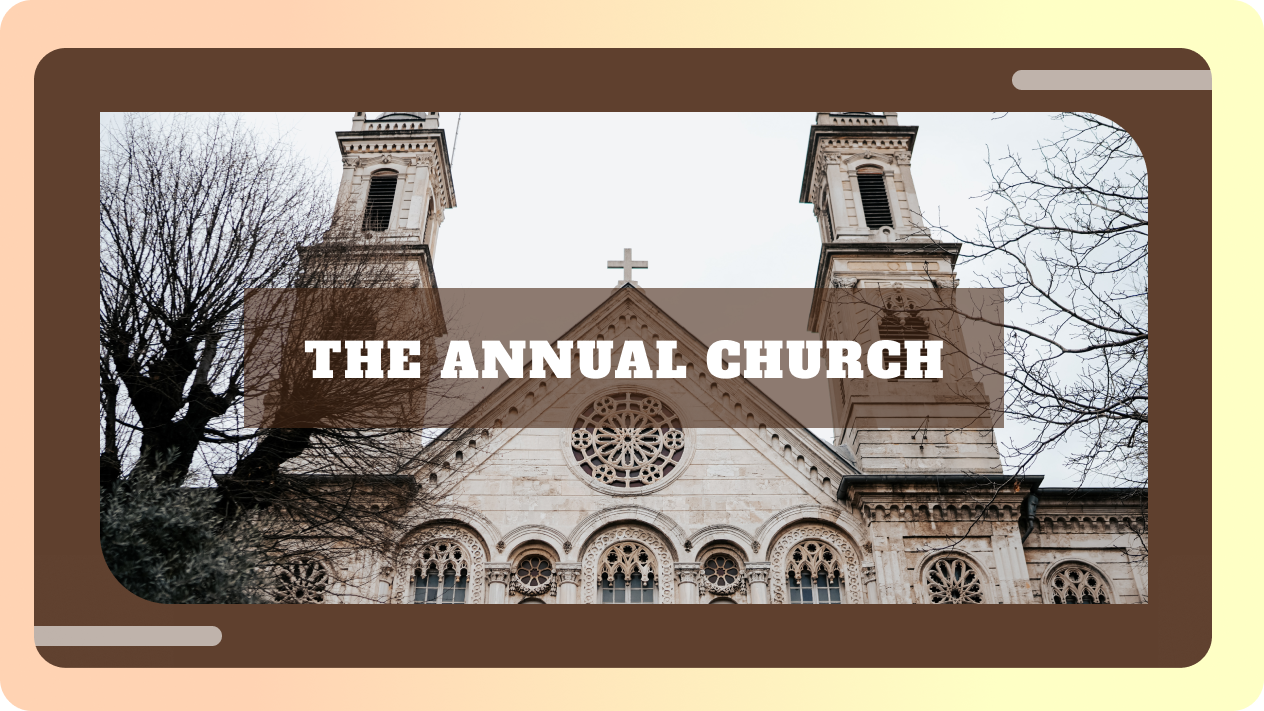 Create baptism and confirmation flyers
Forge enchanting baptism and confirmation flyers with CapCut's creative arsenal. Craft visually captivating designs that announce and celebrate these sacred milestones. CapCut's adaptable templates empower you to fashion flyers that radiate the spiritual significance of these events, incorporating customizable fonts, colors, and images. Seamlessly infuse your designs with CapCut's user-friendly tools, ensuring your baptism and confirmation flyers evoke reverence and excitement, while beautifully reflecting your church's values.