Repair broken videos or convert quality to higher resolution
CapCut, a free video maker for Chromebook, offers a range of options for repairing broken videos or converting them to higher resolutions like 2160p or 4K. If a video is broken, CapCut's tools can repair it by correcting any errors or glitches that may have occurred during filming or editing. Alternatively, if the video quality is poor and needs improvement, CapCut's features can help enhance the video by converting it to a higher resolution, improving color and sharpness, or stabilizing shaky footage.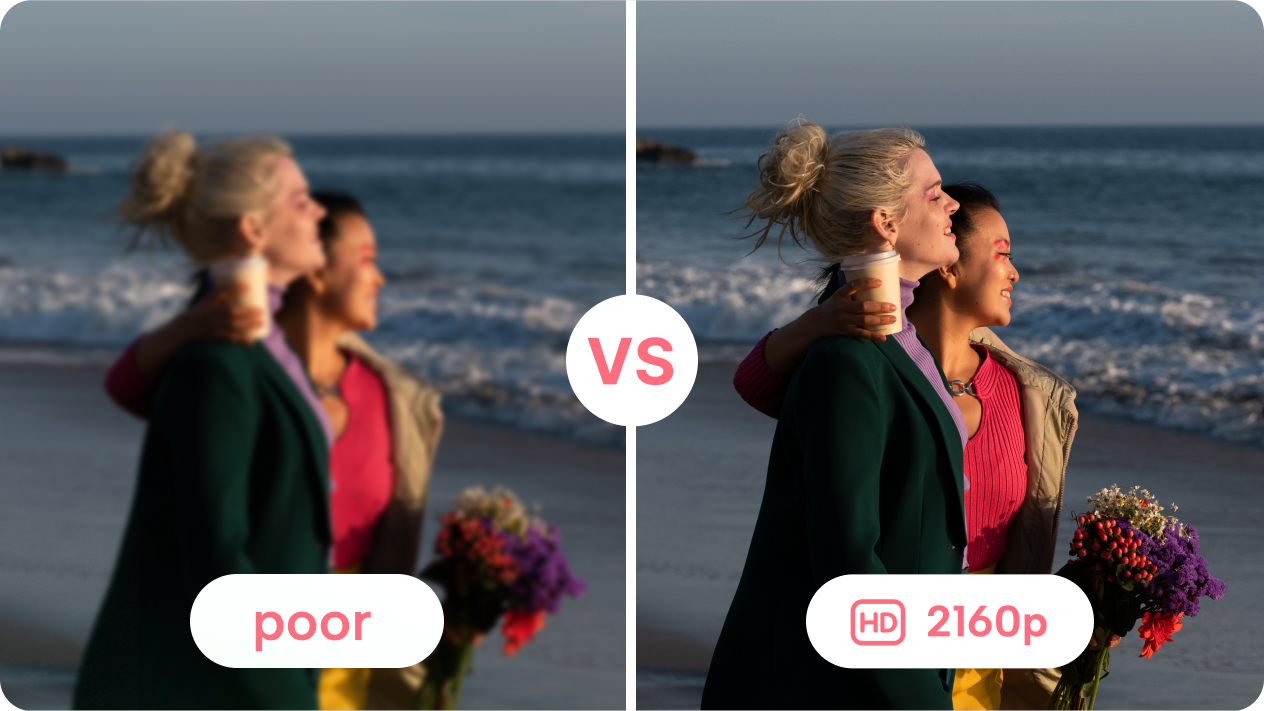 Multi-purpose Chromebook video maker for personal and commercial
This online video maker on Chromebook is also a versatile and multi-purpose tool. With its intuitive and user-friendly interface, CapCut makes it easy to create high-quality videos for a variety of purposes. Whether you need to create content for social media, marketing campaigns, or personal projects, CapCut provides a range of features to meet your needs. These include editing tools like trim, crop, and merge, as well as special effects, filters, and music options. CapCut's flexibility and accessibility make it a popular choice for Chromebook users looking to create for any purpose.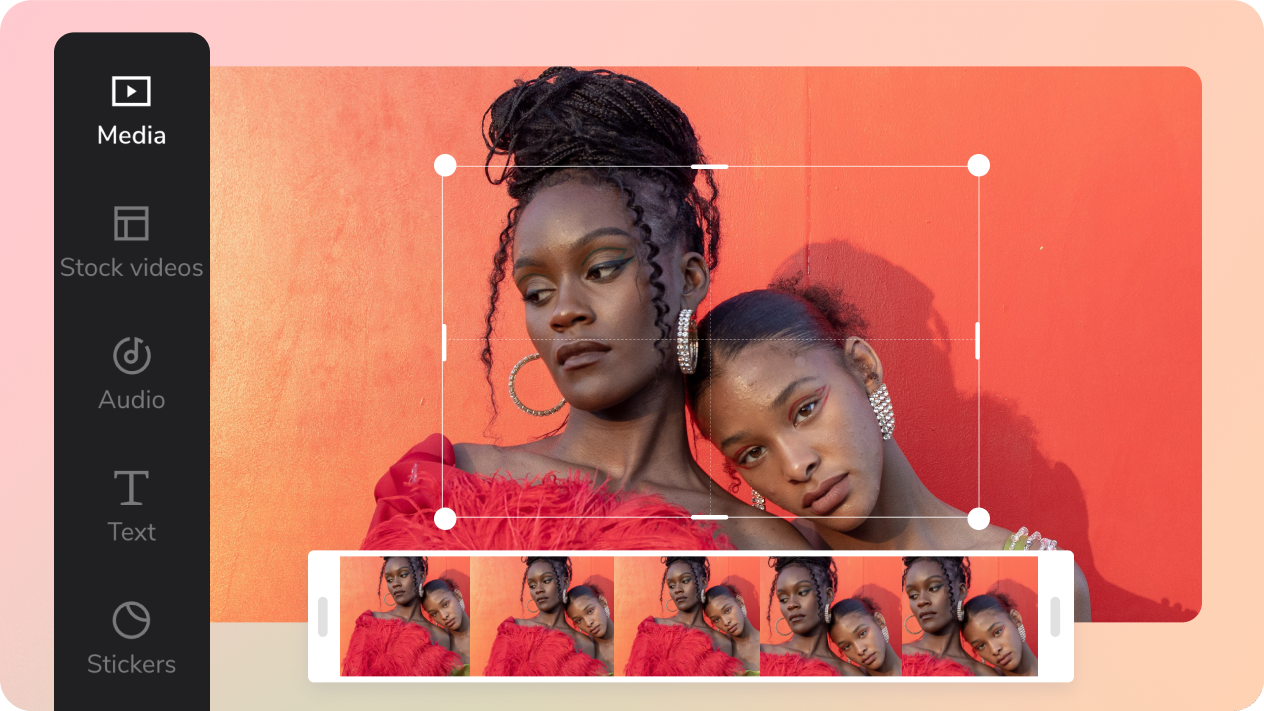 Hundreds of assets are updated regularly to catch trends
CapCut regularly updates its built-in online resources to keep up with the latest trends in the video-making field. This includes a wide range of templates, special effects, transitions, and music options that are updated to ensure that users have access to the most current and popular styles. By providing a diverse selection of assets, CapCut allows users to create videos that stand out and capture their audience's attention. These assets are also designed to be customizable, allowing users to tweak and adjust them to suit their specific needs and preferences.