Ready-made Children's Day video templates (16:9/9:16) to pick up
CapCut offers ready-made Children's Day video templates in both 16:9 and 9:16 aspect ratios. These templates are specifically designed for Children's Day, featuring playful and colorful elements that appeal to young audiences. By selecting these templates, you can easily create engaging videos for Children's Day without starting from scratch. Simply import your content, customize as needed, and bring your Children's Day video to life with the help of these pre-designed templates from CapCut.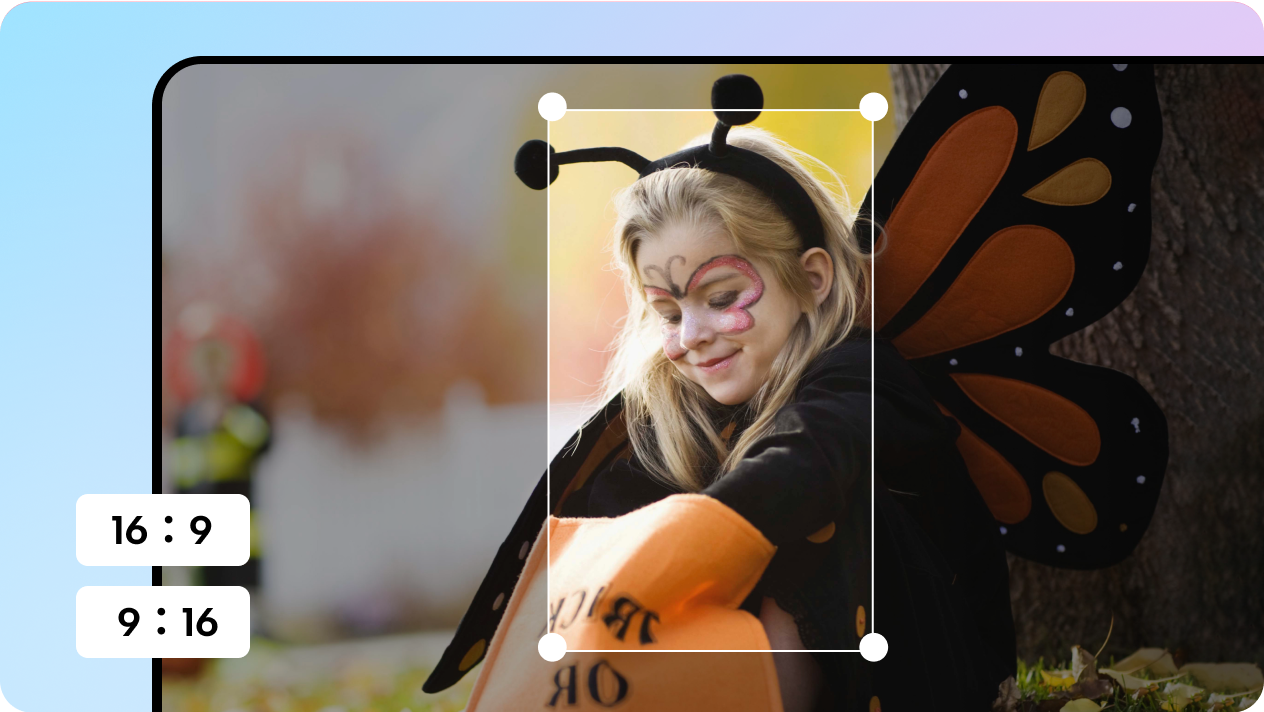 Add funny stickers, emojis, and music to your Children's Day video
Enhance your videos by adding funny stickers and emojis to bring a playful touch. With a wide range of stickers and emojis available, you can easily find the perfect ones to complement the humor and entertainment of your video. More importantly, this free Children's Day video maker lets you select proper music to set the tone and atmosphere. By choosing the right soundtrack, you can enhance the comedic elements and create a fun-filled video experience. Then, fine-tune the speed and volume of the soundtrack.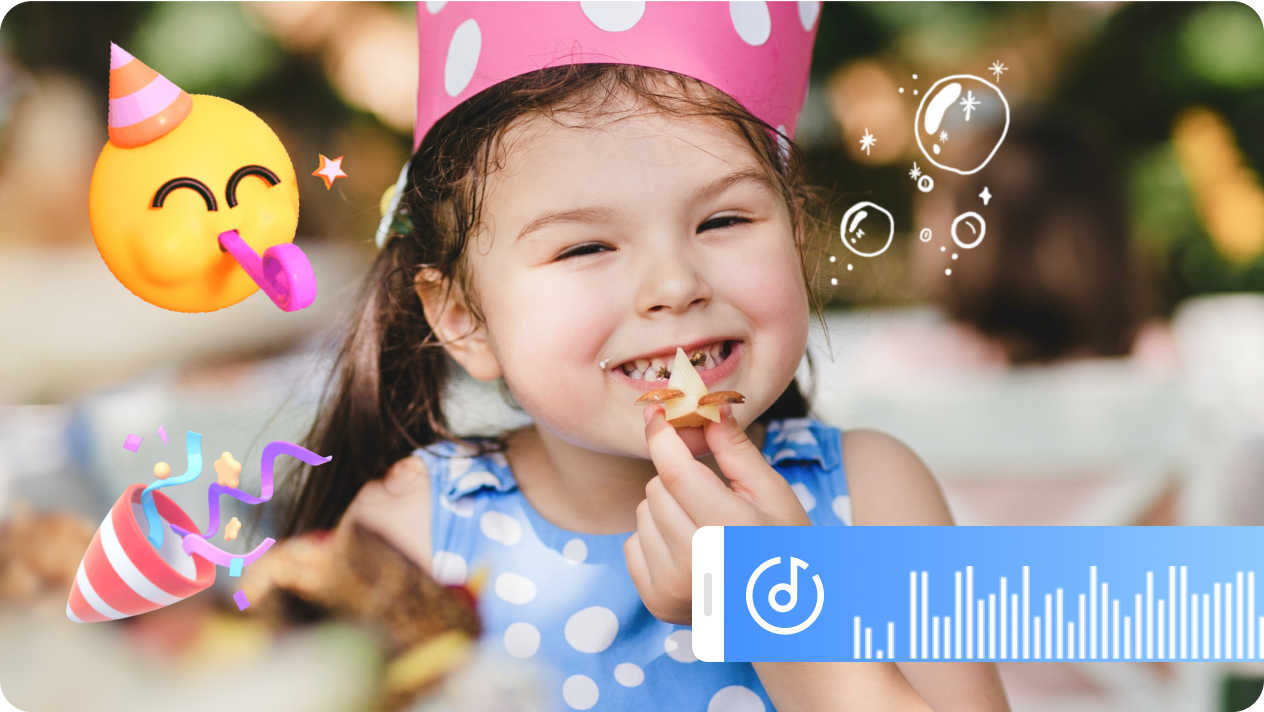 Advanced AI tools: Auto-subtitle & Color Correction
CapCut has advanced AI tools like Auto-subtitle and Color Correction to enhance your video editing experience. The Auto-subtitle tool automatically generates subtitles for your videos, saving you time and effort in the captioning process. The Color Correction tool utilizes AI algorithms to enhance and adjust the colors in your videos, ensuring a visually appealing and professional look. These AI-powered tools of the Children's Day video maker online enable you to create polished videos with accurate subtitles and visually stunning color grading effortlessly.