Make a stunning breaking new video intro with text
Capture attention from the very beginning with a stunning breaking news video intro, brought to life by this online breaking new video maker! Infuse your text with impact, utilizing bold headlines and captivating captions. Seamlessly blend visuals and effects to create a dynamic and professional intro. With built-in tools, unleash your creativity and craft a remarkable opening that leaves a lasting impression. Engage the audience and make your breaking news truly unforgettable with CapCut's prowess.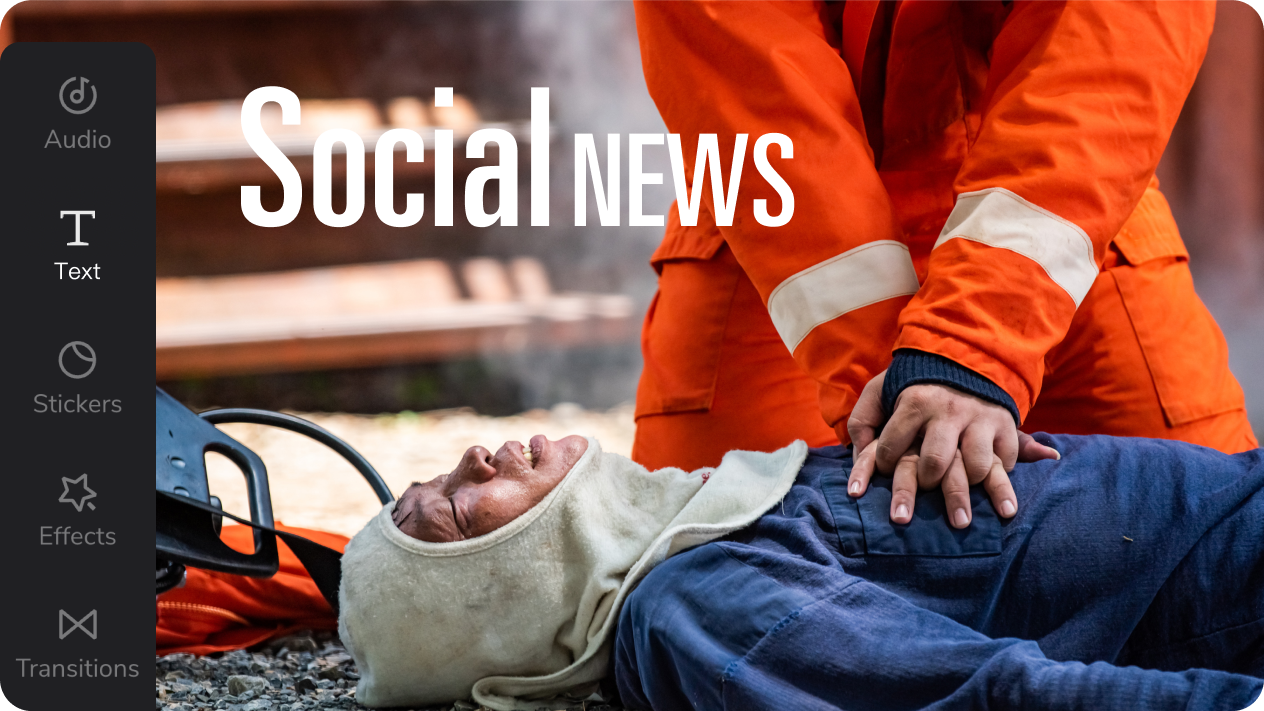 Add news background music to let audience engaged
Immerse your audience in the world of breaking news with captivating background music, courtesy. Elevate the viewing experience by integrating news-themed melodies, dramatic beats, or intense soundscapes. The right music sets the tone, amplifies emotions, and keeps viewers engaged throughout your video. With audio tracks and easy-to-use editing features, you can find the perfect news background music to enhance your breaking news content and deliver a powerful viewing experience.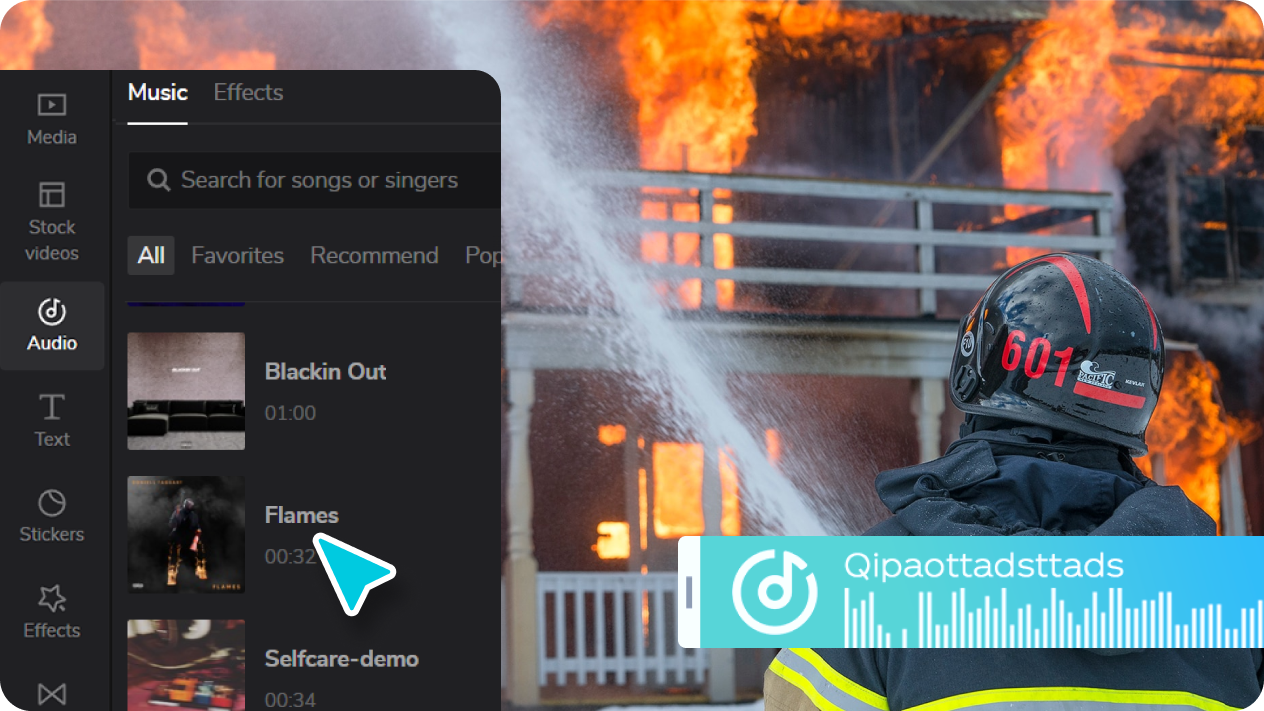 Try picture-in-pictur (PiP) or split-screen feature
Enhance your breaking news videos with the dynamic picture-in-picture (PiP) or split-screen feature. Seamlessly display multiple visuals simultaneously, allowing you to showcase live footage, interviews, or relevant images alongside your main content. Engage your viewers with the ability to see multiple perspectives and compelling visuals in a single frame. This free breaking news video maker's decent layout makes it easy to adjust sizes, positions, and transitions for a polished and professional look.