Loop the footage back and forth to achieve boomerang effect
There is a simple way to achieve the boomerang effect by looping the footage back and forth. Using the "Reverse" feature, you can play the selected video clip in reverse, creating a seamless loop that mimics the boomerang effect. By applying this feature in CapCut, you can easily achieve the desired visual effect and create captivating boomerang videos that loop seamlessly and engage viewers.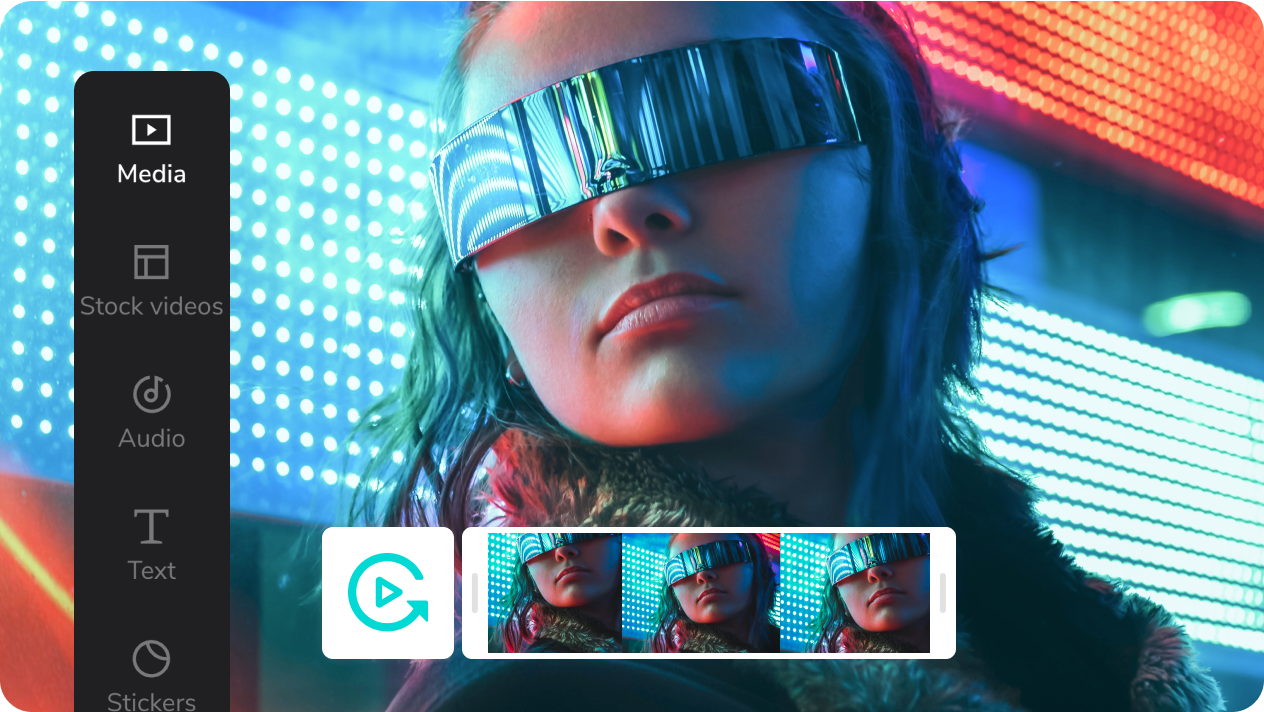 Increase the speed to create a more dynamic boomerang clip
With this online boomerang video creator, you can increase the speed of your video clips to create a more dynamic boomerang effect. By adjusting the playback speed, you can make the action in the clip appear faster, adding a sense of energy and excitement to the boomerang video. CapCut provides an intuitive speed adjustment feature that allows you to easily increase the speed of your clips, enhancing the visual impact and creating engaging boomerang clips with a faster pace.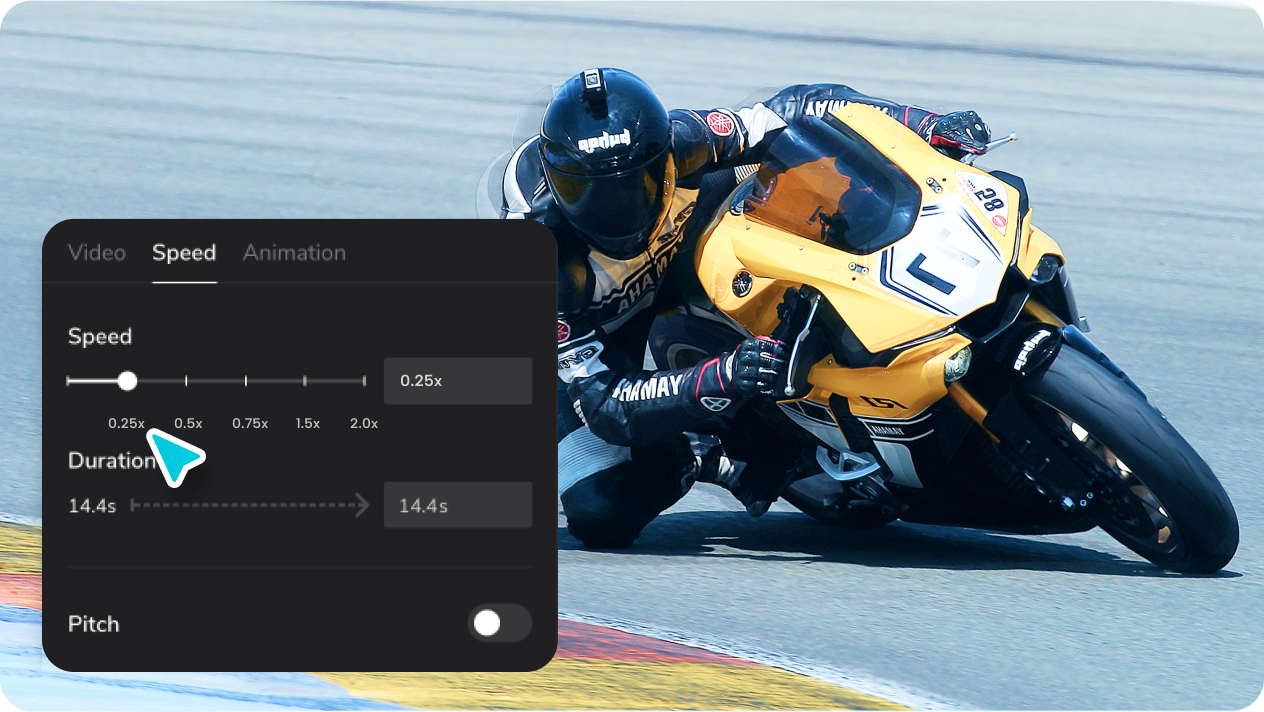 Trim any unwanted parts of the clip and adjust the timing
Powerful tools for trimming unwanted parts of video clips and adjusting the timing to create precise and seamless boomerang videos are supported. With this boomerang video converter, you can easily trim the beginning and end of your clip to remove any unwanted footage. Apart from that, you can adjust the timing of the clip to ensure a smooth loop, eliminating any pauses or breaks that could disrupt the boomerang effect. CapCut's user-friendly interface allows for precise editing, helping you create captivating boomerang videos with well-timed loops.