Advanced AI Color Grading and Color Correction
CapCut offers advanced AI color grading and color correction features that allow users to enhance and transform the look of their videos. With these tools, users can adjust and manipulate the colors, tones, and overall visual aesthetic of their footage. The AI-powered algorithms analyze the content and automatically suggest adjustments, making it easy for users to achieve professional-looking results. Whether it's correcting white balance, enhancing vibrancy, or creating a specific mood through color grading, the free baby video maker provides powerful tools for users to achieve their desired visual style.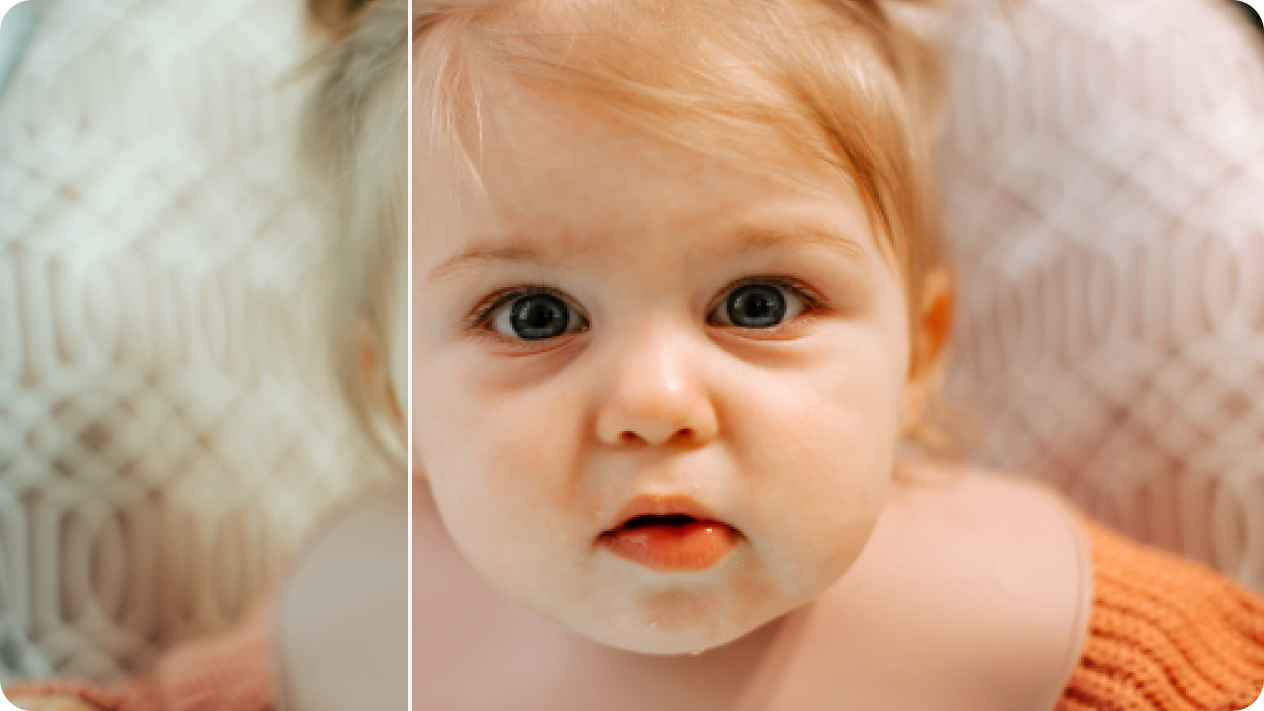 Add cute stickers, emojis and music to the babay footage
The online video creator for baby enables users to add stickers, emojis, and music to their baby footage, adding a playful and personalized touch. With a wide range of stickers and emojis available, users can choose from cute baby-themed designs to enhance their videos. Additionally, CapCut provides the ability to import or choose from a library of music, allowing users to add joyful and cheerful melodies that complement the visuals. This feature adds fun and emotion to the baby footage, creating a delightful viewing experience.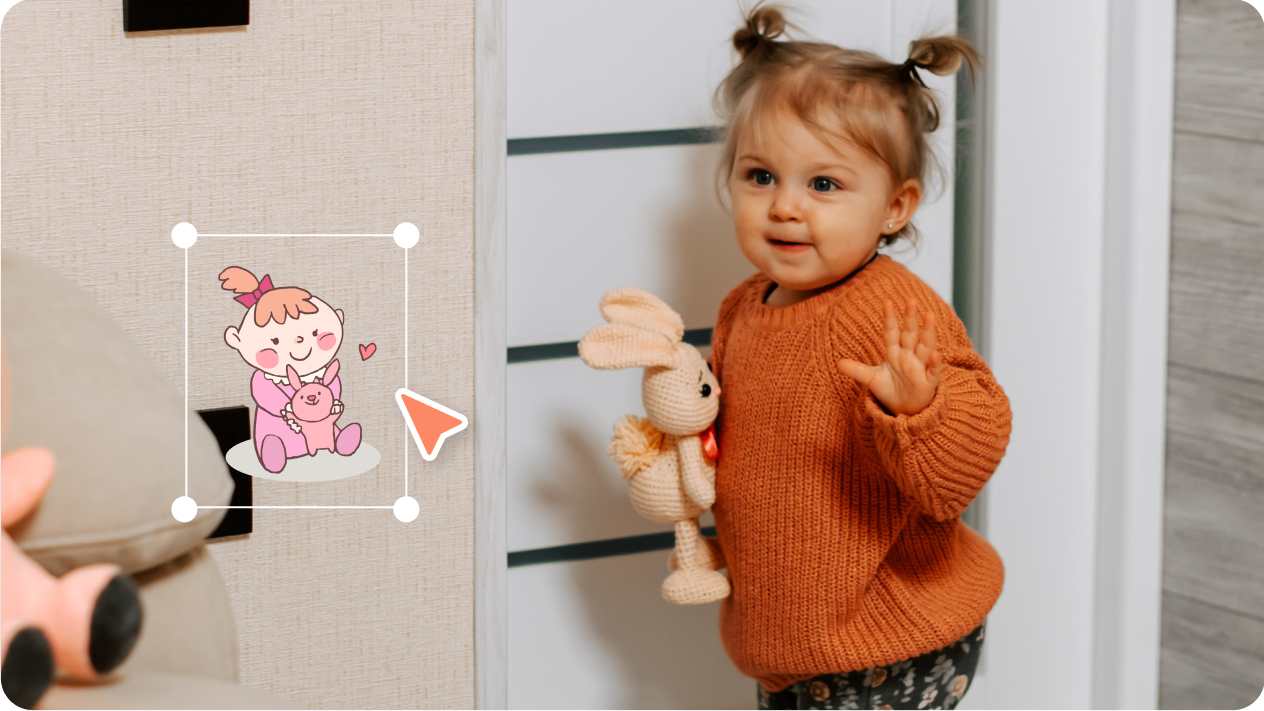 Record voiceovers in real-time or try pro Auto-subtitle
It also offers the ability to record voiceovers in real-time, allowing users to add their own narrations or commentary directly to their videos. This feature is useful for adding personalized explanations or storytelling to the baby footage. Alternatively, CapCut also provides an advanced Auto-subtitle feature that generates subtitles automatically based on the audio in the video. This enables viewers to understand the content even without sound, making it more accessible and inclusive.