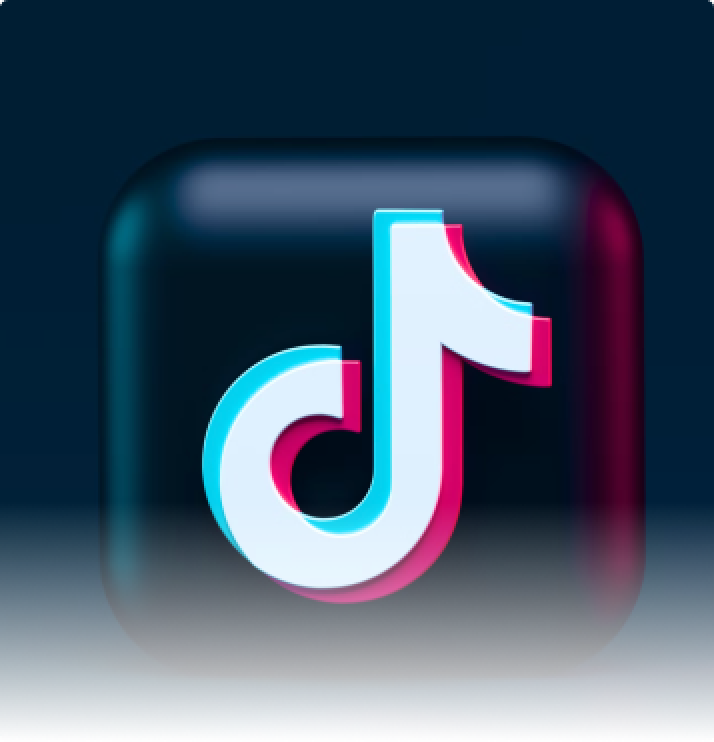 Advertising on TikTok
A variety of TikTok genuine stickers, filters, texts, and trending music helps you easily create TikTok-style videos, in line with TikTok trending ads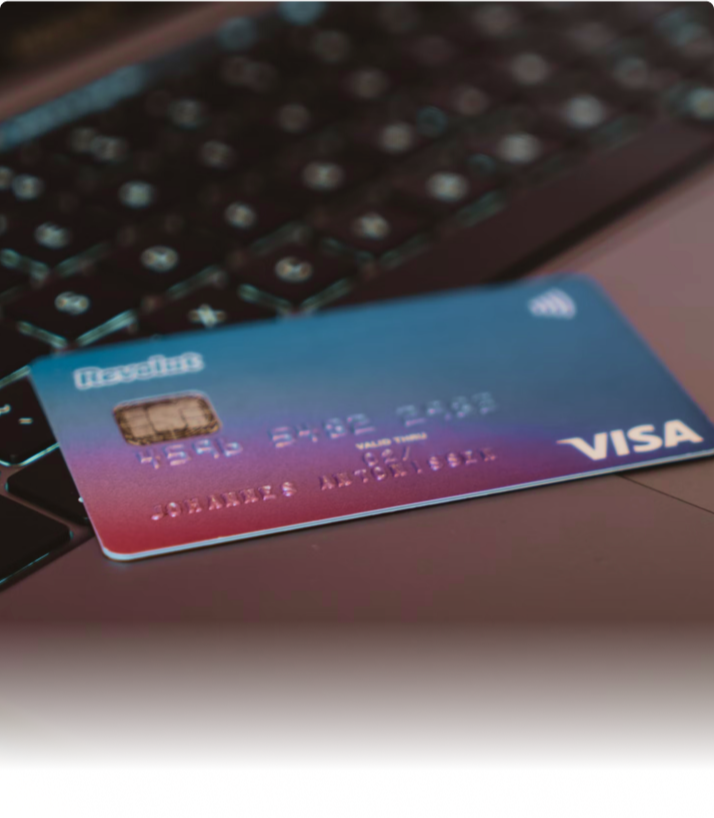 E-commerce videos
You don't need to be worried about managing lots of scripts. Cloud Space will help you! Back up your scripts in Cloud Space to edit your videos. You can create videos easily and quickly to promote your products.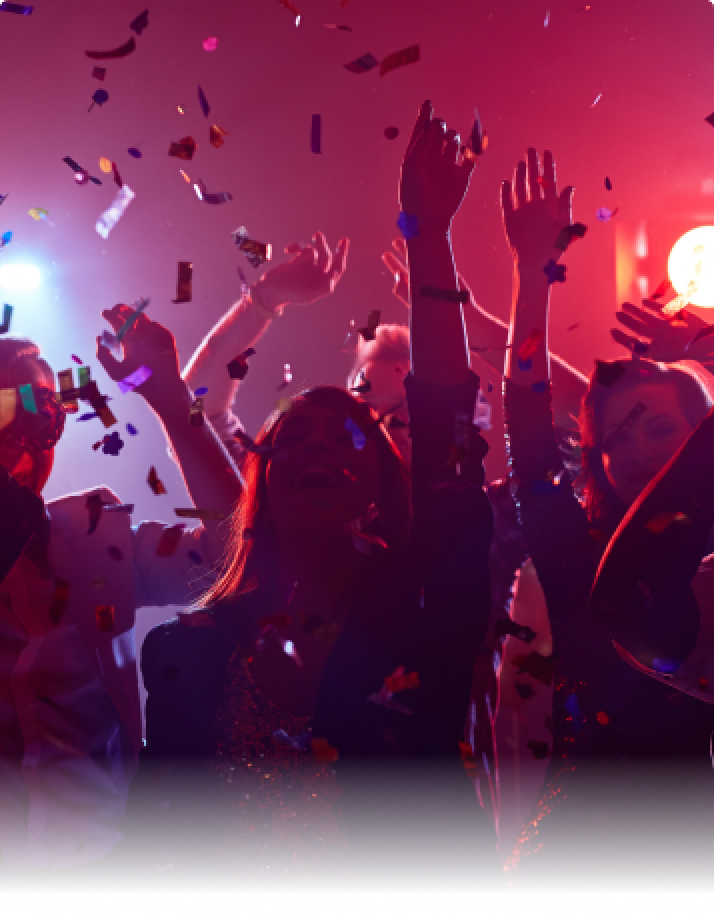 Intro videos
Text-to-speech in various voice tones, with a variety of background sound effects help make your video stand out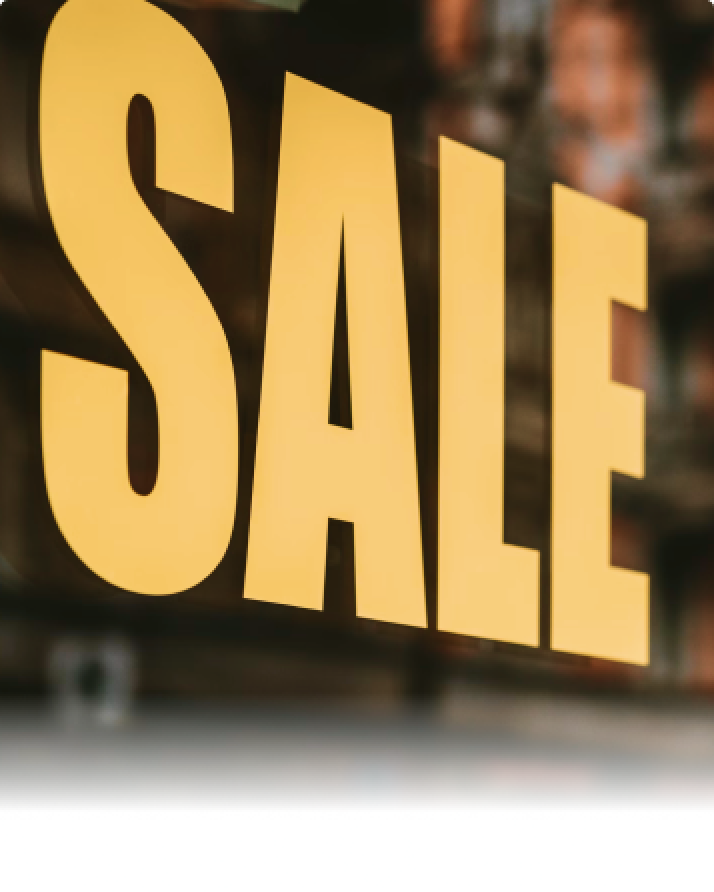 Promotion videos
A variety of genuine materials and music make you no longer worry about making similar videos with others when creating videos. You can upload your videos to popular platforms.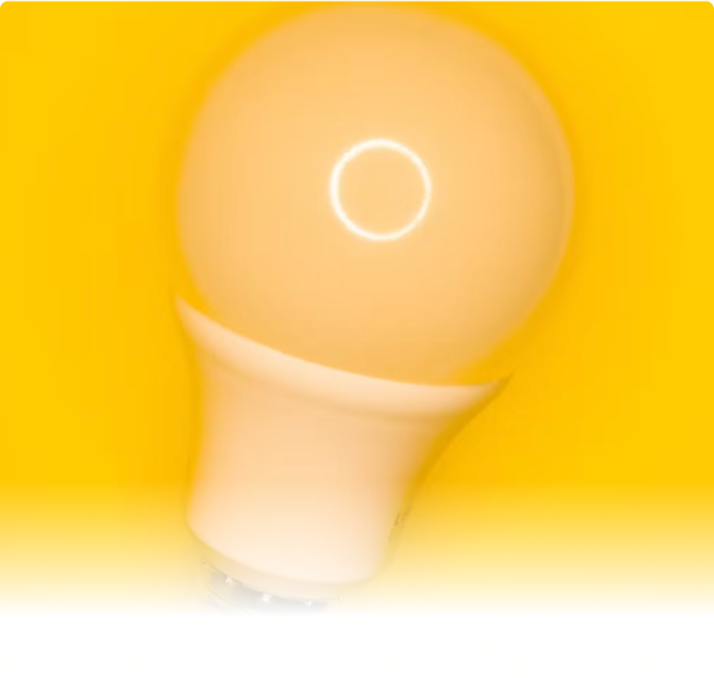 How-to videos
CapCut has a great number of stock videos for you to use in case you don't have footage. A variety of music will make your tutorials personalized. You can also make long videos easily.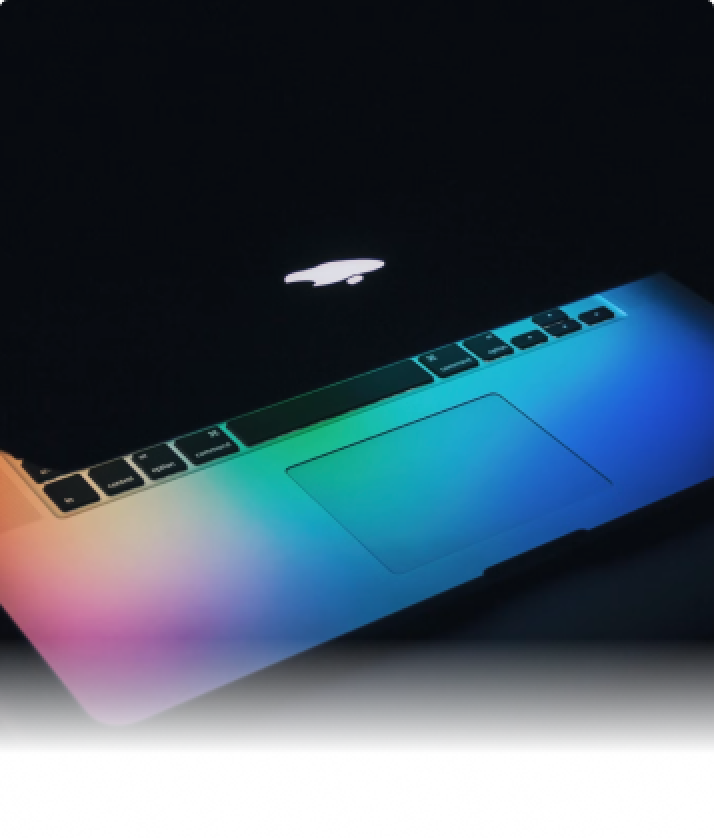 Marketing videos
Struggle with finding video inspiration? CapCut has a variety of material and music in line with current trends! You can make high-quality videos easily and efficiently, and post your videos on various platforms with one click.