How to Make a YouTube Video
CapCut is here to show you step-by-step how to make a high-impact YouTube video that will reel in your target audience and get them hooked onto your content!
*No credit card required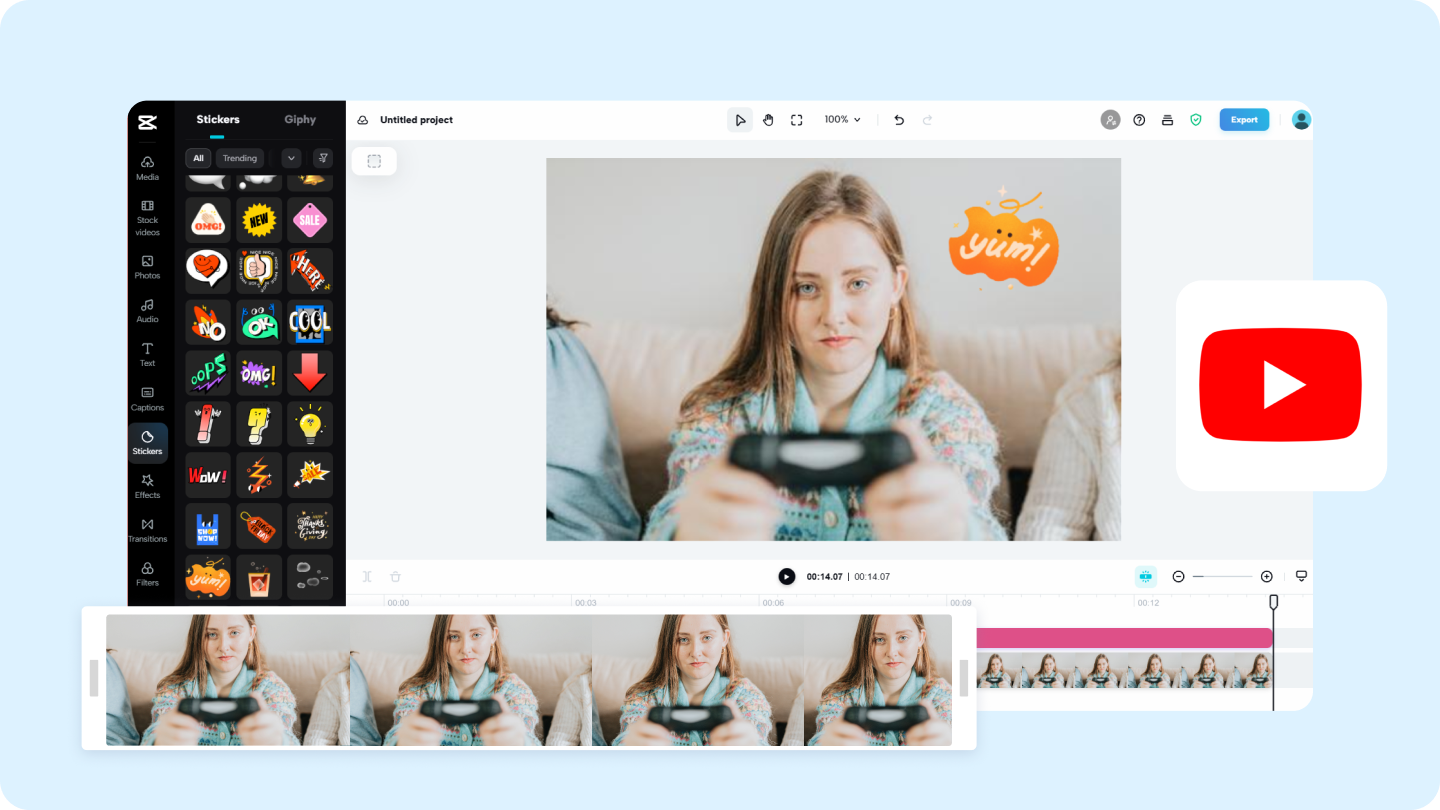 Preparation - Laying the groundwork
1. Research your target audience


Ask any successful YouTube creator what the best way to make a YouTube video is and you'll discover that it always begins with knowing what your audience wants. As you brainstorm for YouTube video ideas, you should have a good understanding of your market niche and the demographic of your target audience. But beyond that, you also need to dig a little deeper into what your audience needs, what they are actively searching for, and, crucially, how your proposed video can add value or benefit them.


2. Plan out your video content


Once you've done your due diligence in research, it's time to map out your creative vision and set the stage for a smooth production process. To ensure that every valuable second of your video makes an impact, it's a good idea to devise a thorough plan for your YouTube video. Consider the format and style you want to utilize for your YouTube video, such as whether it will be an instructional how-to tutorial, a casual vlog, or a comedy skit etc. You should have a clear storyboard of the different shots you need and write up a script. Putting in the preparation work now will pay off exponentially in later stages, making sure that you can successfully deliver your message, shoot more efficiently, and avoid endless retakes!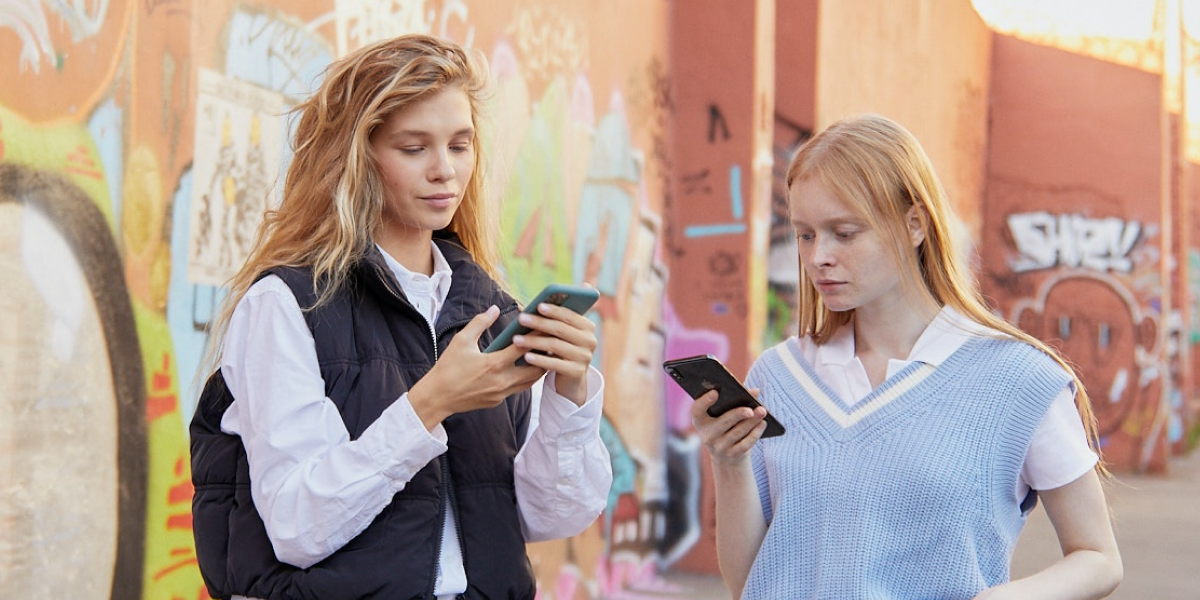 Production - Lights, Camera, Action!
3. Set up your filming area
While there's nothing wrong with just picking up a camera to record, to make an exceptional YouTube video, you will likely need a proper filming setup. This doesn't mean you have to splash out thousands of dollars on film equipment and accessories. Simply making sure that you are filming in a quiet place with adequate lighting, good sound quality, and a nice backdrop with minimal visual distractions can go a long way to improving the overall quality of your footage. It will also save you a lot of extra work during the editing stage!
4. Record your video
Put on a smile and your best foot forward, and start recording! It is advisable to do multiple takes with different camera angles so that you can test out what framing works best for your video. You may also want to film additional B-roll footage of the environment, product close-ups, etc. so that you can insert them in between the primary footage and create a more dynamic and lively YouTube video.
Post-Production - Bring Your Video to Life
5. Edit raw footage using a video editor designed for YouTube
After you have all the raw footage you need, you are ready to enter the next stage: post-production. This is when you make your video look polished and professional with some editing magic. A high-quality online video editor like CapCut will be your best friend when it comes to making attention-grabbing YouTube videos. Unlike other video editing apps and software, CapCut prides itself as the best professional online video editor that is specially designed for videos on social media platforms, CapCut gives you access to a full suite of advanced editing tools and lets you customize your video however you like. From cutting and trimming to adding subtitles, voice-overs, animated graphics and all sorts of cool transitions and overlays, CapCut has everything you need for post-production in one place. Besides, it is built with an intuitive and easy-to-use interface, so that even beginners with zero video-making experience can make sensational YouTube videos!
6. Upload and publish onto your YouTube channel
Once you are happy with how your video looks on screen, all that's left to do is upload and publish it onto your YouTube channel. With the CapCut online editor, you simply have to export the completed video onto your laptop or computer, then upload it onto YouTube.