How to Create Challenge Video
If you are an up-and-coming video creator or marketer looking to boost your lead funnel, here is how to make a trending challenge video on YouTube and get the traffic you need!
*No credit card required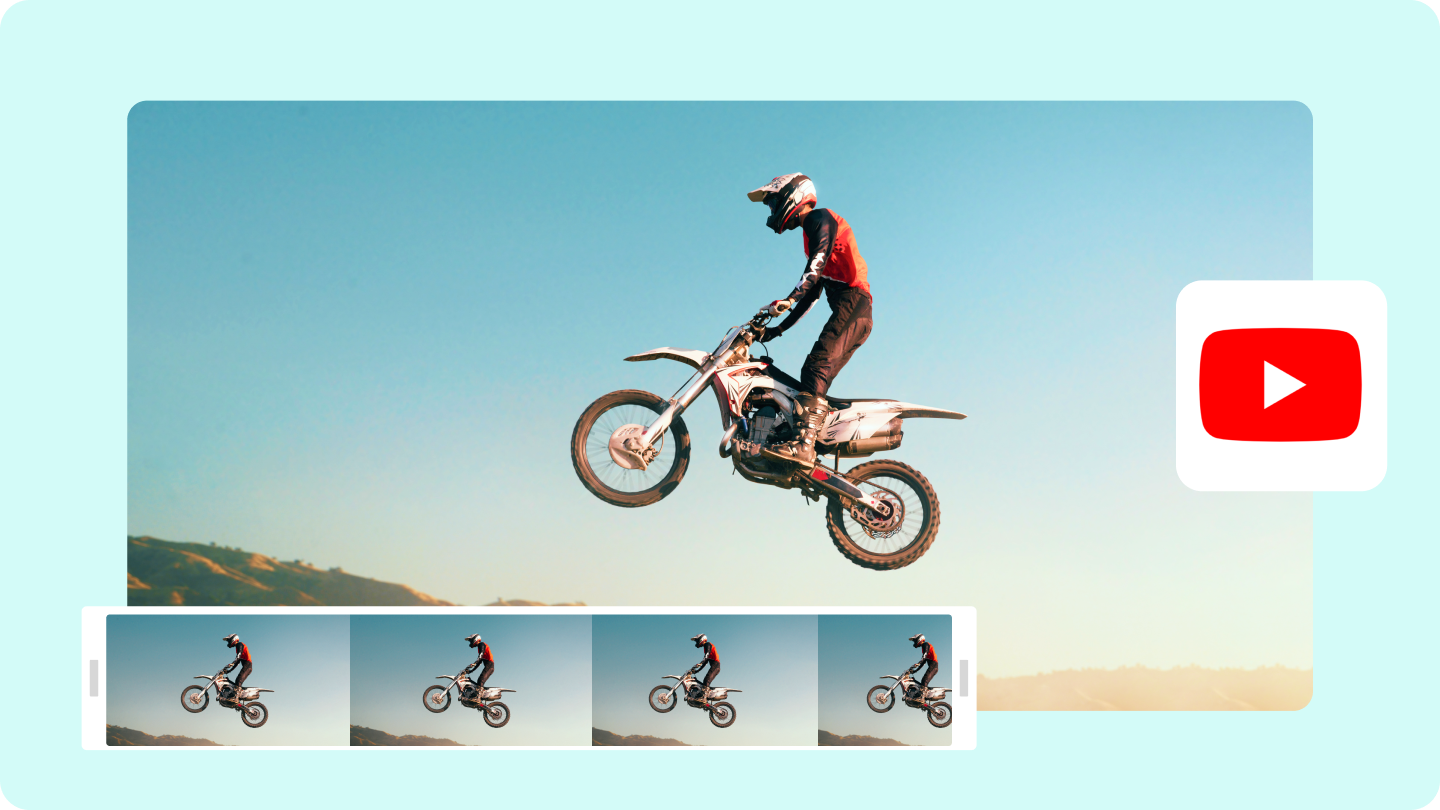 1. Find a Suitable Trending Challenge on YouTube
Challenge videos have existed as a popular form of content on YouTube for years, so there is a world of possibilities when it comes to choosing a challenge to partake in. In order to get your YouTube video trending and maximize viewership, it is crucial that you pick a challenge that is current and relevant to your target audience. For example, if you are an F&B company hoping to promote your products on YouTube, you may want to choose a food-related trending challenge to attract an audience base who would be interested in your channel's content.
2. Add Your Own Unique Twist
Trending challenge videos are repetitive by nature, as it requires a community of YouTube video creators doing more or less the same thing. So how do you make your video stand out from the rest and get it ranked on the trending page on YouTube? It all comes down to having your own unique spin on the challenge! So unleash your creativity and find a way to approach the challenge from a different angle, such as doing a parody of the challenge or upping the ante with your own new rules! You could also see this as a good opportunity to personalize your video and connect the challenge with your brand or any message you want to promote on your YouTube channel.
3. Film Yourself Completing the Challenge
After deciding on a challenge and planning out how you will execute it with your own style, it's time to film yourself and/or your friends doing the challenge. The tricky part of challenge videos is that they tend to be a one-take effort, and you may not know how the outcome will shape up until you get the cameras rolling. However, that doesn't mean there aren't things that you can control to help you get the highest quality footage.
Having a good camera setup can make a huge difference in the final quality of your challenge video. To ensure the best visuals and sounds, opt to film in a quiet location with lots of natural light. Your video background is also where you can easily boost the aesthetics of your challenge video, priming it for trending success on YouTube. Make sure you choose a background that matches the style of your challenge and avoid cluttering it with too many visual distractions!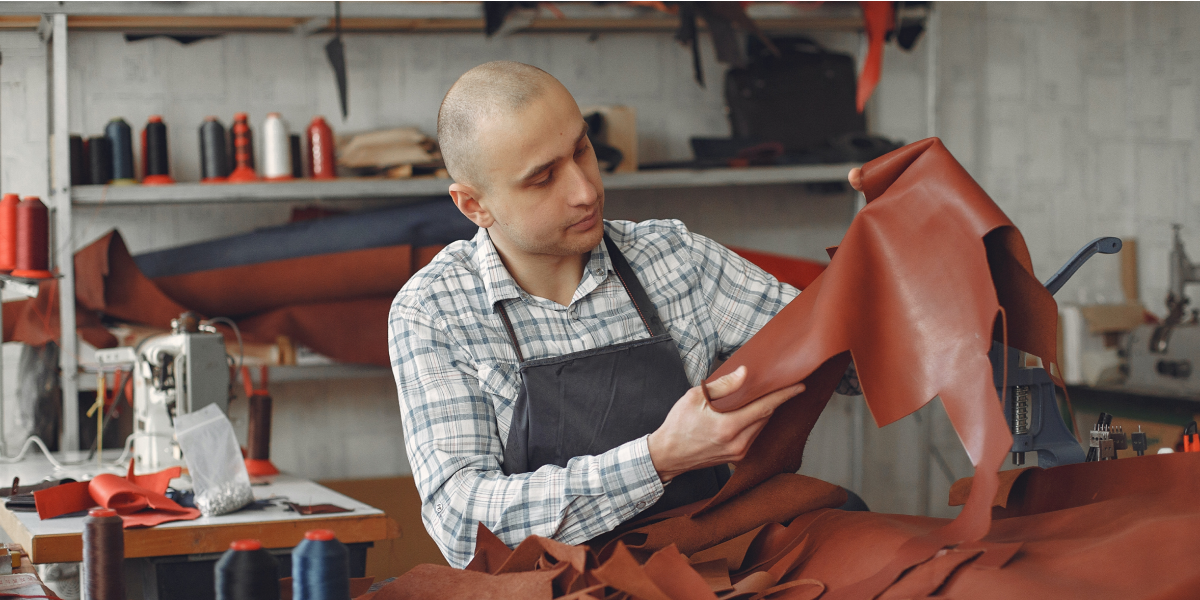 4. Edit the Raw Footage with a YouTube Video Editor
If there is one useful tip that can help take your challenge video from good to epic, it's to use a high quality YouTube video editor like CapCut, which can transform your raw footage into a stunning masterpiece. As a professional online video editor that's completely free, CapCut is your best friend when it comes to easy yet high-quality video editing. It comes equipped with a complete library of advanced editing tools, with an intuitive and easy-to-use interface that even beginners can learn in no time.
Besides trimming, splitting, and resizing clips to fit perfectly with YouTube's format, CapCut also offers a full suite of editing features like themed stickers, sound effects, and cool transitions that can help you stylize your challenge video in endless different ways. Try livening things up with some audience sound effects or add in a few stickers to help convey a specific mood or feeling! With CapCut, you can easily spice up your video like a pro and bring your creative vision to life!
5. Export and Publish Your Challenge Video on YouTube
Once you have edited your challenge video to your liking, you are ready to export it to your computer and upload it onto your YouTube channel. As a top-tier online video editor, CapCut allows you to export YouTube videos of up to 4K (Ultra HD) resolution, ensuring that your footage retains its high-resolution quality even after extensive editing! As the final step, simply hit the publish button and share your challenge video with the world!