How to Make a Trendy Dance Video
Follow this beginner's step-by-step guide on how to create a trendy dance video!
*No credit card required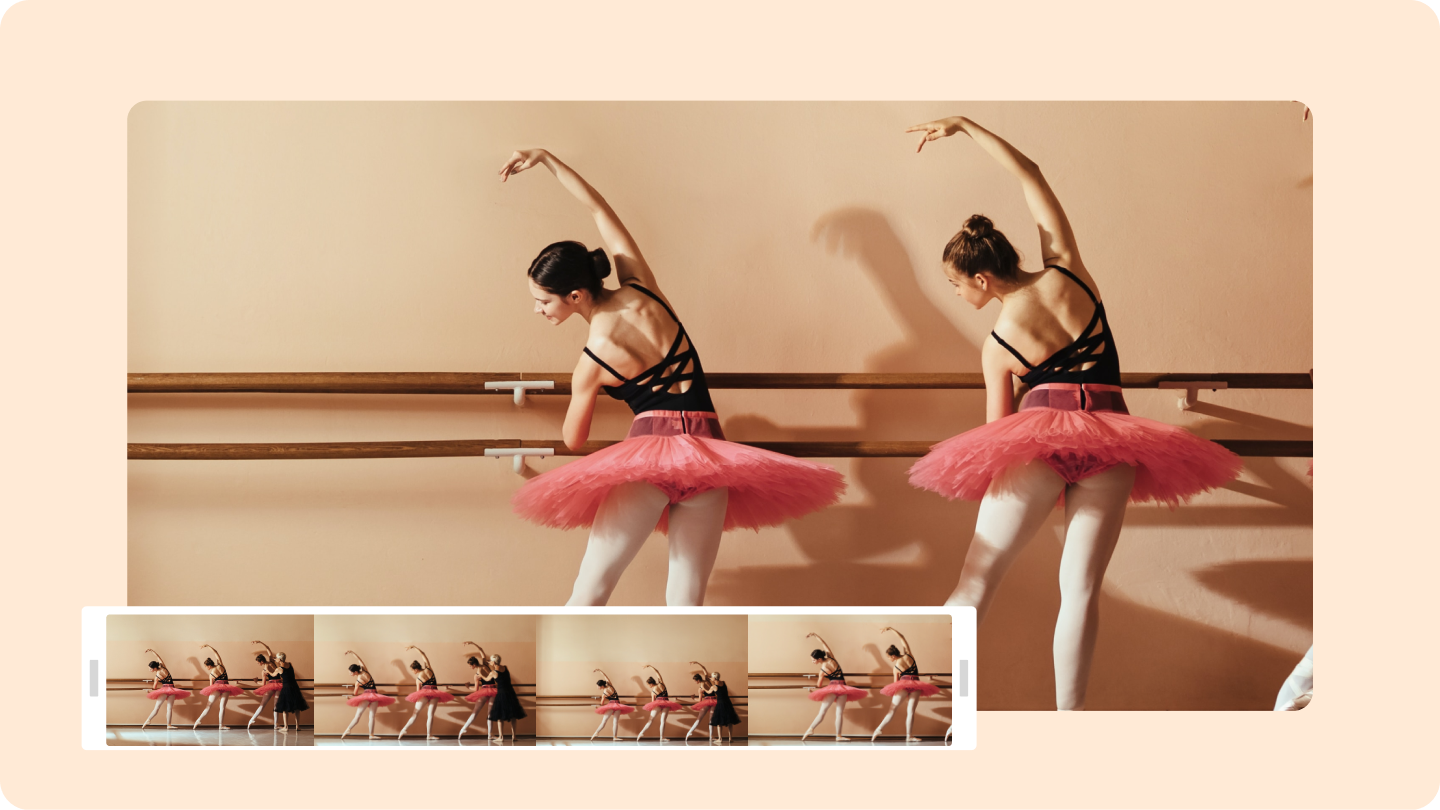 How to Make a Trendy Dance Video for TikTok: A Step-By-Step Guide for Beginners
Hands down, one of the most popular forms of entertainment in the world of social media these days are dance videos. Short, catchy, and supremely fun to watch, it's no wonder dance videos have swept to prominence with a staggering force in recent years and emerged as the reigning champ of viral, trendy content on TikTok. Many content creators and businesses alike have subsequently hopped on the bandwagon to create their own trendy dance videos as an effective marketing tactic. Before you panic, know that you don't have to be a professional dancer to make trendy dance videos. With a bit of practice and a sprinkle of editing magic using a powerful video maker like CapCut, you, too, can create TikTok dance videos that are addictive to watch to get the views! Follow this beginner's step-by-step guide on how to create a trendy dance video!
1. Select a Song and Dance Choreography
-Do some research on trending dance videos
To give your dance video its best chance of reaching a wider audience and performing well on TikTok, doing an adequate amount of prior research is an absolute must. Go ahead and browse through TikTok to find out what songs, dance moves, or dance challenges are trending at the moment. Hashtags will be your best tool here, so take advantage of them when doing your research!


-Find a suitable song and choreography
A pivotal make-or-break factor that determines whether your dance video will be a hit or a miss on TikTok is choosing the right song and dance choreography. You want to find a song that's catchy, along with a well-matched dance choreography that's not only beautiful to look at but suits your abilities at the same time. TikTok is a space where you can get creative and choreograph your own trending dance moves; but if you aren't confident enough in your skills, or simply don't have the time, your best bet is to find an existing choreography tutorial online that you can follow!
2. Learn The Dance Moves
Now that you've chosen your song and dance, it's time to get your groove on! This doesn't mean you need to get your phone or camera out just yet. To avoid endless retakes, you'll want to take your time to learn all the TikTok dance moves and make sure you can match them seamlessly with the speed and rhythm of the song! Remember - practice makes perfect!
3. Shoot Your Dance Video
To shoot your TikTok dance video, you'll only need an open space and a phone or camera! Something to take note of when planning your shoot is to choose a location with ample natural light and minimal visual clutter. This will not only result in a clearer, and higher quality production, but it can also ensure that your TikTok viewers won't get distracted from your awesome dance moves. Another tip would be to keep it short and sweet, and don't be discouraged if it requires multiple takes to get the best possible performance!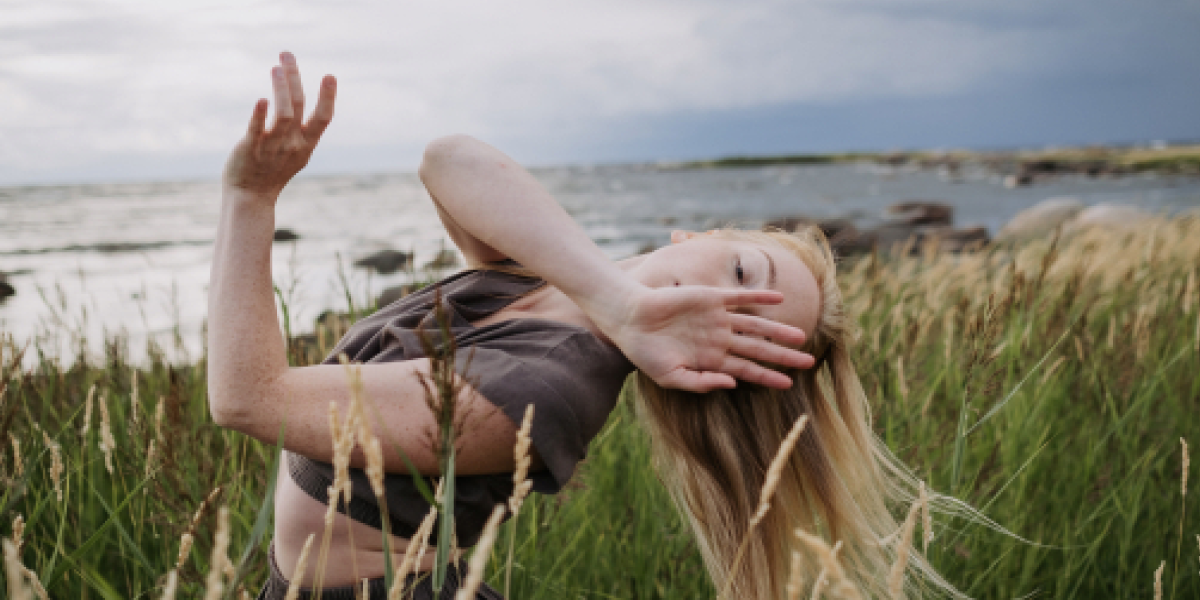 4. Edit & Polish Your Dance Video Up With an Online Video Maker
The most popular TikTok dance videos are always those polished up with a bit of savvy editing using a high-quality video maker, and CapCut is your ideal choice for the job. Easy-to-use and equipped with a full suite of advanced editing tools, CapCut is a free online video maker designed to help you make professional-quality videos for social media. It has an intuitive interface that even beginners with no editing experience can easily learn and pick up.
With CapCut's massive library of trendy TikTok dance songs, you can easily sync up your raw dance video footage with the matching song and retain the highest quality audio. You can also cut, trim, and merge video clips, as well as add lyrics, graphics, and cool effects to really make your dance video pop on your audience's TikTok feed! The comprehensive collection of editing tools allows you to customize the finer details of your video and tailor everything to your liking.
5. Publish on TikTok
-Export and upload your dance video
When you are happy with the way your dance video looks, you can simply export it from your video maker onto your computer, then upload the video onto the TikTok app.


-Add trending hashtags
Last but definitely not least, no trendy TikTok dance video is complete without hashtags. Adding popular hashtags to your video is a surefire way to get it front and center of your target audience's attention, so don't forget this crucial step! Once you've added the relevant trendy hashtags, simply hit the publish button and get ready to show the world your killer dance moves!