Resize video for free without losing quality
Whether you upload a video from a computer, webcam, camera, smartphone, or tablet, CapCut allows you to resize a video and adjust its aspect ratio easily and quickly. More importantly, resizing videos does not compromise quality. Customize the output resolution (720p/1080p/2K/4K) without losing quality after resizing the canvas to your desired dimensions.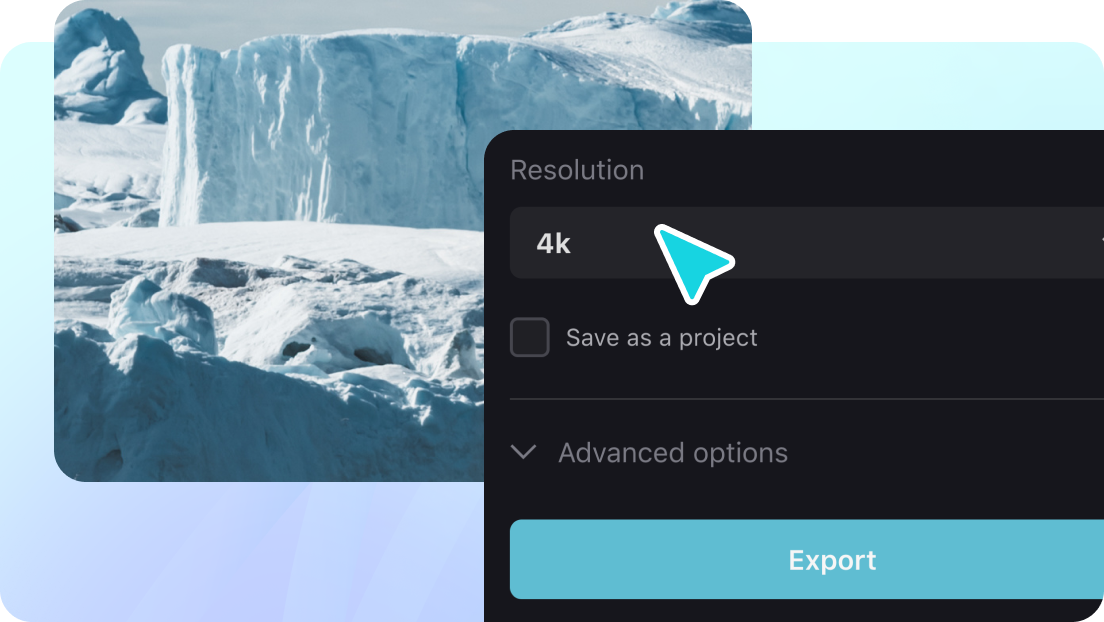 Beautify video background with color, blur, and image
Change the background color for good visual perception. Blur some elements or the whole background to clarify your foreground and depth of field so the audience focuses on the essential parts. Add a background image behind your footage to enhance its look and feel, making multiple videos cohesive. CapCut holds all the aces to beautify your footage.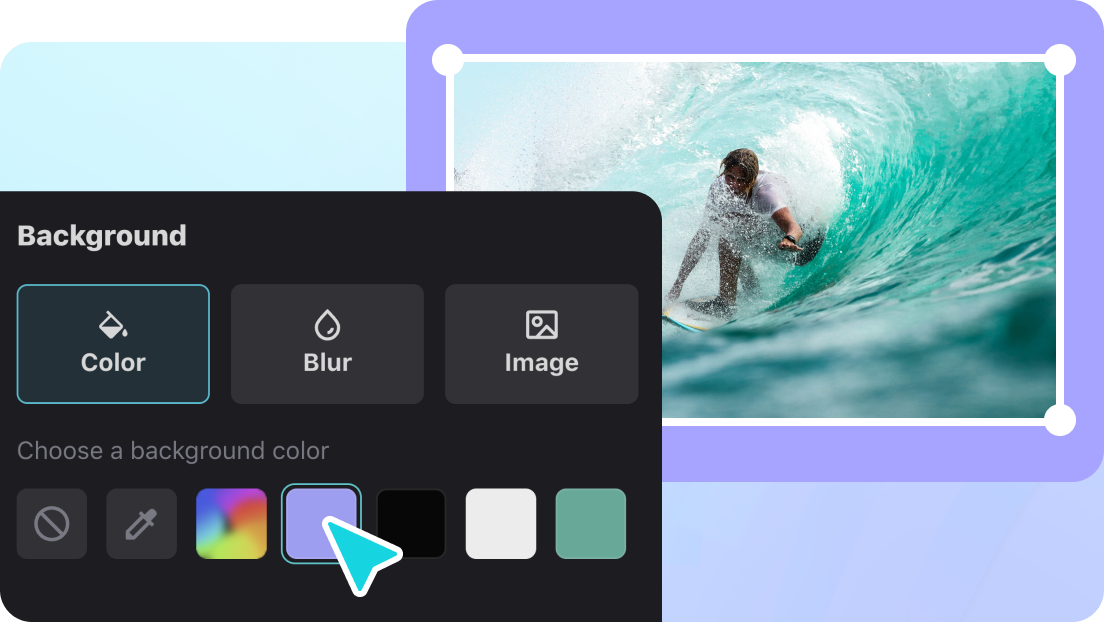 Resize a video for multiplatform purposes
Want to upload video clips on YouTube, TikTok, Instagram, Facebook, and LinkedIn for business or personal use? You may need to resize videos as per corresponding aspect ratio (1:1/2:1/3:4/4:3/9:16/16:9). CapCut fixes this problem with one click. Choose a preset canvas to upload a video and resize its aspect ratio by cutting corners with "Resize video" tool in the workplace.