Create educational and teaching videos in peace. With a reliable and quality online editor, you'll never be pestered by advertisements. While other free online editors clog your screen with ads, CapCut's interface will provide you with an optimal video editing experience. This enables users to produce content efficiently and without any annoyances. Furthermore, you'll never be prompted to upgrade to a VIP membership or pay for a premium asset.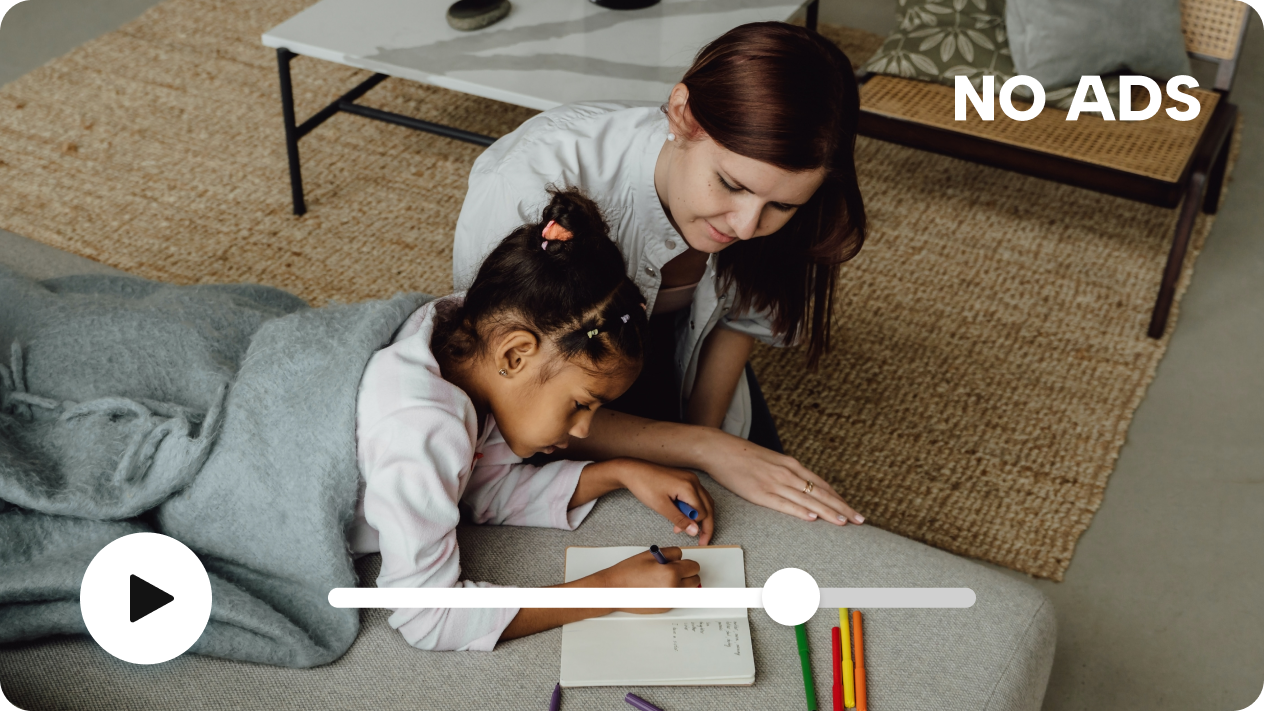 New to video education? Don't worry. CapCut's friendly interface makes content creation easily, regardless of your video editing experience. Adding stickers, text, and music only requires a few clicks. When you find an asset you like, you can drag it directly into the timeline. It will automatically apply itself to your video. Instead of learning how to use a complicated piece of software, focus on what you love: producing educational videos.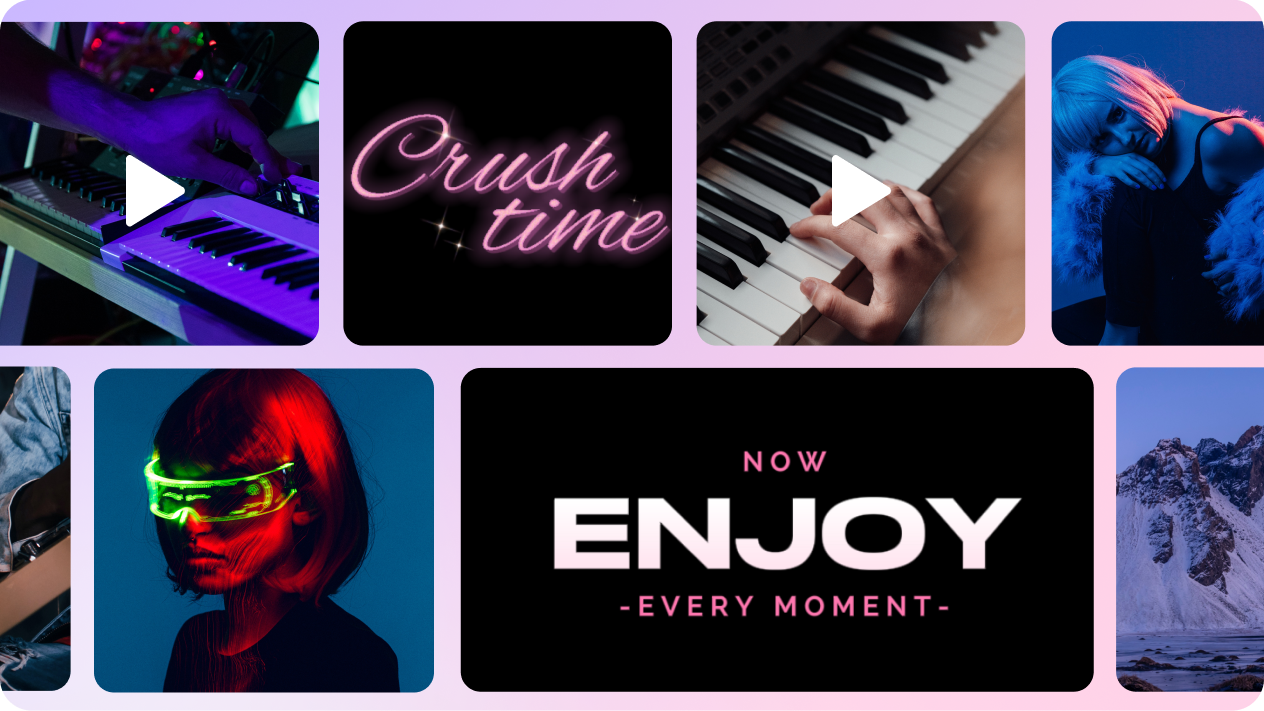 Education video templates
Make educational videos faster with CapCut's educational templates. There are templates for every occasion. Whether you want to produce a short video for TikTok, or a serious discourse on algebra for Youtube, you'll find a template you want. Pair these templates with education-themed stickers to produce content that's sure to delight young viewers. Last, don't forget to elevate the quality of your video further by adding music from the music library.