Adjust color scheme or brand cartoon with your specific colors
With CapCut cartoon video maker for free, you can easily adjust the color scheme of your cartoon video to match your specific brand colors. Using its intuitive color grading tools, you can modify the brightness, contrast, saturation, and hue to create a cohesive and customized look. By selecting and applying your brand's specific colors, you can ensure consistency and reinforce your brand identity throughout the cartoon video, adding a professional touch and enhancing brand recognition.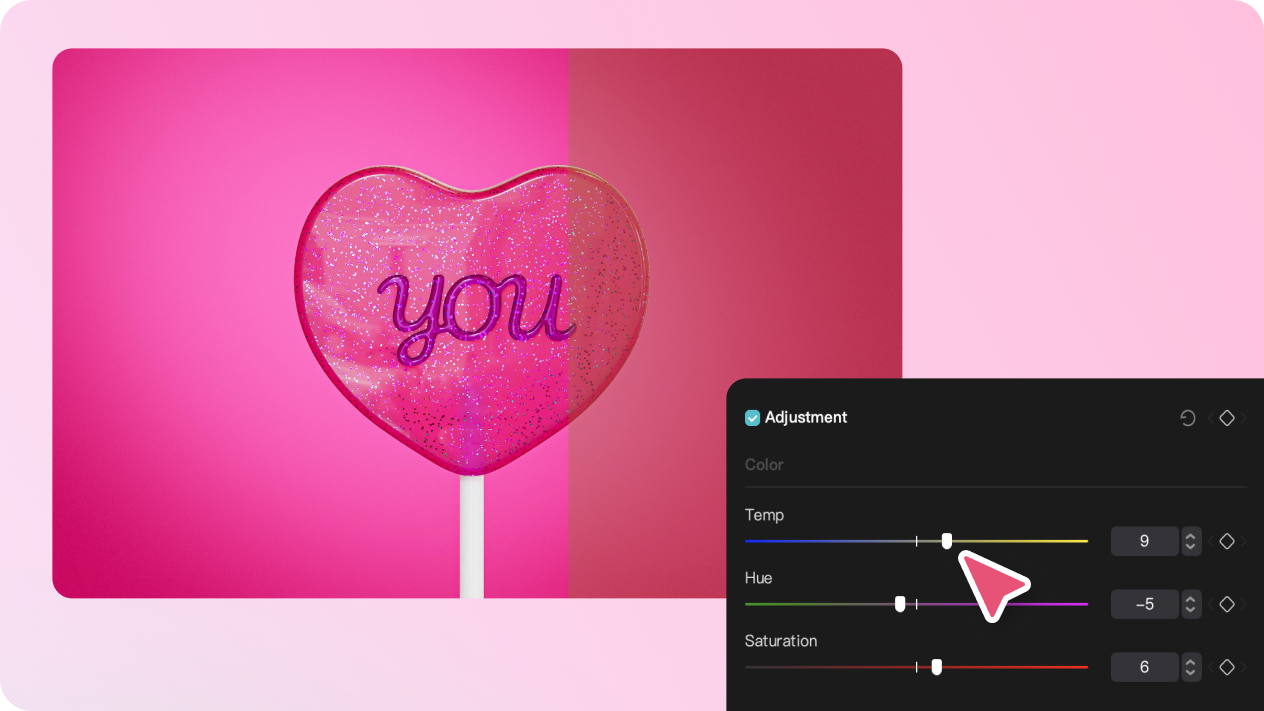 Add voice-overs or moving text and pick up backgrond music
This cartoon creator offers the capability to add voice-overs or moving text to your videos, enhancing the engagement. You can record and import voice recordings directly into CapCut, synchronizing them with the visuals seamlessly. Moreover, it offers various text animation options, allowing you to add dynamic and eye-catching text effects to your videos. Best of all, there is a wide selection of background music tracks that you can choose from to enhance the overall mood and atmosphere of your video.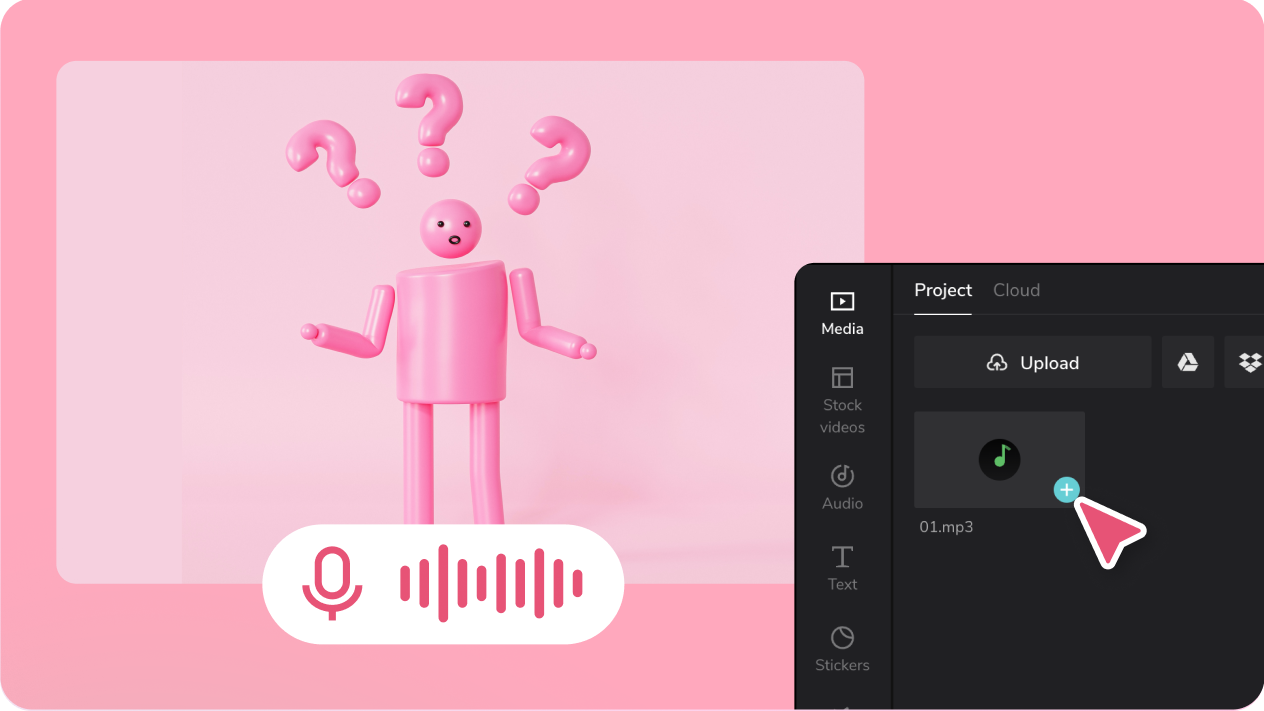 Animate and synchronize the elements with animation creator
CapCut's animation creator allows you to animate and synchronize elements with ease. With its intuitive tools, you can create dynamic animations by keyframing properties such as position, scale, rotation, and opacity. This enables you to bring objects, text, or stickers to life and synchronize their movements with the rhythm and timing of your video. Whether it's adding subtle motion or creating eye-catching animated effects, CapCut's animation creator empowers you to enhance your videos with captivating and synchronized animations.