Create illustrated covers
Embrace creativity with CapCut's illustrated covers for your Wattpad stories. Discover a diverse collection of templates featuring hand-drawn or digitally crafted illustrations. Personalize the covers with characters, scenes, or symbols that beautifully depict your story's essence. With CapCut's user-friendly interface, customize colors, fonts, and elements to match your unique vision. Elevate your storytelling with captivating and imaginative illustrated covers, designed effortlessly on CapCut, ensuring your story stands out in the Wattpad community.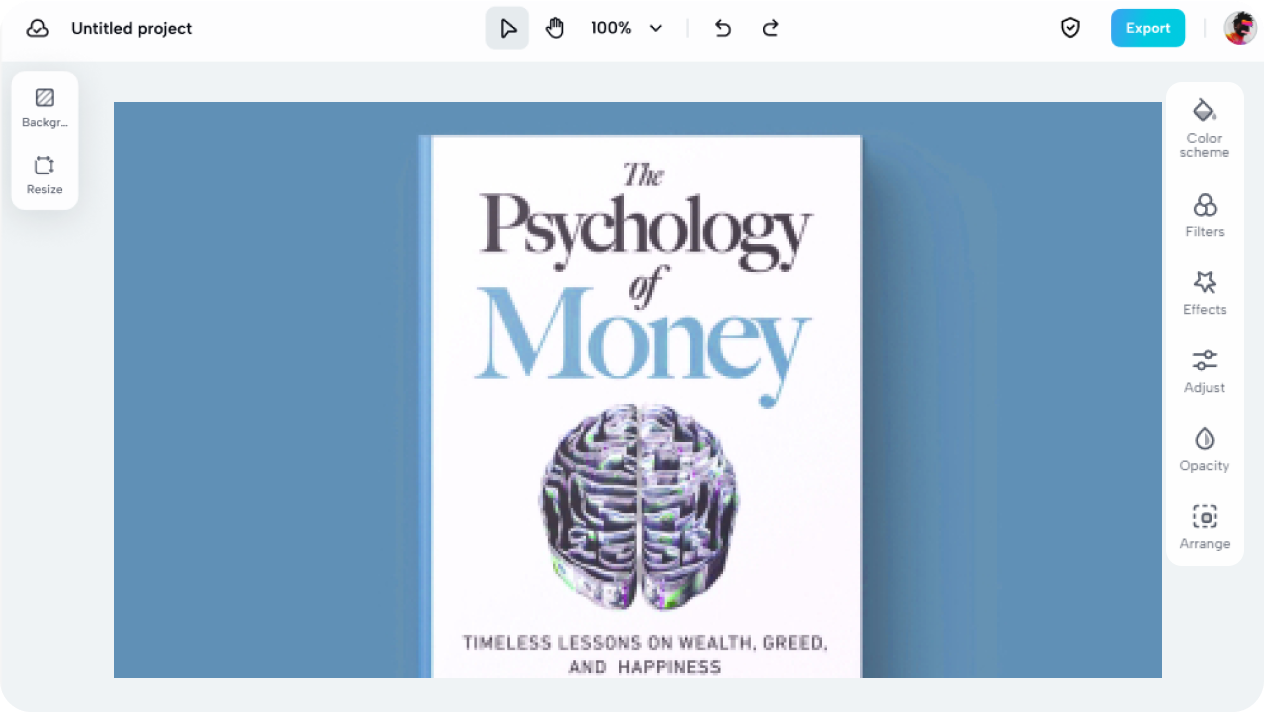 Create typography-based covers
Unlock the power of words with CapCut's typography-based covers for your Wattpad masterpieces. Explore a vast collection of eye-catching fonts and text effects that convey the essence of your story. Personalize the covers with creative typography, capturing the mood and genre of your narrative. With CapCut's intuitive tools, adjust spacing, size, and colors to perfection. Create alluring typography-based covers that intrigue readers and make your Wattpad stories shine, all easily accomplished on CapCut's platform.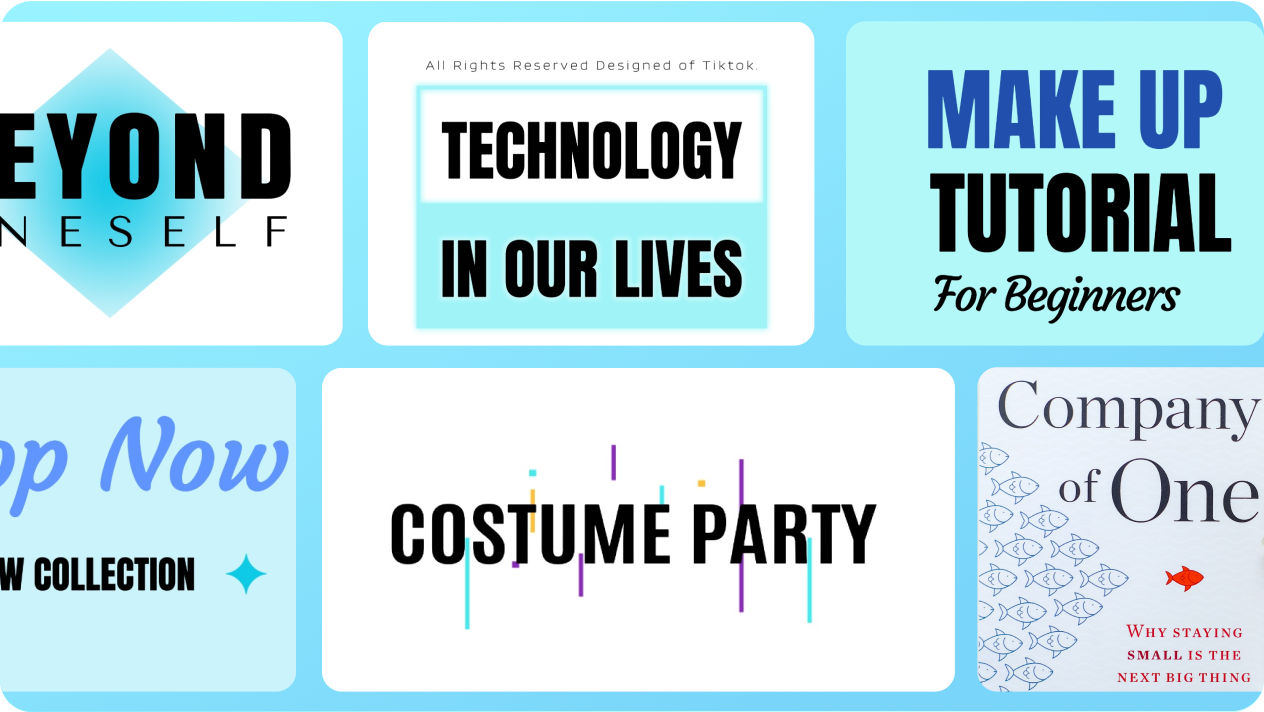 Create photographic covers
Elevate your storytelling with CapCut's photographic covers for your Wattpad tales. Discover an array of high-quality images and visuals that perfectly represent your story's essence. Personalize the covers with captivating photographs that resonate with your narrative's themes and characters. With CapCut's editing features, enhance images, add filters, and adjust colors to create a visually stunning cover. Effortlessly craft photographic covers that entice readers and bring your Wattpad stories to life, all achievable on CapCut's user-friendly platform.