How To Make Testimonial Videos
Read on for tips and tricks on how to make a compelling testimonial video on YouTube that will give your potential customers the nudge they need to pull out their wallets!
*No credit card required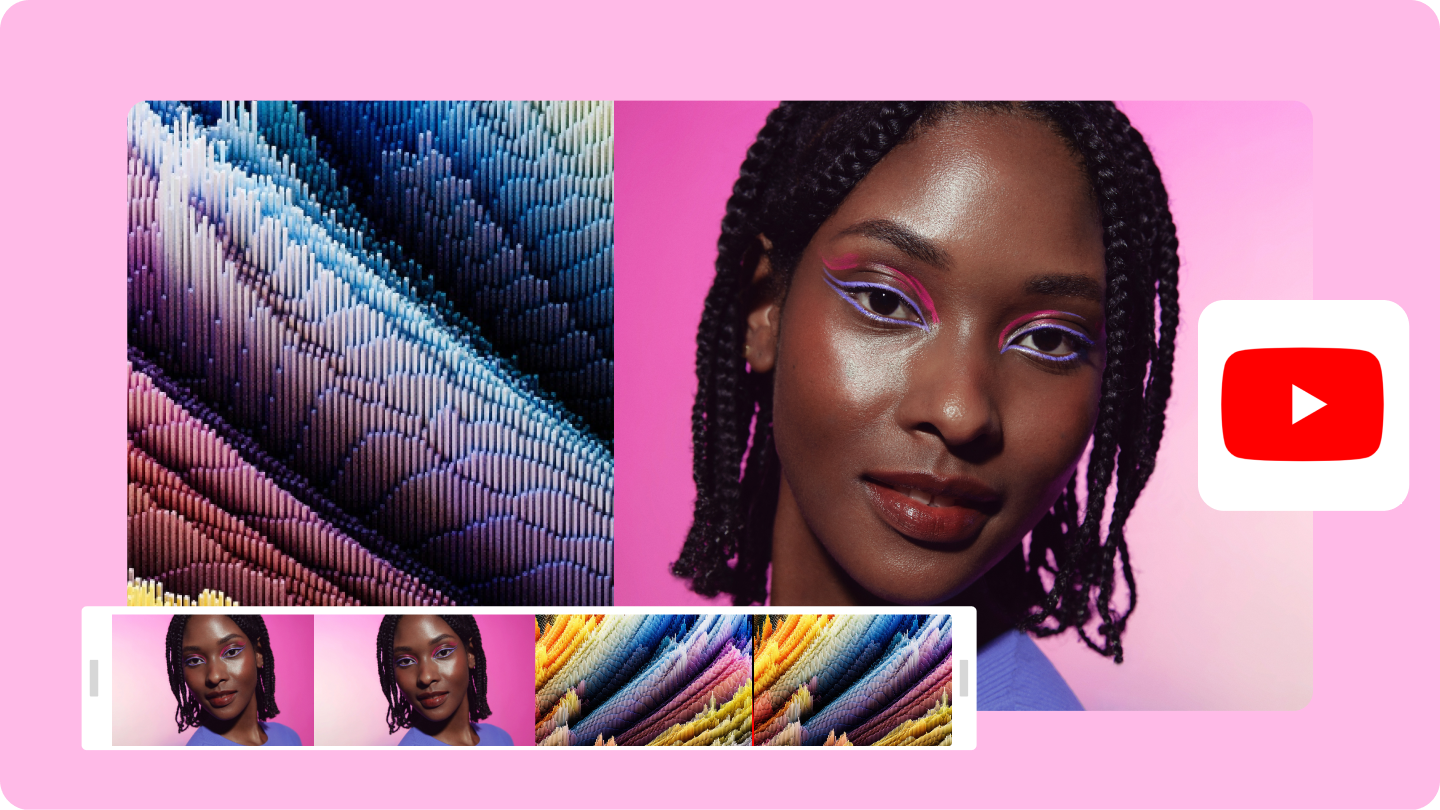 What is a testimonial video?
A testimonial video is essentially social proof of your customers' successes with your product and trust in your brand. It usually features one or more happy customers sharing their positive experiences using your products or services. As we tend to see the opinions of other fellow buying customers as more credible than those brandished by the business itself, testimonial videos can be extremely effective in getting you ahead of competing businesses.
Testimonial videos work much in the same way as word-of-mouth marketing, but in a digital landscape where one video can simultaneously reach a wide net audience all at once! YouTube is an ideal platform for sharing testimonial videos, given its accessibility, diversity of content, and capacity for customer engagement.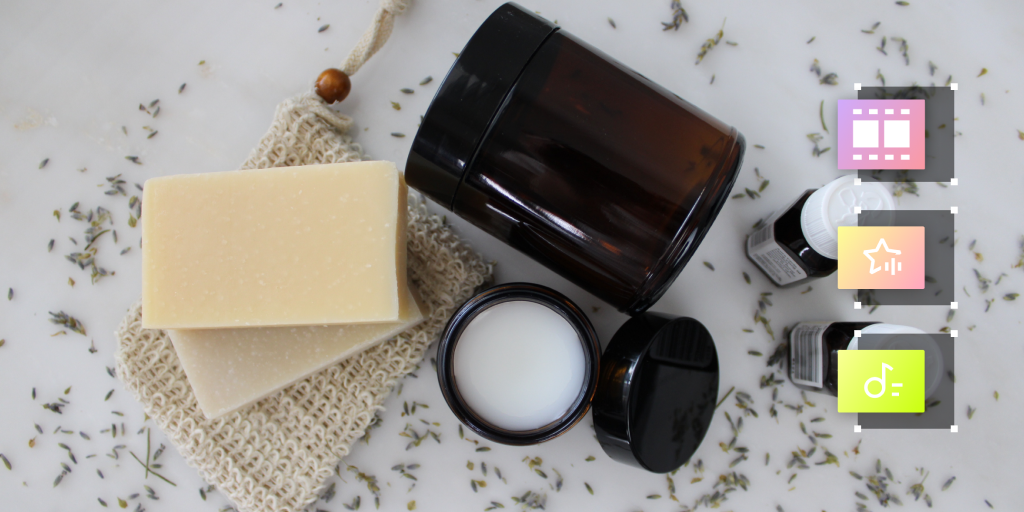 How to take your testimonial video production to the next level?
1. Choose the right participants
Before you even think about how to film or edit your testimonial video, the first step towards creating a successful testimonial video is finding the right customers to feature. To make your video as impactful as possible, get the most successful customers to film their testimonies. This way, their satisfaction and approval of your products can show through genuinely as they speak about your products, increasing authenticity and trustworthiness.
2. Make it personal
Humans are emotionally-driven, and that is reflected in the way that we make purchasing decisions. That said, the most effective way of converting your audience into customers is by forming a personal connection with them. Your customer testimonial videos can be the key to doing just that.
Instead of focusing on your brand's products and how great they are, shift the focus towards highlighting the customers' personal stories and feelings. You can guide your customers on what to say in the testimonial video beforehand. This can help your audience connect with your brand and make your testimonial video appear more genuine and convincing.
3. Use a high-quality online video editor
What attracts your audience to pay attention to your video and stay engaged till the end is how the testimonials are delivered. And it's up to the video editor to compile the testimonials together or edit a testimony in a way that's enticing, cohesive, and tells the story of your brand.
That's where a premier online video editing software like CapCut will be your best friend, helping you create polished-looking video testimonials that will seal the deal. A free, all-in-one cloud-based video editing software, CapCut allows you to easily trim, merge, split, crop, and resize the raw footage of your testimonies and transform them into pro-level video production. Designed for social media platforms like YouTube, the software also comes with a wide array of advanced video editing tools, transitions, and special effects and filters that can bring whatever creative vision you have in mind to life. What's more, it can also cater to different video resolutions up to 4K (Ultra HD), so that your testimonial video can be exported and viewed with crystal-clear quality on YouTube!
4. Subtitles are a must
When it comes to testimonial video production, subtitles are more important than ever. Unlike other types of videos, you are predominantly relying on the spoken words of your customers to deliver the key message of your video. Using text and subtitles guarantees that your message doesn't get lost on your audience due to lack of clarity or any other reason.
CapCut has an auto subtitle function supporting multiple languages that can help translate your audio into text in seconds, saving you the tedious work of doing it manually. There are even different text fonts and fun text templates you can use to liven up your testimonial video!
5. Spice it up with background music
The last thing you want is for your audience to get bored of all the talking in your video and click away. One of the easiest ways to keep your video interesting is by adding background music. As your all-in-one online video editor, CapCut boasts a complete library of trending music that you can choose from to liven up your testimonial video. You can try out different options and find a tune that best matches the vibe and style of your video!