Create traditional wedding program
Crafting a traditional wedding program is effortless with CapCut's design tools. Embrace the platform's pre-designed templates, allowing you to arrange the ceremony's order of events with ease. Customize fonts, colors, and layouts to match your wedding theme and style. With CapCut's user-friendly interface, include essential details such as the processional, vows, readings, and recessional, creating a polished and elegant program. Let CapCut elevate your traditional wedding experience with a beautifully designed and professionally presented program for your special day.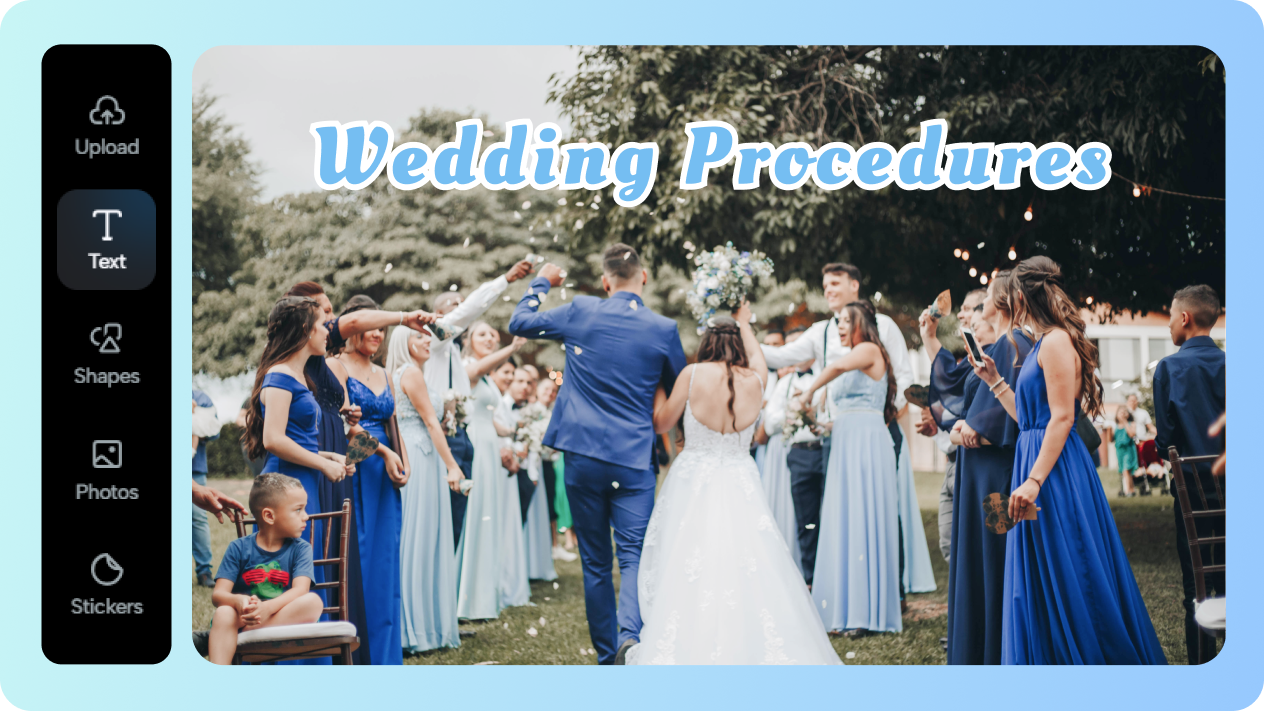 Create destination wedding program
For an enchanting destination wedding program, turn to CapCut's creative prowess. Utilize CapCut's templates to incorporate travel-inspired designs and destination-specific elements. Customize fonts, colors, and images to reflect the exotic locale's charm. Share travel details, local activities, and pre-wedding events seamlessly. CapCut's intuitive platform ensures a stunning and informative program, guiding guests through the destination's allure and your unforgettable celebration. With CapCut, create a unique destination wedding program that captures the spirit of adventure and love.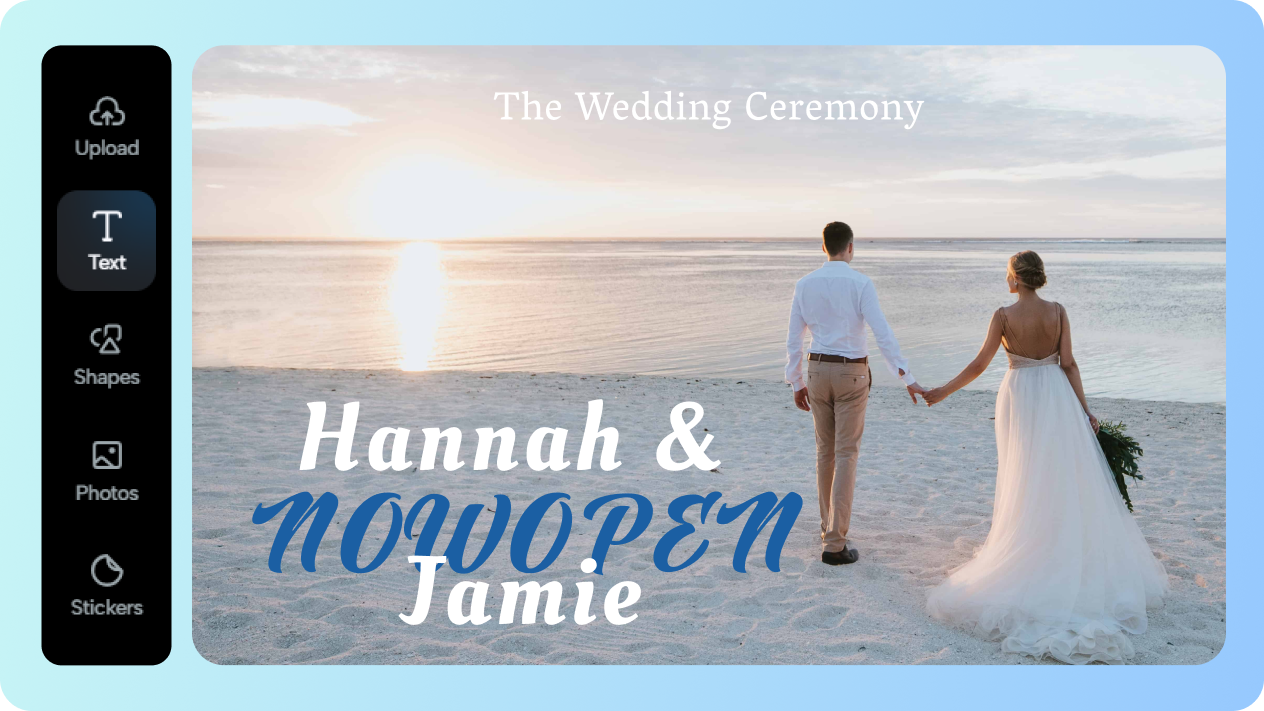 Create multicultural wedding program
With CapCut's versatile design features, crafting a multicultural wedding program is a delightful experience. Blend cultural elements seamlessly by customizing templates with symbols, colors, and fonts that represent both backgrounds. Incorporate translations and explanations of rituals to ensure inclusivity for all guests. CapCut's intuitive platform enables you to create a harmonious and culturally rich program, celebrating the diversity of your love. Unite traditions with style, as CapCut helps you design a beautiful and meaningful multicultural wedding program.