With our editor's help, you can edit SVG files online using multiple tools that will let you change colors, add text, apply transformations, adjust the size, and much more. Moreover, you can remove image background and customize it to your liking. CapCut will be your go-to SVG image editor!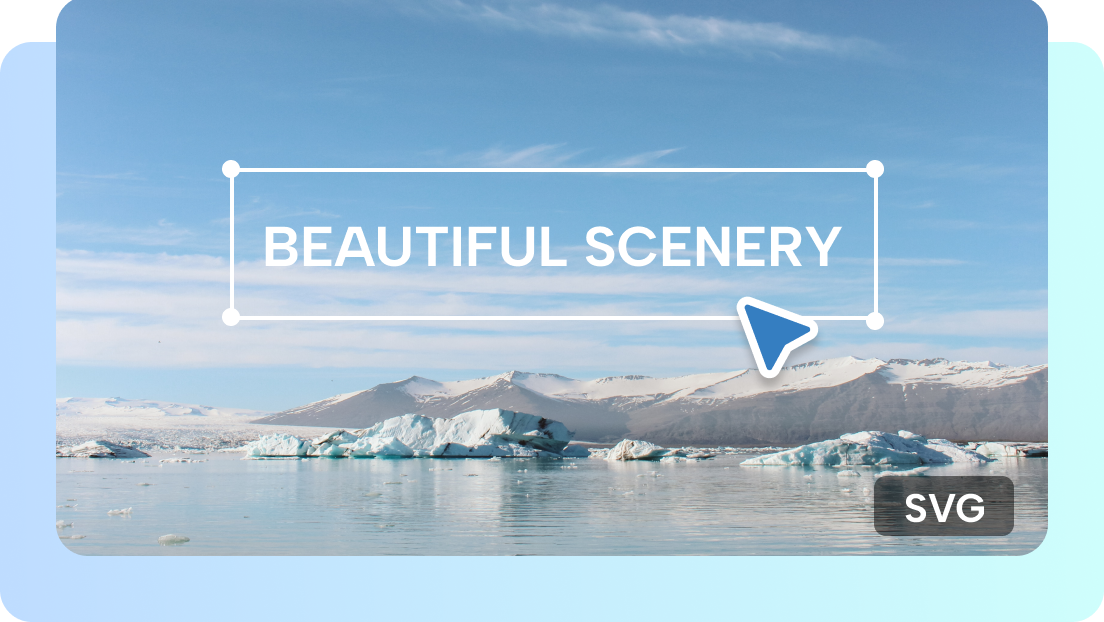 With our AI magic tools, you can now give your work a more professional and artistic look. The magic AI tools include photo colorizer, old photo restoration, image upscaler, style transfer, and others. These features will not only enhance your SVG files' overall look but will save you from editing them manually.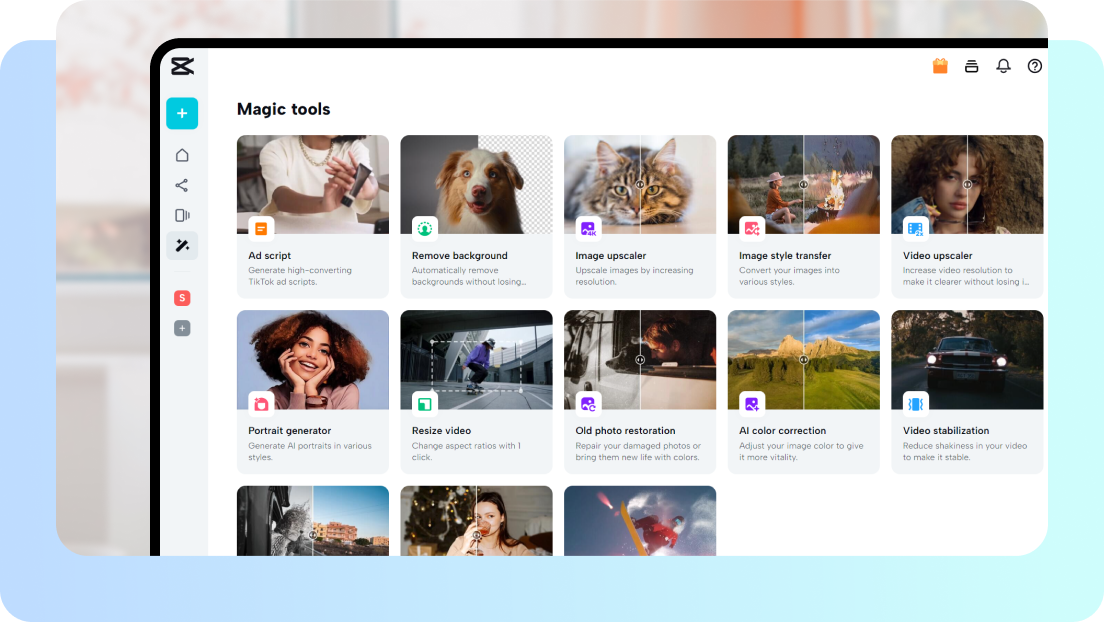 Get into the nitty gritty of your file
CapCut's free SVG editor allows its users to work on the minute details of their projects to ensure perfection. As vector image editors store images via mathematical formulae based on a grid, it becomes easy to scale them up and down or zoom them in and out without losing the resolution.