The fundamental property of a lyric song finder should be the ability to recognize song lyrics from the playback song. It is even better if the lyric identifier identifies the song lyrics by humming or whistling the tune, but the accuracy for such advanced applications is not very high.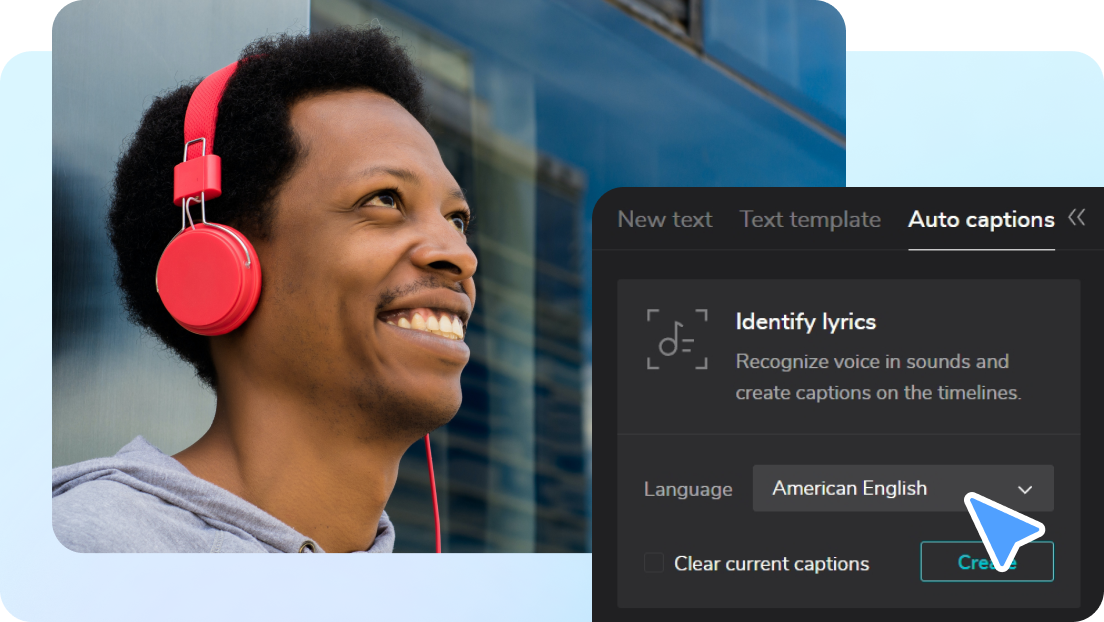 Provide details of the song
A lyric search song finder must provide all the details and credentials of the song, such as the song title, the artist's name, the name of the album, the release date, etc. In this manner, you can explore the entire album and find more songs that may pique your interest.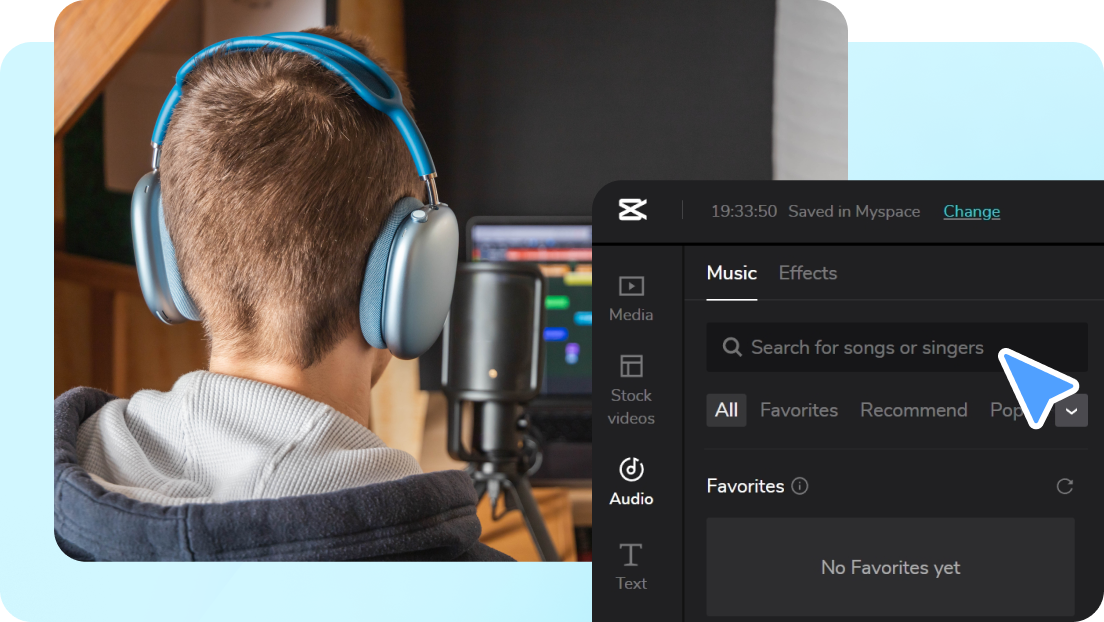 A song lyrics recognizer must have an easy-to-use and user-friendly interface that is intuitive, self-explanatory, and not very complex to comprehend for the users. You should be able to navigate through the website without relying on external help to identify lyrics online.