GIF editing made easy with smart features
CapCut offers a wide range of smart features that equip our creative users with the best tools to edit GIFs and other video formats. Whether it be animations, stickers, transitions, or filters, there is a ton of cool features to explore. Add all of that into an easy-to-use and intuitive platform, and you have the best GIF editor.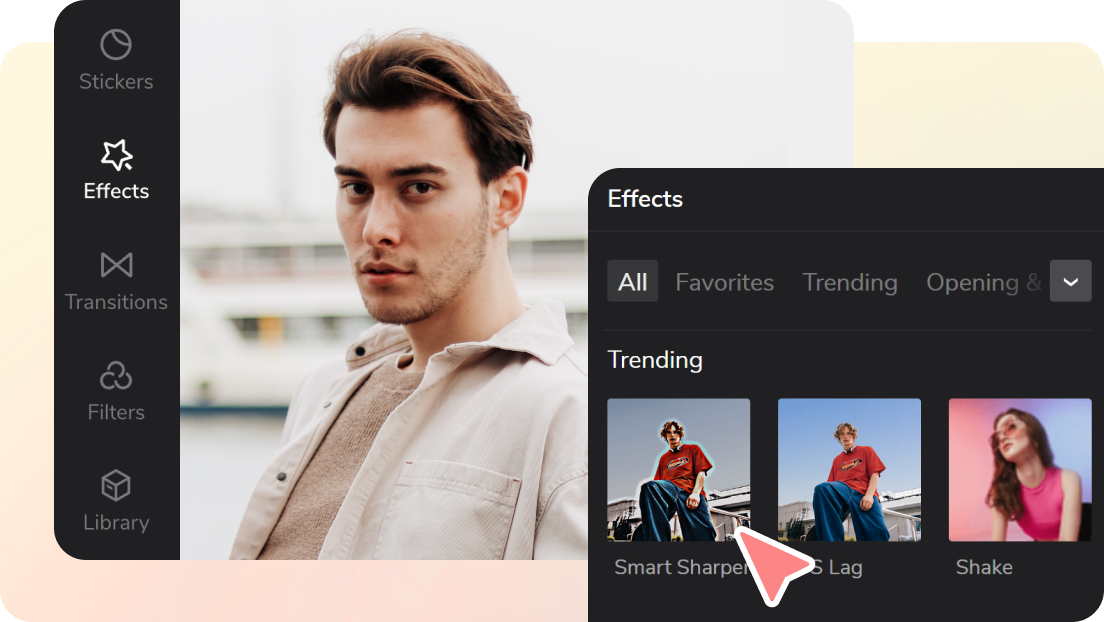 Explore the potential of all-in-one video editor
GIF editing is an all-rounder art with meticulous video calibrations. CapCut enables you to not only do the mainstream audio silencing but also explore more features that may add value to your content. Enthrall your audience with amazing content with the full potential of our all-in-one video editor.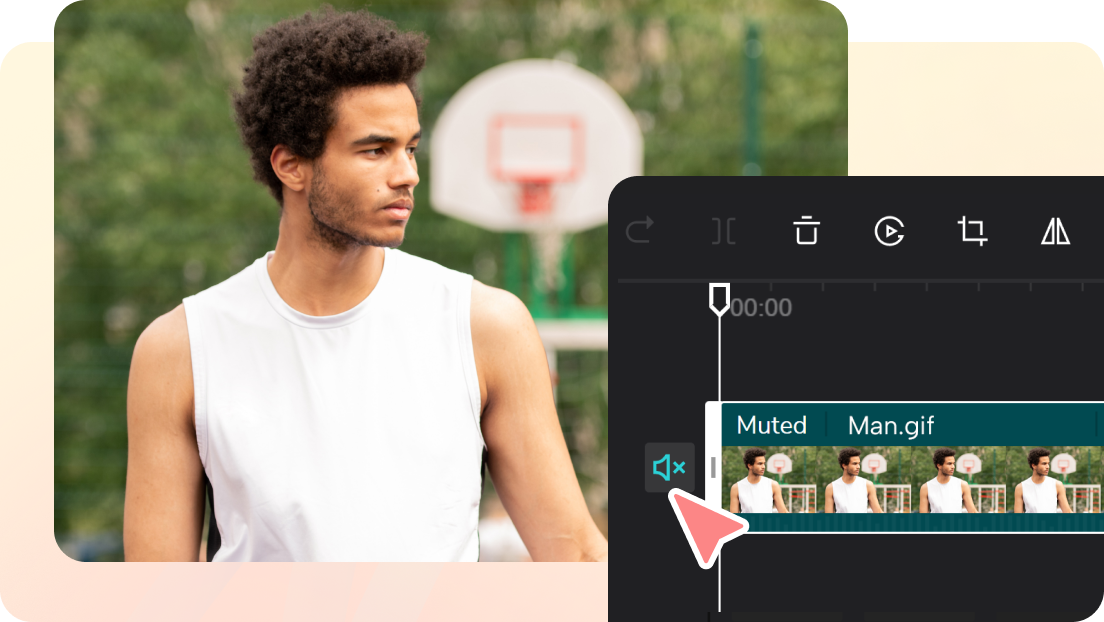 Workflow organization and team collaborations
CapCut is an online video editor tool, also available on Mac, Windows, iOS, and Android. Not only can you edit anywhere and anytime you want, but with smart features like 'workspace', you can also organize your workflow more efficiently. And with 'teamspace' you can also create a collaborative environment for the entire team.