Create audio files out of thin air without losing quality
CapCut employs state-of-the-art technology with meticulous algorithms and processing to create high-quality audio files from MP4 videos. Create audio files with crystal clear sound and lossless quality with our easy-to-use, free online MP4 to MP3 converter. Save on your cloud storage by converting heavy MP4 files to compressed MP3 audio files.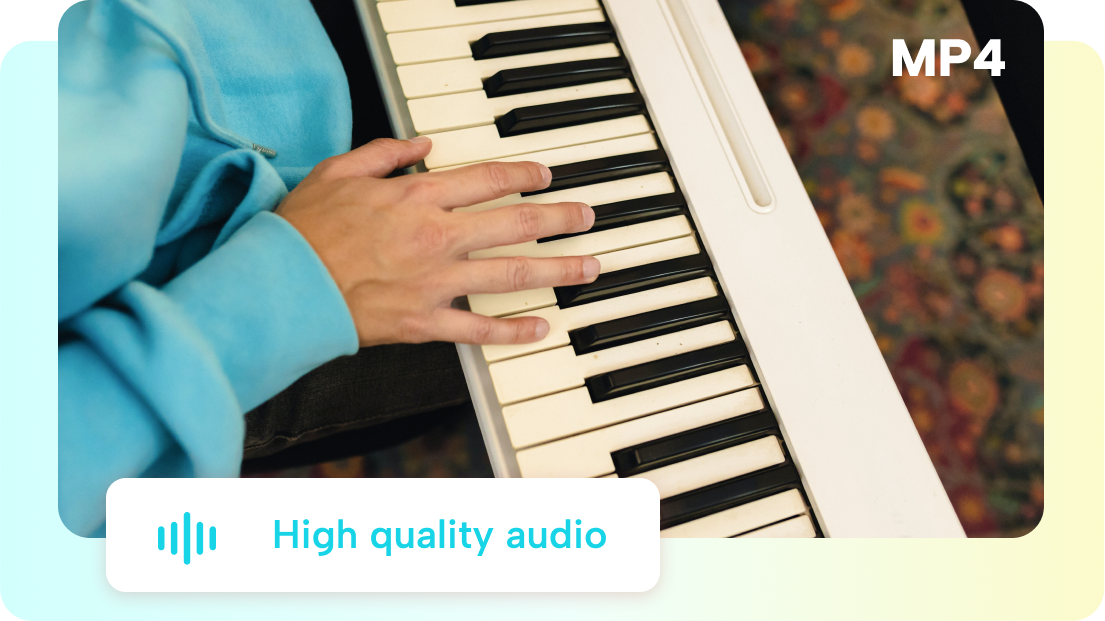 Privacy and data safety are ensured absolutely
CapCut's MP4 to MP3 online converter ensures utmost data privacy so that you can rest assured your private files will remain private. With complimentary features like cloud storage, you can also save your audio and video projects online, freeing up space on your hard drive for free. What makes our converter the best MP4 to MP3 converter online is our data safety.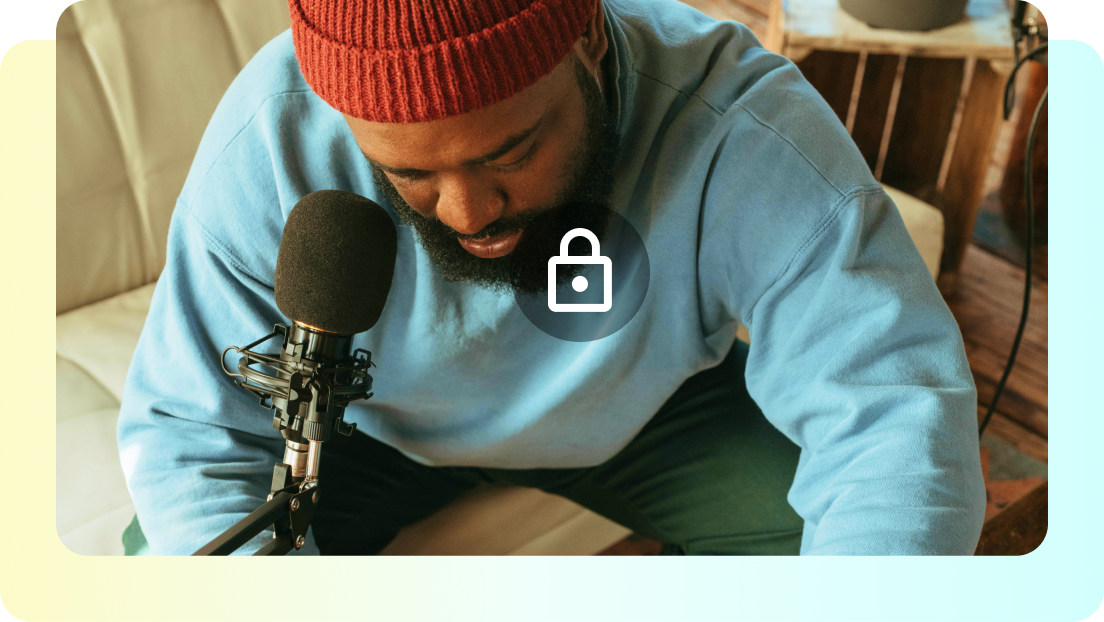 Do more than just conversion, create art under one roof
CapCut is an all-in-one video and audio editor. With our best MP4 to MP3 converter, you can not only create high-quality audio outputs but also tweak the pitch, volume, and speed of your audio. With features like auto caption generator, effects, transitions, and video filters, you can also create mesmerizing content for your audience online.