Adjustable blur intensity
The adjustable blur intensity gives you complete control of adding blur to the video. This means that you can adjust how much you want to blur the background. If you wish, you can make it extremely blurry, or you can keep it relatively sharp, as per your liking.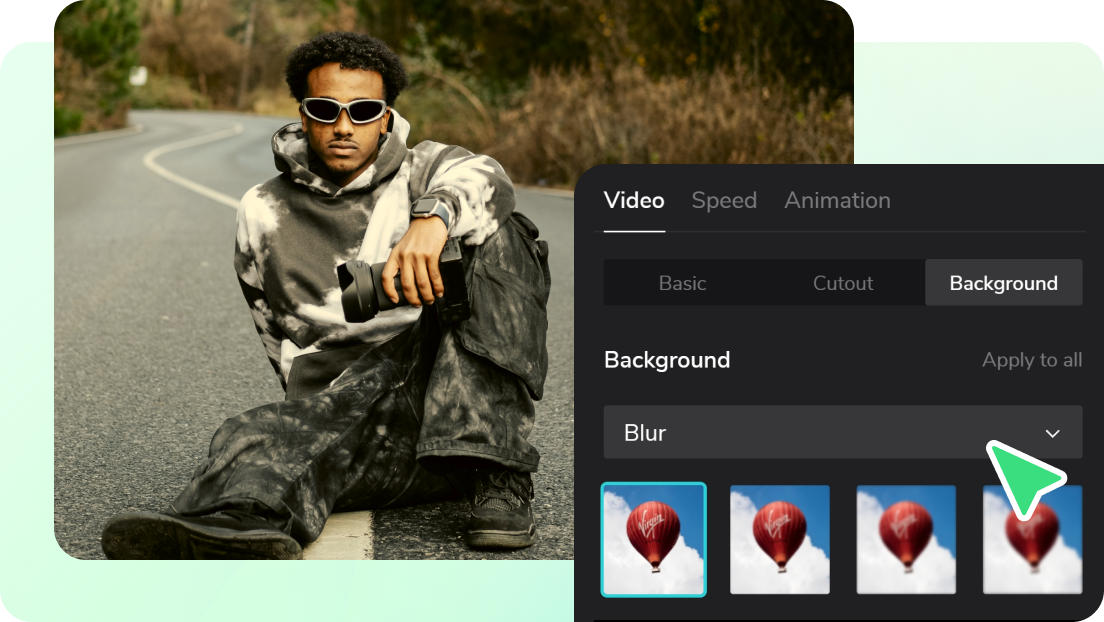 With CapCut's blur background feature, your hands are not tied. You have the complete liberty to precisely select the area where you can blur part of the video, for instance, for censoring an identity, or you can blur the entire background precisely, ensuring that the main subject of the video isn't blurred.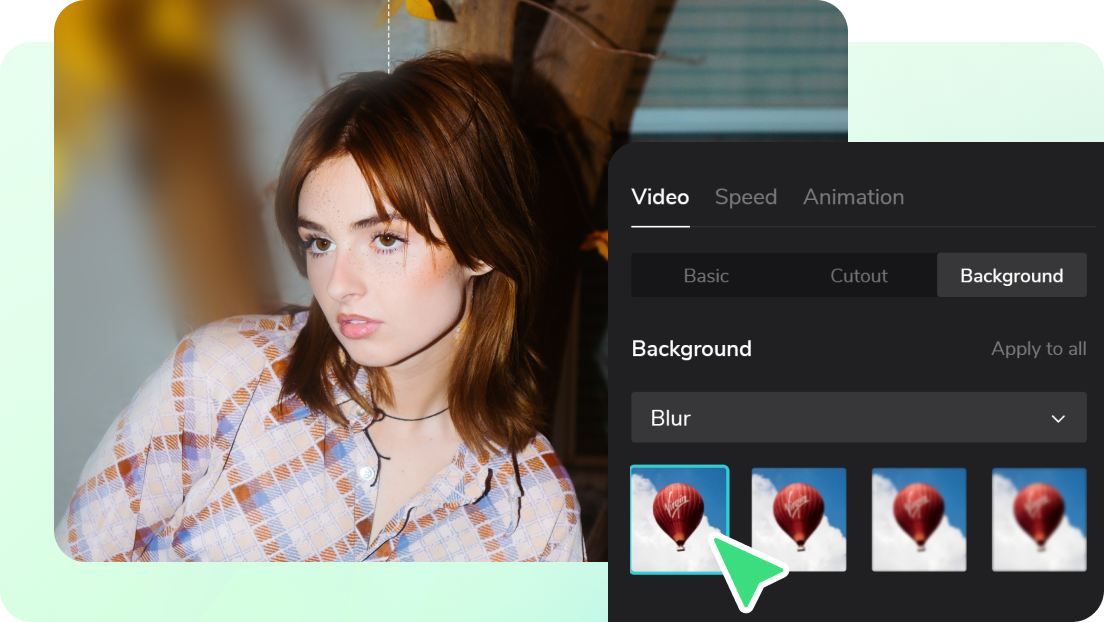 CapCut doesn't offer a generic one-for-all setting to blur the video background. Instead, it provides a diverse range of blur options to choose from. These include Gaussian, Motion, Radial, Zoom, Tilt-shift, and Box blur. There are many other types of blurs that you can create by the combination or modification of these.