Grow Business with Online Advertising
Today, we'll run the gamut of small business online advertising. You have a staggering number of options—YouTube, Instagram, TikTok, and Google!
*No credit card required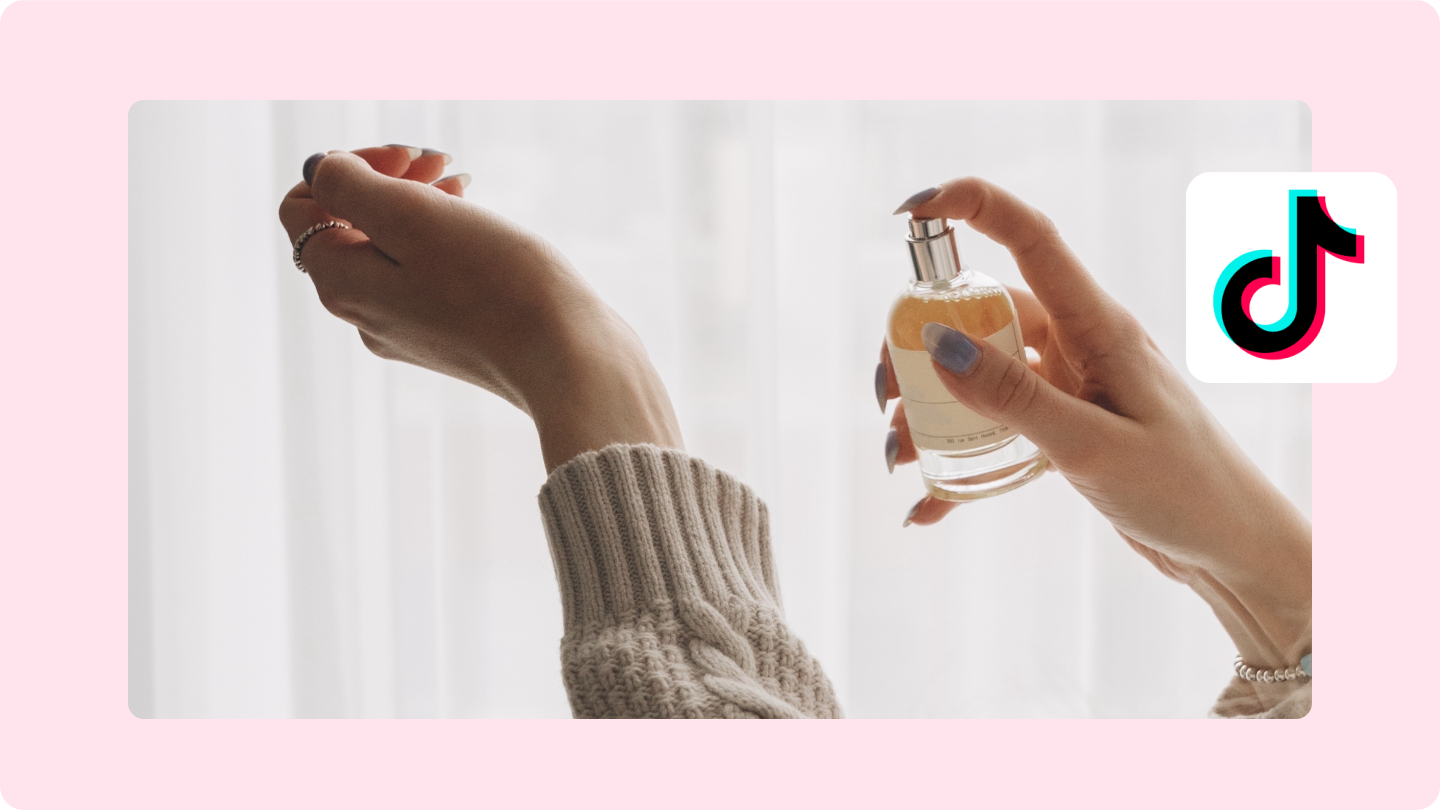 Social Media Platforms for Businesses
If you're new to advertising your products online, start with the following platforms.


Use YouTube for long-form, detailed product demonstrations. There's no time limit. You can spend hours (not recommended) showing off your products and demonstrating all their cool features.


Instagram is another great avenue for soft selling. Posts on this popular social app generally involve pictures or short videos that raise brand awareness. You have the option to produce videos up to ten minutes long, but Instagram culture adores short, snappy content.


Whereas Instagram straddles the line between photos and videos, TikTok fully embraces video content. This makes it an excellent place for product demonstrations, soft selling ads to touch base with former or potential customers, and much more!


Finally, if you plan to dip your toes into paid advertising, try Google Ads. YouTube, Instagram, and TikTok offer the opportunity to grow your following organically. However, if you'd like a head start, or need help generating leads, a Google Ad campaign will deliver clicks straight to your website.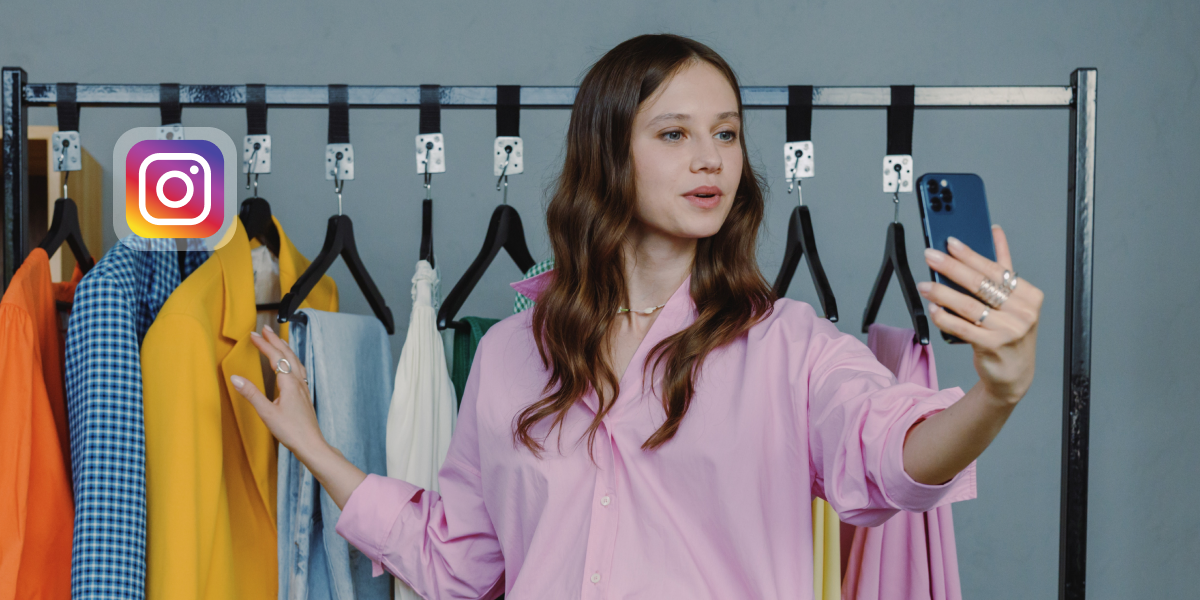 Rule TikTok with Awesome Videos
TikTok is dedicated to videos. You won't be competing with well-staged photos like you would on Instagram. Here, your videography will shine in all its glory.


While TikTok allows videos up to ten minutes in length, short videos are king. Keep your content clever, witty, and snappy. Use lots of stickers and text to emphasize your point. TikTok viewers embrace zany humor.


You can also add a layer of accessibility to your content by using our audio-to-text feature to generate subtitles. You'd be surprised how significantly subtitles improve the overall quality of your content.


When you've finished editing, export your video directly to TikTok. Our online video editor exports files up to 4K, so don't be shy about recording in your phone's highest possible resolution.


Finally, remember that videos on TikTok are best presented vertically with a 9:16 aspect ratio.


How to Thrive on Instagram
Instagram is dominated by photos, but there's still room for clever videography. To make Instagram content that sparkles, try our wide range of stickers, fun sound effects, and animated text. These features create content that encourages a high level of engagement.


Make sure your videos for Instagram are in the right aspect ratio. Instagram videos should be in the 4:5 ratio. Videos in the wrong ratio will look wonky. This is a major turn off for viewers and can decrease overall engagement.


You can also craft videos with partners across the globe. Record content in New York, let your friend in London edit, then pass it along to a buddy in Tokyo to add music. Storing your recordings in CapCut's cloud drive makes collaboration easy, especially for remote teams!


With the right hashtags, your business account will grow organically. However, if you're in a hurry, Instagram ads will build your following overnight. Set your budget, set your goals, produce a stunning video with our online editor, and watch your business grow.
Organic Advertising on YouTube
Organic marketing on YouTube often requires you to make content that advertises covertly. Very few people enjoy infomercial-style advertising anymore. Ultimately, your content needs to provide something of interest or value to your target audience.


For example, imagine you own a bakery. Video after video of "come buy our bread" will bore viewers to tears. However, cooking tutorials draw viewers from across the web. Show how you make your famous rye bread, viewers will be a lot more likely to tune in. Then, while they're watching, you can invite them to your bakery.


Top quality YouTube content requires considerably more work than short-form videos on TikTok or Instagram. Thankfully, CapCut is here to help. Our online video editor has everything you need—from stickers to text, including a vast library of background music. After splicing and editing your footage with ease, you can use our transitions to craft a stunning video.


More importantly, it doesn't matter where you store your footage. You can import your videos directly from other platforms such as Google Drive and DropBox.


Don't forget, different platforms support different video resolutions and aspect ratios. YouTube generally uses a 16:9 aspect ratio, or 9:16 for YT Shorts. Our online editor makes choosing the right ratio easy. Simply tell our online editor where you're uploading the video, and it'll handle the rest.


Last but not least, when editing YouTube content, try one of our preset canvases. This puts your video in the correct ratio and gives it a final polish.


Grow your Brand Quickly with Google Ads
If you want sales, and you want them now, Google ads will deliver. While you should stick to soft selling tactics on YouTube, TikTok, and Instagram, Google Ads Marketing is perfect for generating leads and sales.


Google Ads operate using a PPC (pay per click) structure. With this system, you'll create a video detailing your product or services, set your budget, and target audience. Google Ads does the rest.


You can also engage in local marketing. If you own a restaurant in Delaware, set the advertising radius so that you don't waste time advertising to people in California.


Google then displays your video as an advertisement during regularly scheduled content on YouTube.


However, even with Google's help, you must still produce top quality adverts. With our video editor, you can create content that wows consumers and generates leads.