How to Make Outro for YouTube videos
Outro videos can encourage audiences to subscribe to your channel, and cement your content in their minds through a well-crafted, catchy video outro made on CapCut.
*No credit card required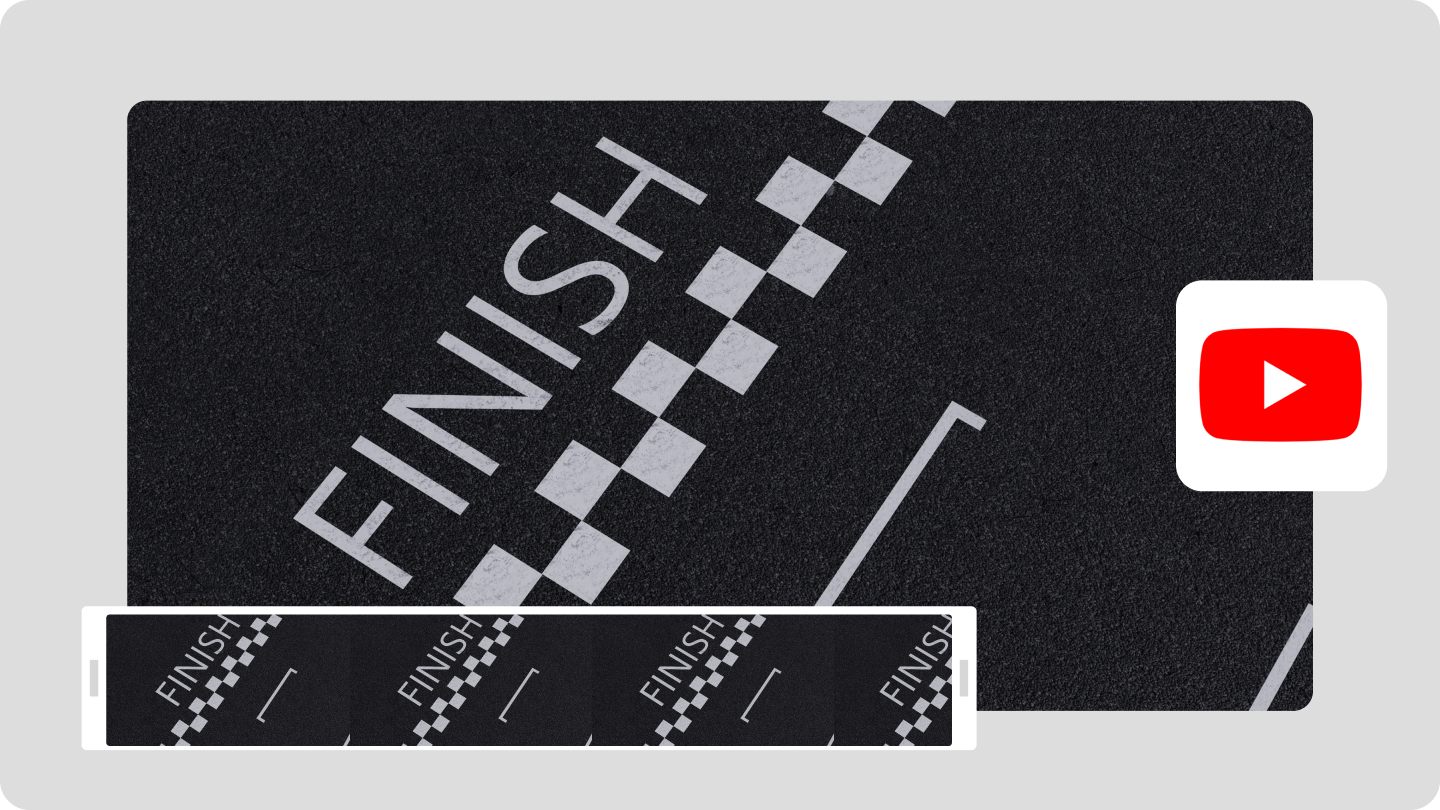 Step 1: Finding the right video editor for your YouTube outros
Like many aspects of video editing, creating a good outro can seem like a daunting process. While it may not have as much impact on the video at hand as the intro (or even the content of the video itself), an outro has a monumental role to play when it comes to solidifying your YouTube channel in the minds of your audience. This is especially true if they are new to you and your channel.
However, creating a great-looking video outro is easy if you have the right software at hand. CapCut is an all-in-one cloud-based video maker perfect for outros and video editing alike. A range of templates, filters, video effects, and much more means that you can get the look and feel you desire without needing to invest time learning the software. Let's get started with creating your outro.
Step 2: Select a template to use as a starting point
One of the great benefits of using CapCut as a video outro maker is the huge array of template options that allows you to get a head start editing your outro. Picking one that fits in line with your vision and typical editing style means you are already halfway there. Note that using a template does not mean your outro will look like everyone else's, or that you will have to settle for something you did not originally have in mind. Templates are more akin to a stepping stone for you to achieve what you really want quickly and easily.
Step 3: Customize any text & add stickers
Once you have the basis of your YouTube video outro ready, CapCut allows you to add text and stickers at the click of a button. Text and font templates can be used to add to your chosen aesthetic style and guide your audience to related videos, subscribe buttons, your other social media accounts, and anything else. Generally speaking, it's a great idea to keep the text in your outro brief yet punchy so as to grab your audience's attention. Remember to customize font sizes, placements, color, spacing, and much more.
Additionally, as a video editor perfect for YouTube outros, CapCut allows you to include auto-generated captions in one of several languages. Captions are a great way to make your video content more accessible, and should always be included where speech audio is applicable.
Depending on the genre and type of video content you make, stickers are also an integral part of many social media accounts nowadays - YouTube included. CapCut has a huge range of stickers available to perfectly match and complement your outro video content and add an extra layer of interest.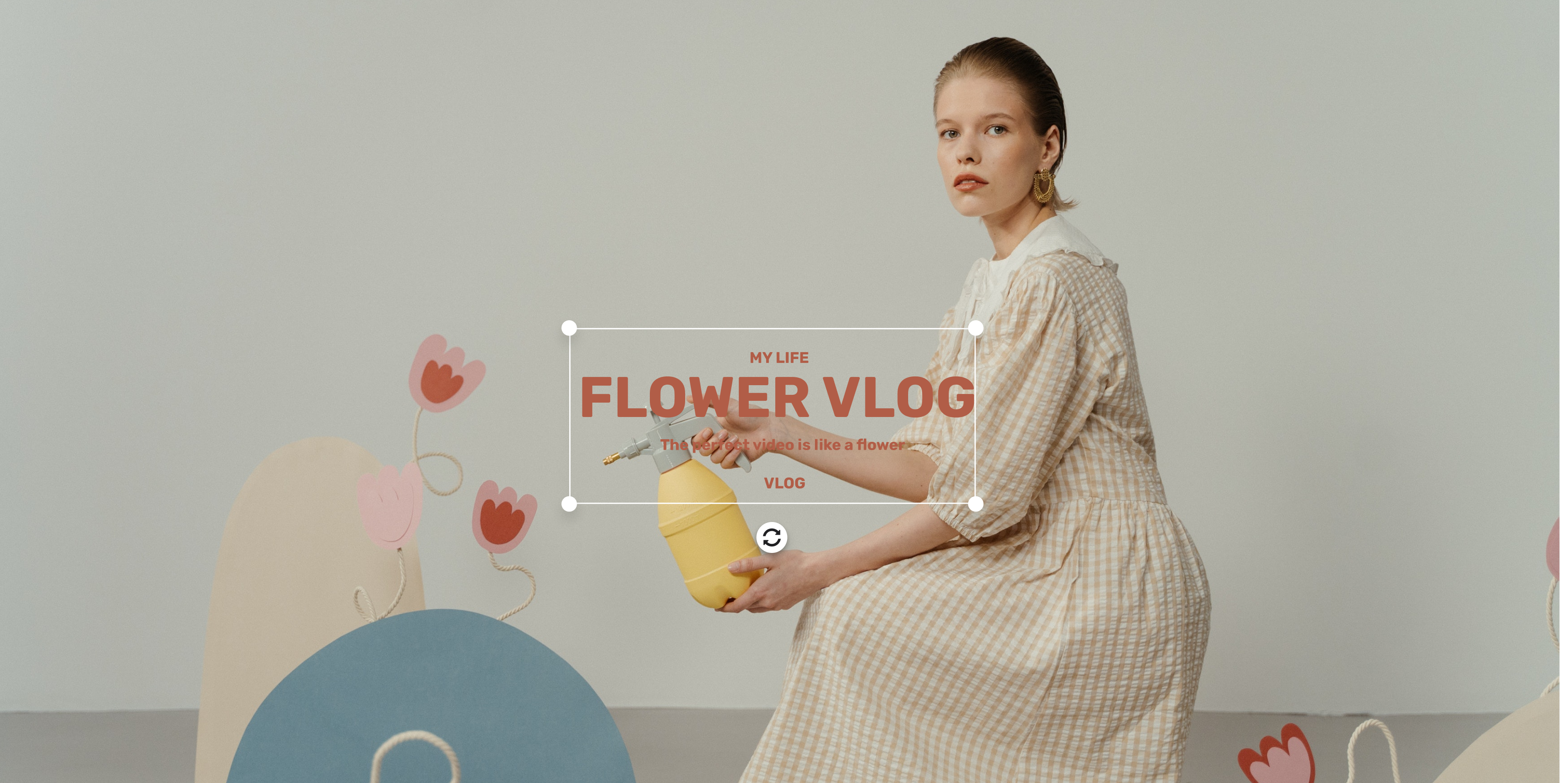 Step 4: Apply or edit filters & video effects
Now that all the basic visual elements of your outro are in place, it's time to think about the overarching aesthetic style you want it to have. Many times, YouTube content creators use the same outro template across all their videos, or instead across all in the same specific series. Keep this in mind when editing your video outro, as you may want it to match more than one specific video.
CapCut itself is filled with video effects and filters that can enrich the quality of your outro and provide it with another dimension. Feel free to play around with the strength and more of the various filters and effects according to your individual taste.
Step 5: Add music or audio of your choice
Alongside how your video outro looks, it's imperative to have some matching audio to complement it. Often, the pacing and visual style of a good outro will match that of the chosen audio. Whether this is a song, audio clip, or simply some basic tunes that you want to add, CapCut has a diverse audio content library for you to pick and choose from. An unspoken benefit of this is that you won't have to worry about copyright issues in doing so.
Step 6: Export for YouTube
The last step of creating your video outro for YouTube is exporting it properly. Since your outro will be added to the end of one or several videos, you will want it to flow seamlessly. To do so, you will need to ensure it is the correct resolution and aspect ratio.
In CapCut, you can easily export video content optimized for specific platforms including YouTube. Save your working file in whichever resolution you prefer to use, up to ultra HD 4K, and you're good to go.
Lastly, if you're wondering how to add this outro to your next YouTube video, simply drag and drop the video file onto the end of your editor timeline on CapCut - it's as simple as that.