How to Add Captions to Video
Read on to see how you can put subtitles on a video and bring it to the next level of success.
*No credit card required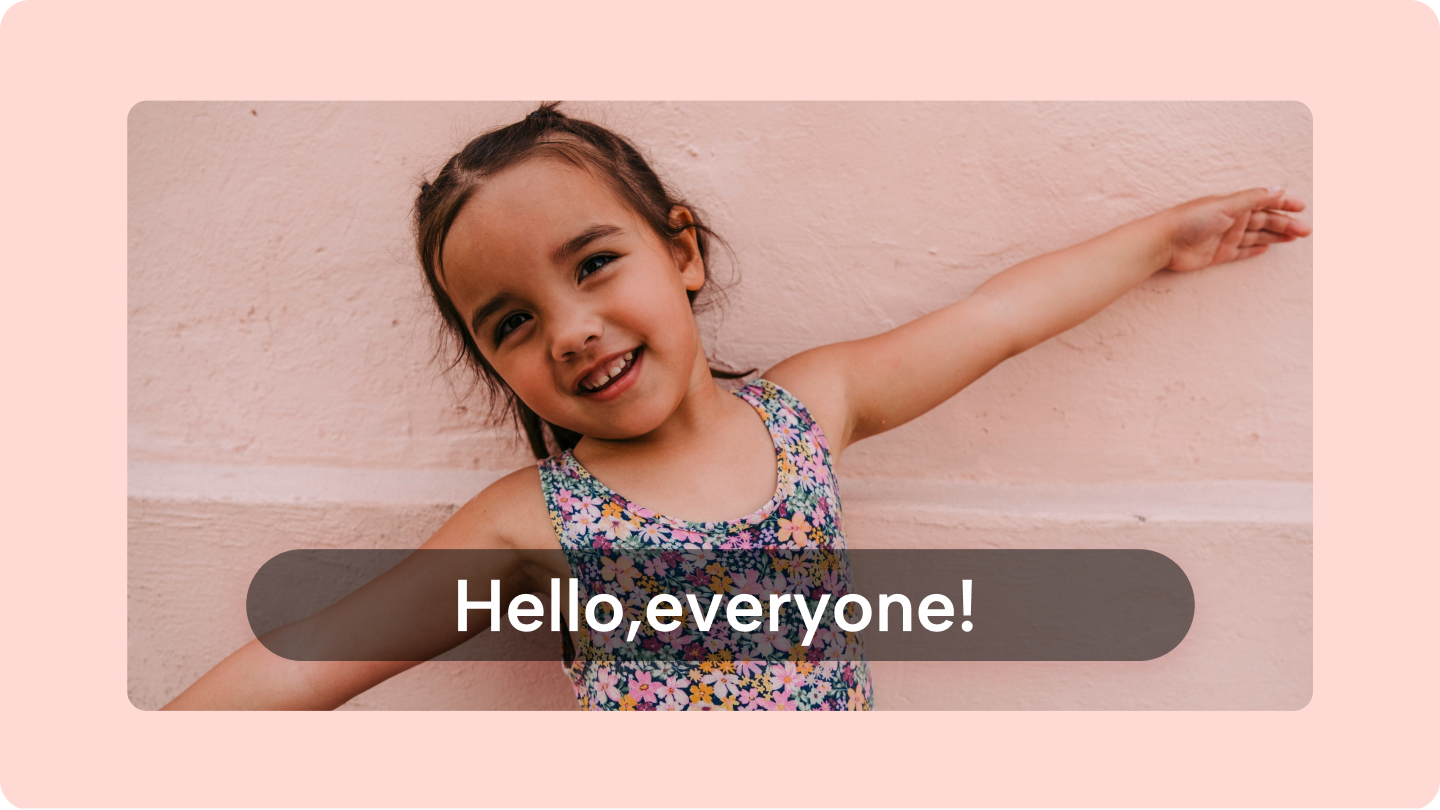 1. Creating Subtitles with the TikTok app
If you are in a hurry but wondering how to add captions for TikTok videos, you can completely skip the hassle and stay on the app for it. Auto-captioning is one of the newer features of TikTok, allowing content creators to curate visual, live captions for their audio tracks without additional work. To do so, just click the button "V" within the app after you record the video. Select Captions on the next screen and you are done!


However, subtitles are not always completely accurate without any editing or proofreading. Apart from not being absolutely accurate, the live captions are sometimes timed incorrectly. Not to mention, within TikTok you also have limited options when it comes to font styles, colors and the position of screen text. For non-English speaking countries, TikTok certainly does not have the most easy-to-use subtitling feature, since only English-speaking audios can be recognized and transcribed right now. At present, live captions cannot be transcribed into the video. In other words, viewers can turn subtitles auto-generated with the TikTok app on and off as they wish. If you hope to avoid the toggling on and off of your carefully curated subtitles, opt instead for a dedicated video editor like CapCut that supports the function of creating screen text or professional, open captions.
2. Typing Screen Text Manually
Of course, you can always rely on the traditional method of creating subtitles - by doing it manually. Transcribing the video manually is the old-fashioned yet ultimate way to ensure accurate captions are as you intend. This method is the perfect solution to cover TikTok's inability to generate foreign language subtitles. Also, if you are looking to create subtitles in one language with your audio in another or bilingual, this would be a quick fix for you. Bear in mind that doing subtitles manually can be incredibly time consuming. That being said, here are a couple of steps that you should follow to get the job done as efficiently as possible:


Step #1: Upload your video to TikTok or create one with the app
Step #2: Click the checkbox in the bottom right corner when you finish the recording or uploading.
Step #3: Click the "Text" button at the bottom of your screen to add screen text or captions.
Step #4: Personalize the visual captions by tweaking the font style, color and alignment.
Step #5: Drag the screen text where you want it to appear on the screen.
Step #6: Determine the timing of screen text appearing by selecting the text box and clicking the clock icon in the upper right corner.
You can look for the word "duration" that appears at the bottom of the screen with a slider located directly above them.
Step #7: Using the visual cues of your video's screenshots shown in the slider at the bottom.
You can adjust the pink box overlaying the timeline to correspond with where you want the captions to appear in the video.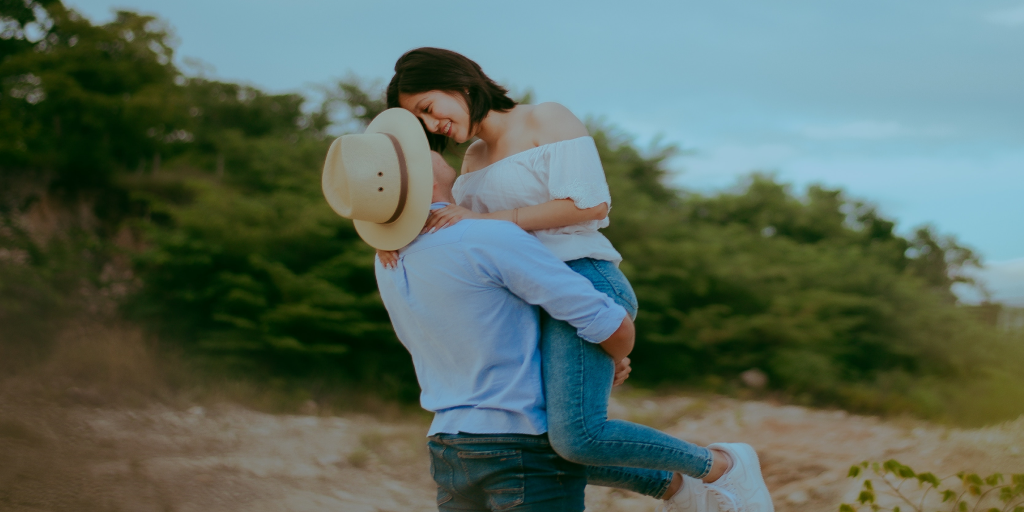 3. Adding in Professional Captions with CapCut


Without a doubt, the fastest and easiest way to get accurate subtitles is to use a dedicated video editor with auto-generation like CapCut. We understand how complicated and draining it can get when attempting to create accurate captions. By following a few simple steps using our user-friendly software, you'll be able to add new captions tracks into your video content with CapCut in just seconds.


Step #1: Sign Up and Upload Your Media File(s)


Pick a video file that you wish to make changes to. Select and upload it directly onto our editor timeline.


Step #2: Creating Subtitles


Add new caption tracks or screen text to your video, along with other visual effects in our comprehensive creative asset library. You can customize and switch up the visual captions using different font templates provided by CapCut as you see fit.


Step #3: Export and Share


Make any additional edits to the text, font, color, size and timing. Once you are happy with your captioned video, simply export your masterpiece and share your creativity with audiences around the world!