Always record your content in the correct aspect ratio. While TikTok and Facebook stories promote vertical videos (9:16), YouTubers generally upload horizontal videos (16:9), except YouTube Shorts (9:16). Thankfully, CapCut's YouTube video maker simplifies the process. Choose a ratio for standard YouTube content. Also, when recording your footage, remember to turn your phone horizontally for standard content, or vertically for YouTube Shorts.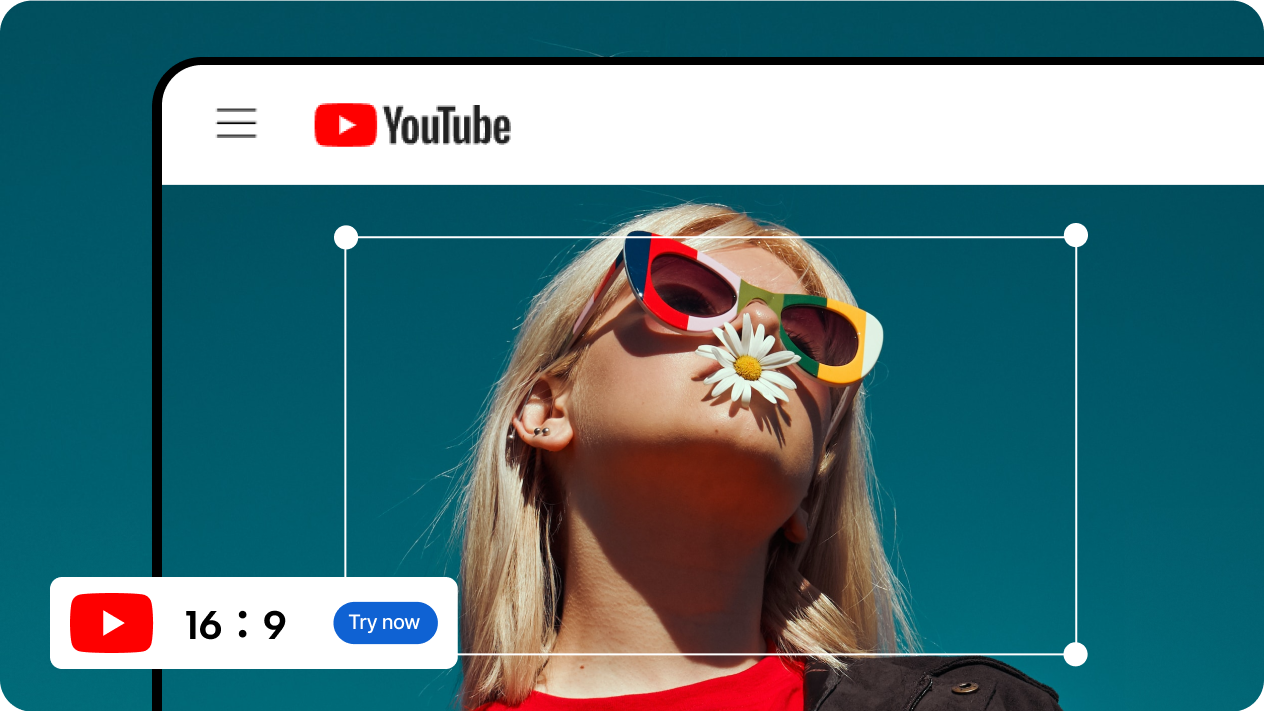 Add music to your videos with ease. When you use CapCut, you get a YouTube video maker with unlimited royalty-free music. This enables anyone—whether they own a small management enterprise or a Fortune 500 company—to create high-quality content. For excellent results, pick music that matches the theme of your video. For example, if you're making workout videos, don't select a somber orchestral number. Choose something trendy and upbeat.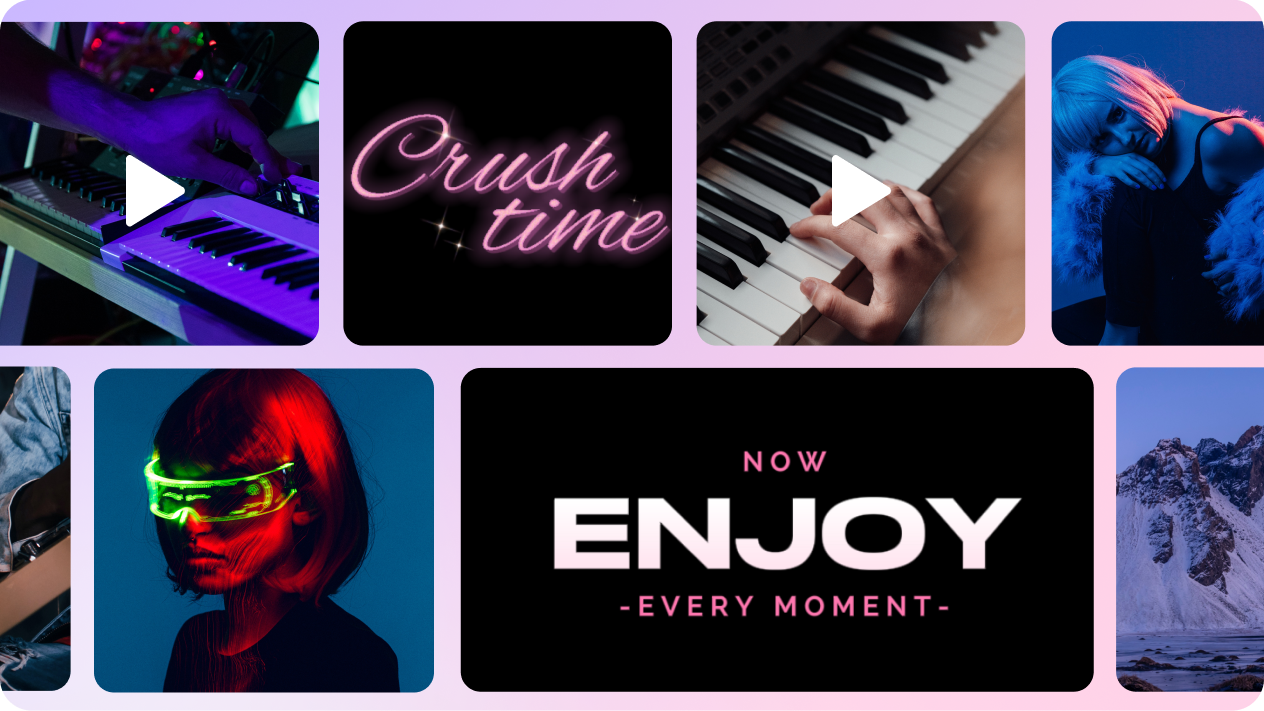 1080p export no watermarks
Export your videos without fear of watermarks. Other online editors will trick you and claim to be free but then watermark your video, forcing you to buy a subscription. With CapCut, however, you'll never experience it. All CapCut features, including export in 4K, are free. From the moment you log in, you have full access to all features, including premium tools like text-to-speech and cloud drive. These tools will enable you to create top-quality content.