Create goal-oriented vision board
Crafting a goal-oriented vision board becomes effortless with CapCut, an intuitive graphic design tool. Utilize CapCut's user-friendly interface and vast template collection to visualize specific aspirations and dreams. Seamlessly mix images, quotes, and affirmations, focusing on diverse life aspects such as career, health, relationships, and personal growth. Customization options allow arranging elements artistically, ensuring constant motivation and clarity on the path to success. CapCut empowers you to manifest your goals into reality by creating an inspiring and personalized vision board.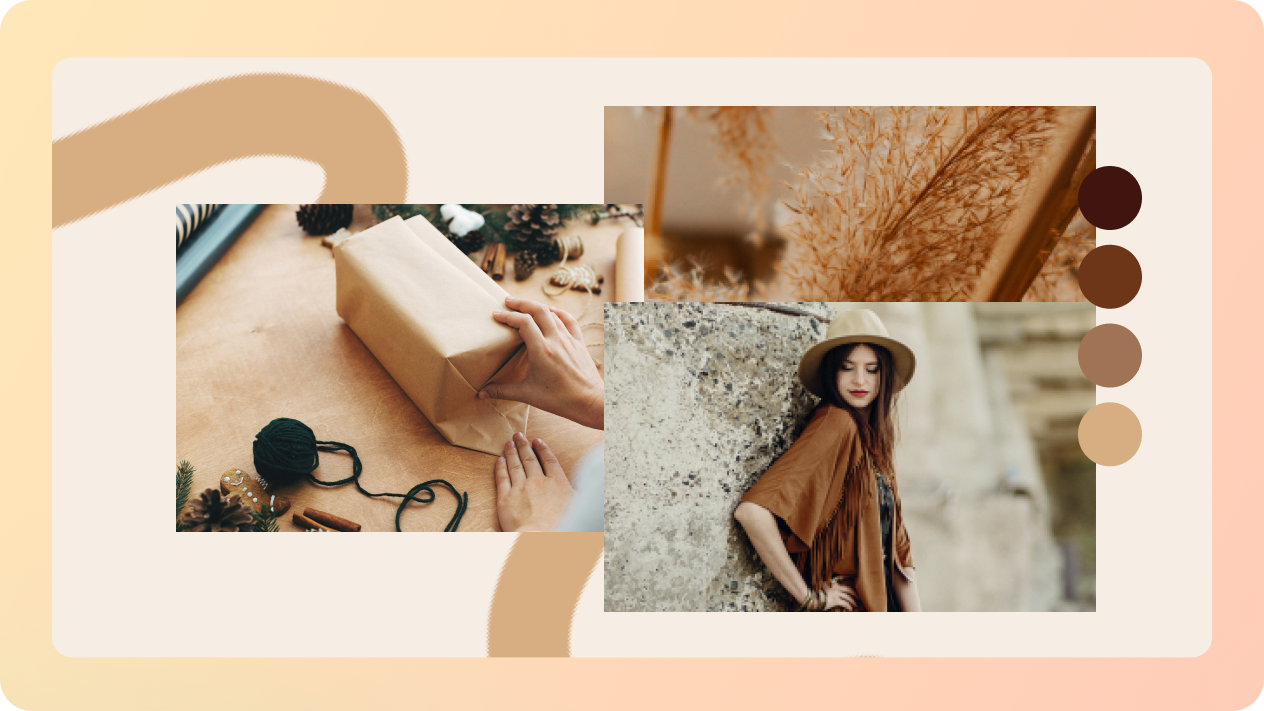 Create theme-based vision board
In CapCut, unleash your creativity by curating a theme-based vision board tailored to your desires. Select a specific theme, such as travel, wellness, or success, and let CapCut's vast library of images, graphics, and fonts breathe life into your vision. With a few clicks, arrange your chosen elements, creating a visually striking and cohesive board. Manifest your dreams by crafting a personalized vision board that represents the essence of your chosen theme, fueling your motivation to achieve your aspirations.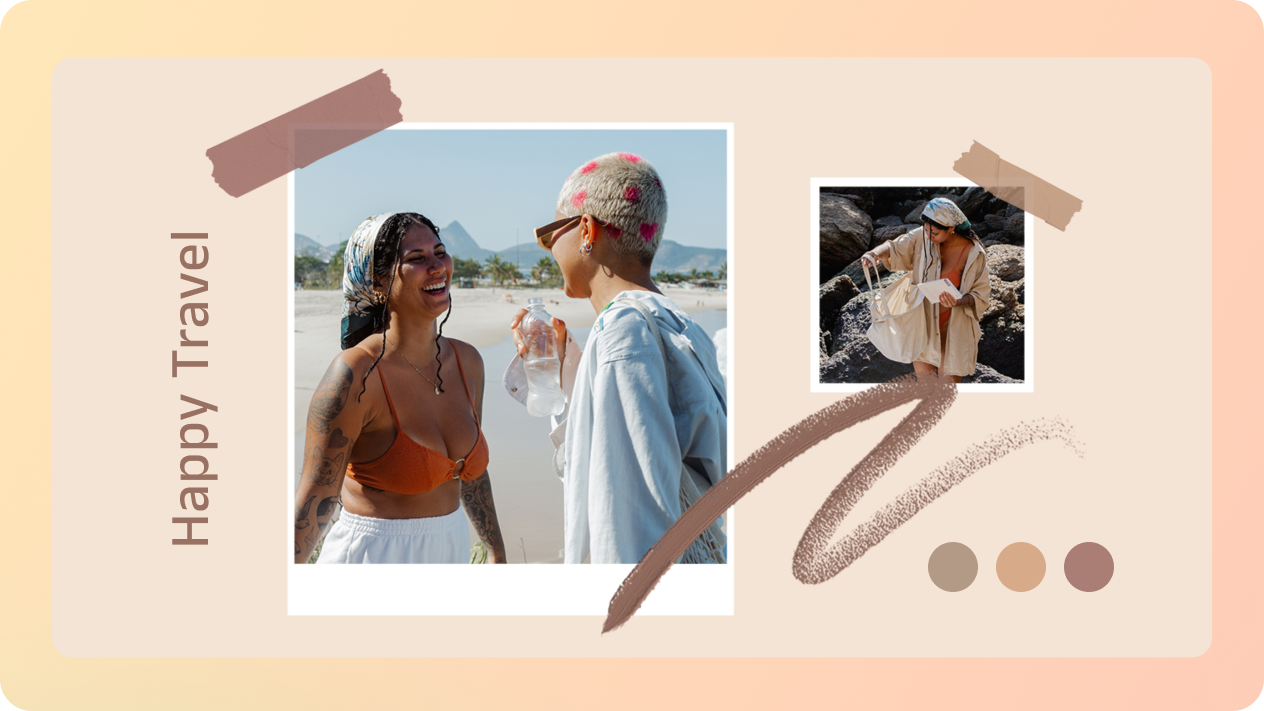 Create health and wellness vision board
Embark on a journey to improved well-being with CapCut's assistance in creating a health and wellness vision board. Harness CapCut's creative platform to gather images, quotes, and affirmations that reflect your wellness goals. From fitness aspirations to mindfulness practices, customize your board with CapCut's easy-to-use tools and design elements. Arrange them harmoniously to craft an inspiring visual representation of your path to a healthier and more balanced life. Let CapCut empower you to manifest well-being and vitality through your personalized health and wellness vision board.