Official TikTok ad video creator
To promote on TikTok like a pro, try the official TikTok ad editor-CapCut, which was designed to create formal TikTok video ads, and to link directly to your TikTok ads manager. With CapCut's ad maker, TikTok spark ads are a breeze. On top of that, the link allows you to upload content directly on TikTok. This in turn saves hard drive space and speeds up your production process, which is important if you want to upload content daily.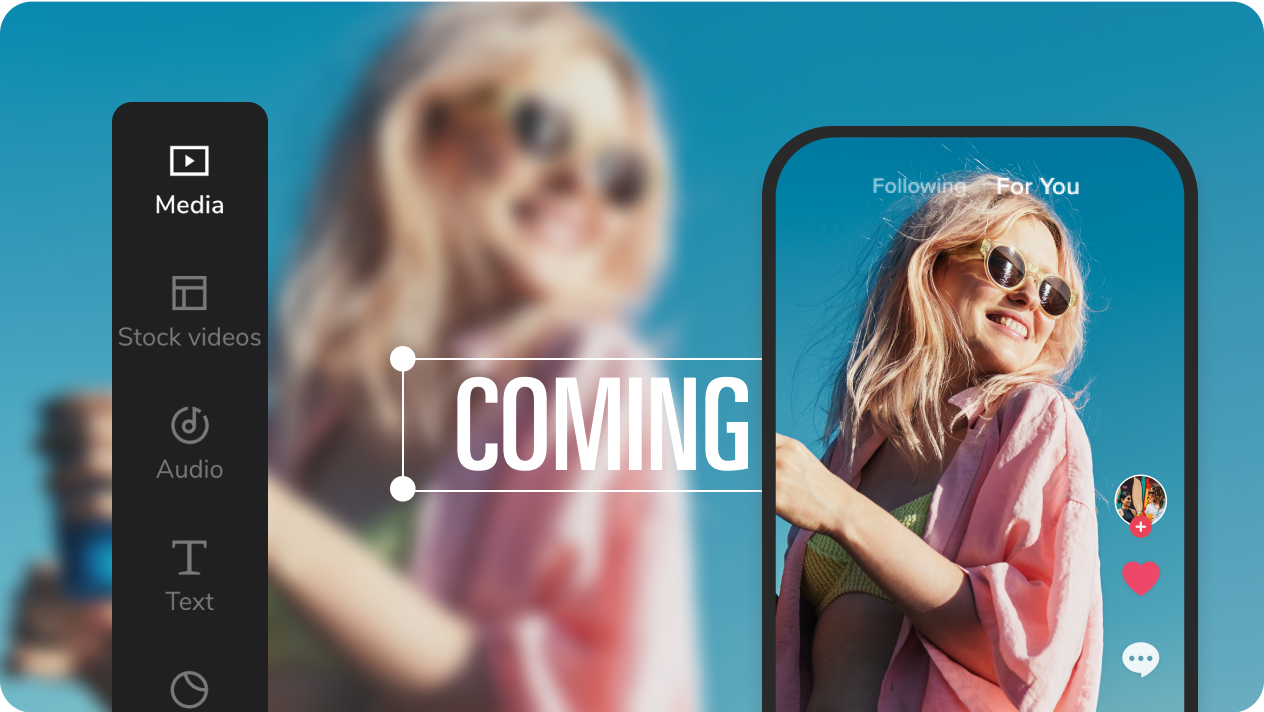 CapCut comes with all of the tools you need to excel at TikTok promotion. With a vast asset library, it's simple to generate top-shelf content using sound clips, animated text, filters, and smooth transitions. As you peruse the element library, you'll find music and sound effects for every occasion. Besides, don't forget to pick up stickers and take advantage of Auto-subtitle for making videos more accessible and open your business to a global audience. Also, these built-in TikTok ad assets are royalty-free.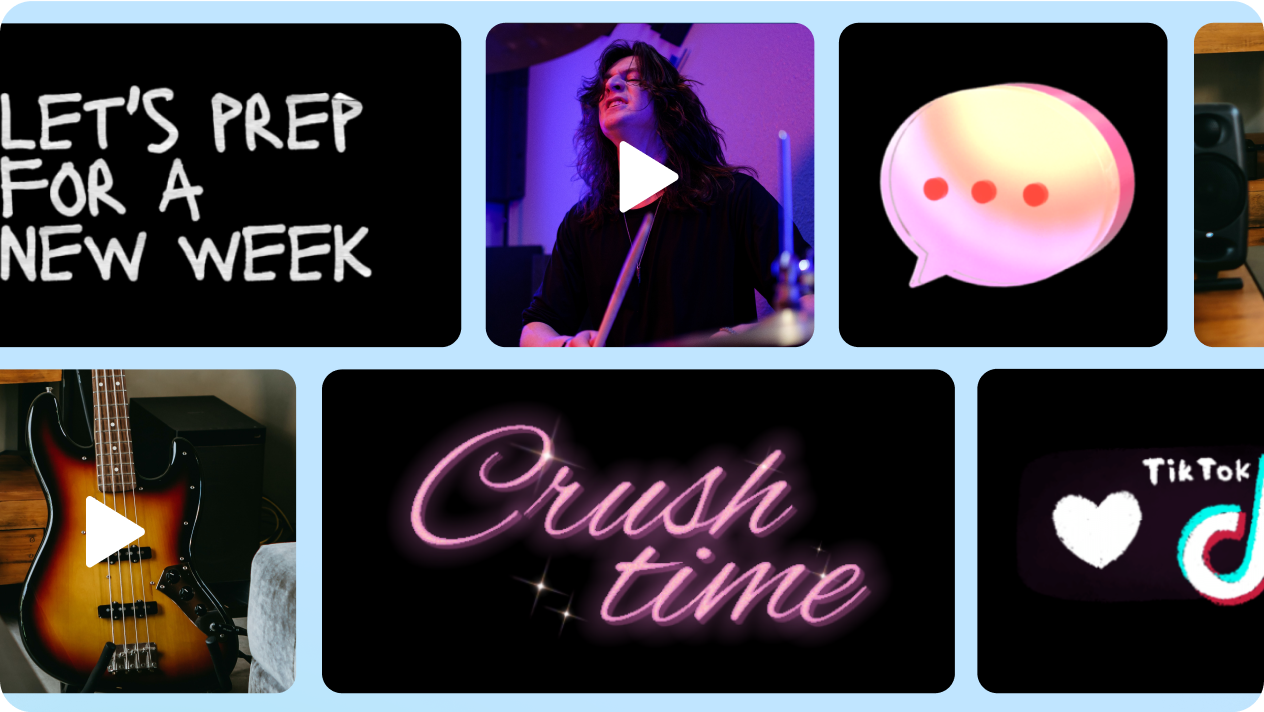 Not only will the Cloud Drive keep your files safe but it opens the door to team collaboration. Edit your videos simultaneously with colleagues from around the world. It enables you to film in New York, edit touches in Cleveland, then send the final video to your boss in San Diego. Best of all, it saves valuable space on your phone, enabling a steady stream of content (successful TikTokers usually upload multiple times per day).