Effortlessly craft persuasive video sales letters by trimming or cropping
Maximize your sales potential with our user-friendly video sales letter creator. Create persuasive, high-converting VSLs that compel your audience to take action. Drive revenue and engage customers like never before. This video maker for marketing and business allows you to trim out unwanted clips from the original footage and crop out any portions that are unnecessary. For example, when you want to make a video shorter, you can add your videos to the panel, and then highlight the clip, finally, tap on the "Split" icon or click the shortcut "Ctrl+B"/"Command+B" to complete it.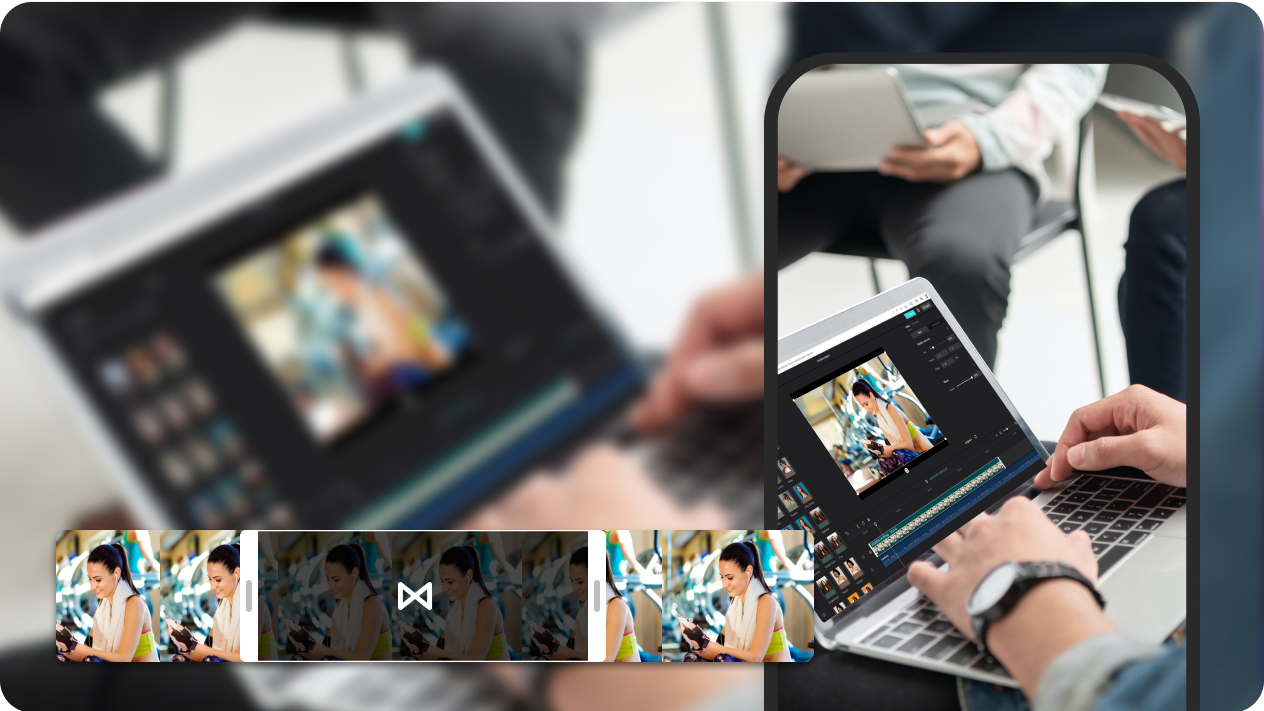 Create impactful sales videos in minutes from templates
Unlock the power of our sales video creator and transform your business. With easy-to-use tools and customizable templates, you can create impactful videos that showcase your products and drive sales. No technical skills required! Believe it or not, CapCut is the best online drag-n-drop video editing program that you can take advatage of anytime in your browser. Online templates and a bunch of free assets for the post-production of sales videos are pre-included for both beginners and professiona, meaning that you can save a lot of time and energy as wish.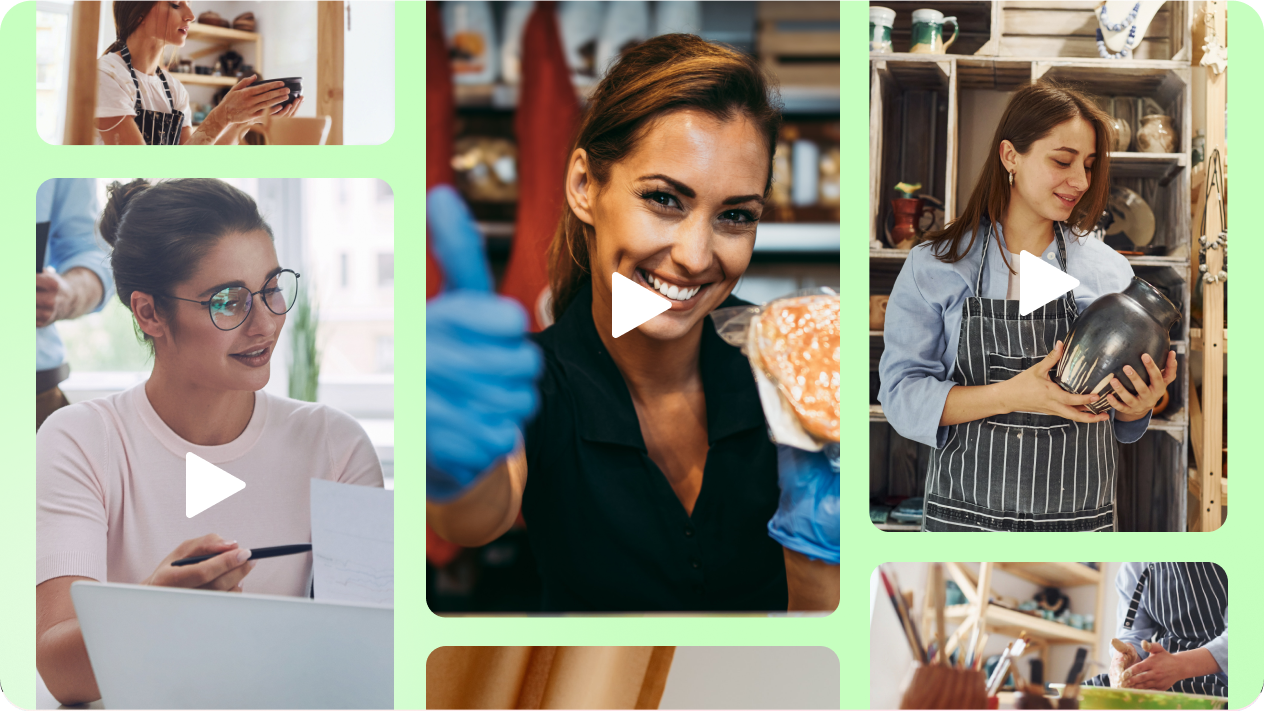 Unleash your sales potential with AI-powered functionality
Tap into the power of video marketing with our VSL video creator. Craft attention-grabbing sales videos that communicate your message effectively, captivate your audience, and generate impressive sales results. Experience the difference today! By the way, there are some AI-powered functions to help you generate sales and marketing videos quickly and amazingly. For instance, you're able to use AI Color Correction, Background Remover, Noise Reduction, Slow-motion, Keyframes, and so on.