Add transitions, text overlays, and captions - AI-powered Auto-caption
As an online recruitment video maker, CapCut offers a variety of tools to add transitions, text overlays, and captions to your recruitment video. With a simple interface, users can easily access and apply transitions between clips to create smooth visual transitions. They can also choose from a range of text styles, fonts, and colors to add text overlays and captions, effectively conveying important messages or highlighting key information throughout the video. CapCut provides flexibility and creative options to enhance the visual appeal and storytelling of your recruitment video.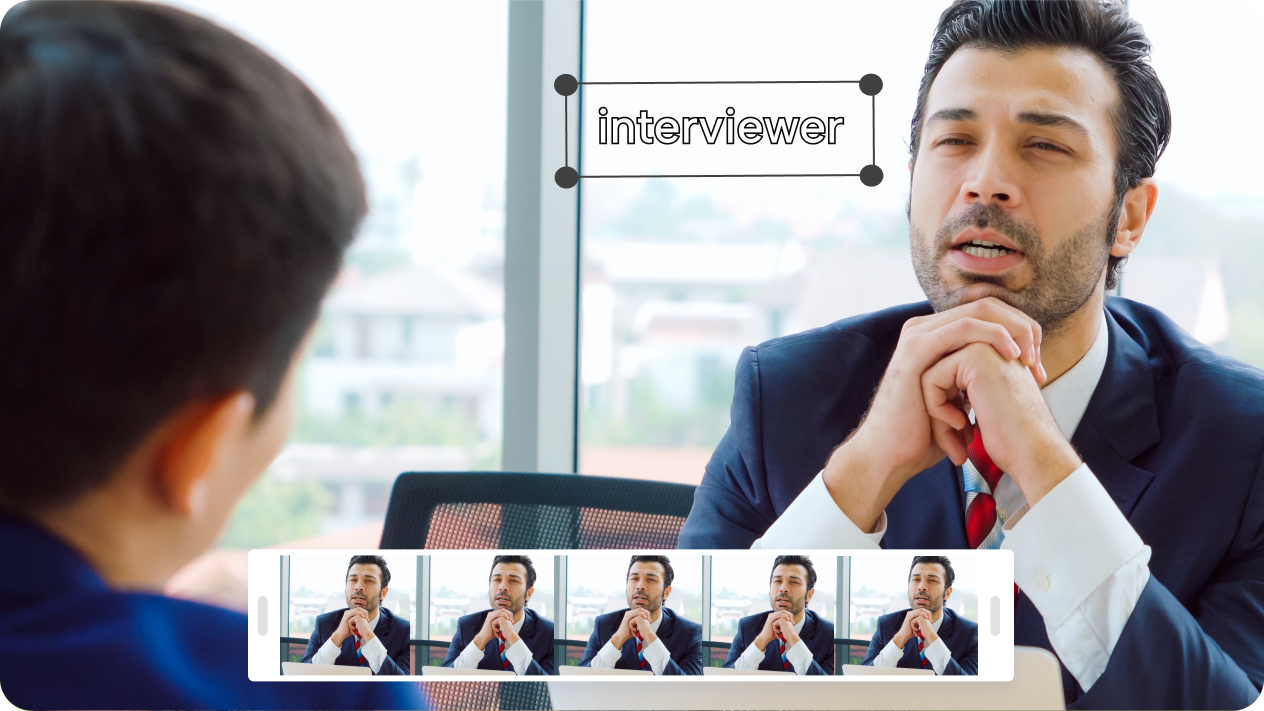 Put sound effects to enhance key moments or highlight actions
There's an extensive collection of sound effects to enhance key moments and highlight action in their recruitment videos. With just a few clicks, users can explore a wide range of sound effects, including ambient sounds, transitions, and impact sounds, to add depth and impact to their videos. Whether it's emphasizing a dramatic moment, punctuating a key point, or creating an immersive experience, CapCut allows users to easily incorporate sound effects that enhance the overall engagement and storytelling of their recruitment videos.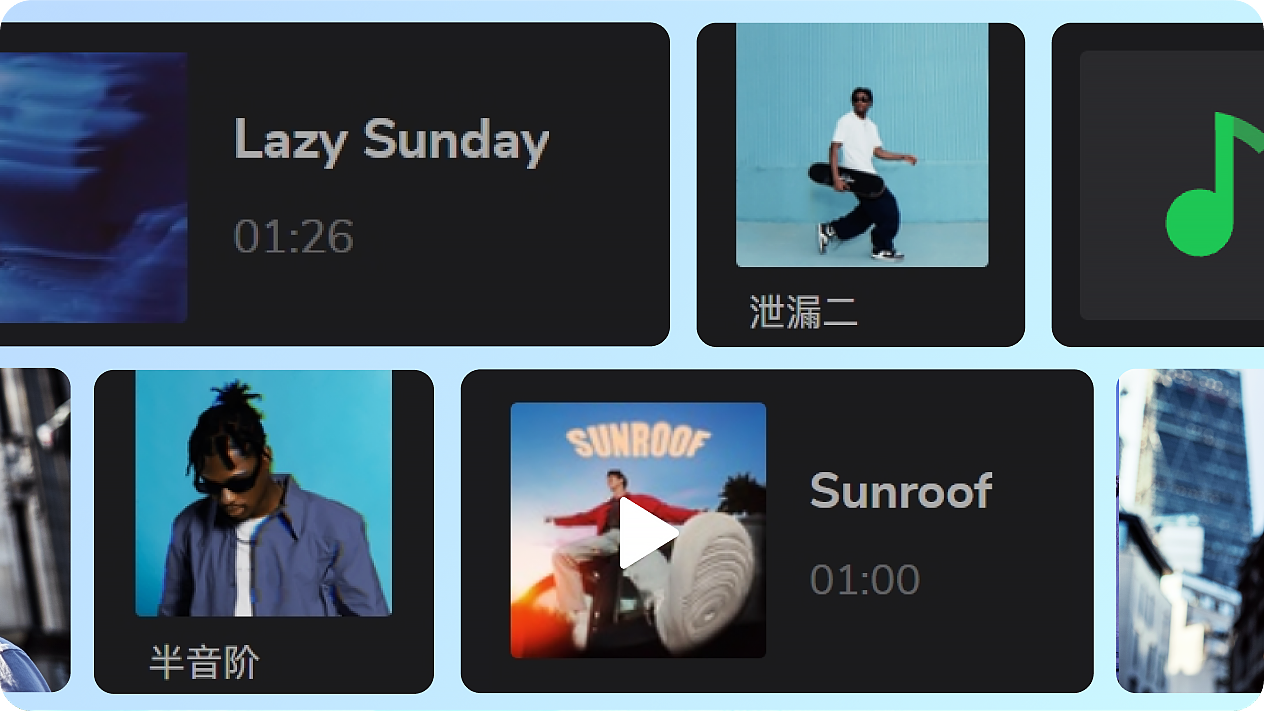 Control the payback speed or flip the video using effects
It provides versatile video effects that allow users to control the playback speed or flip the video to add creative elements to their recruitment videos. Users can adjust the playback speed, whether it's slowing down for a dramatic effect or speeding up for a dynamic sequence. Additionally, they can flip the video horizontally or vertically to create unique visual compositions or mirror effects. These effects provide users with the flexibility to customize the look and feel of their recruitment videos, adding a touch of creativity and visual interest.