Promotional Video Maker
Learn how to quickly & easily put together promo videos that inspire, convert, and advertize your product or service using CapCut.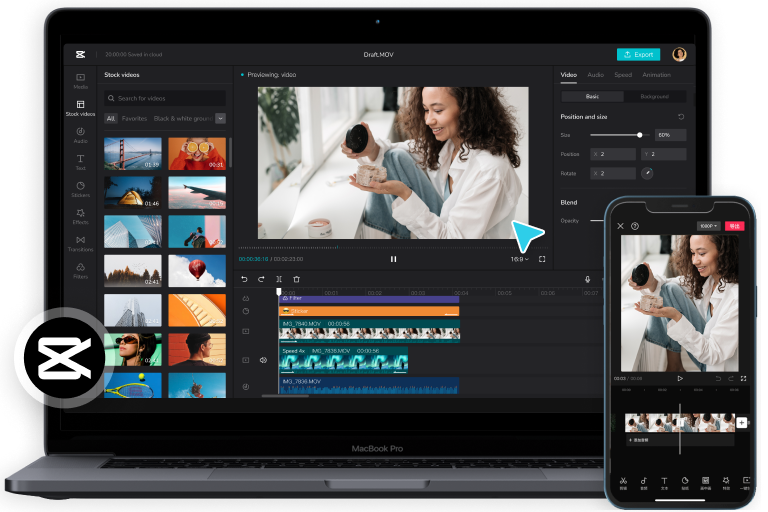 How promo videos & online video marketing can help
Video content is on the rise. Business owners and marketers alike are starting to recognize the true value of timely and professional promo videos in and amongst their other content. Especially if you have a new release you want to promote, nothing says hello to new customers like a promo video put together using professional editing tools such as CapCut. Good promo videos grab the attention of your target audience, and keep them hooked. They tease just enough about your product or service to get your audience interested, yet leave questions unanswered and curiosities piqued. To create quality promo videos that effectively advertize your product or service, you need a proper video editor like CapCut behind your back.
What's our solution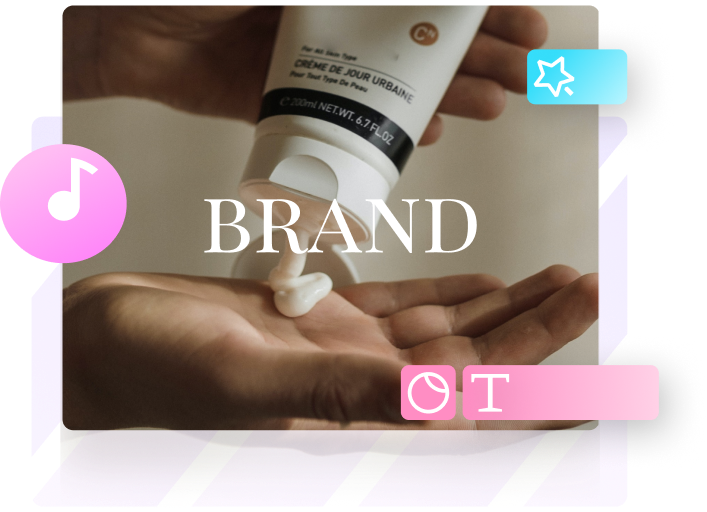 Promote your brand and it's products/services to the right crowd
Whether you want to promote an upcoming event, new product or service, or just generate seasonal buzz with a video, CapCut has all the tools you need. Using our completely free software, you can put together high-quality video promos that get the story of your brand across to the right people, and generate hype where you want it.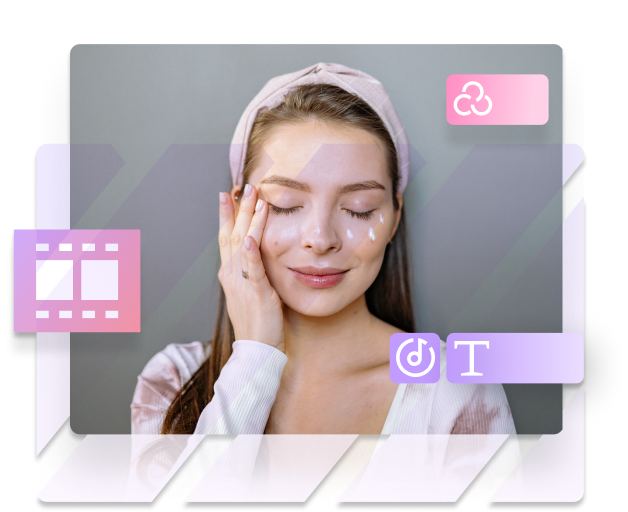 Effortlessly edit professional-looking promo videos
Anyone with any experience in video editing or marketing can tell you that to make proper promo videos, you need the right tools. Many of the software options currently available on the market are both expensive and incredibly time consuming to learn. On the other hand, CapCut can be picked up in minutes - even by those with limited video editing experience. Trim, crop, add transitions, text, subtitles, filters, and much more at the click of a button, editing them to professional standards that fit your unique preferences.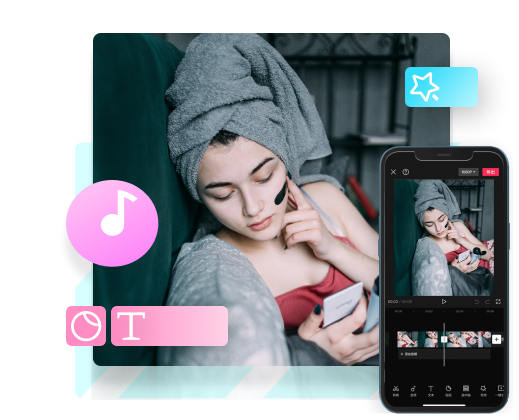 Get your brand recognized by using our expansive library of creative assets
One of the most arduous parts of video editing is finding all the right creative materials to use and complement your raw video content. Luckily, CapCut has all you could ever need and more in a huge creative asset library, free for you to pick and choose from. Find images, stock videos, animations, stickers, fonts as well as hundreds of intriguing music tracks to perfect your promo video.
How to make a promotional video
using CapCut
Step
1
Upload your content directly onto our editor timeline.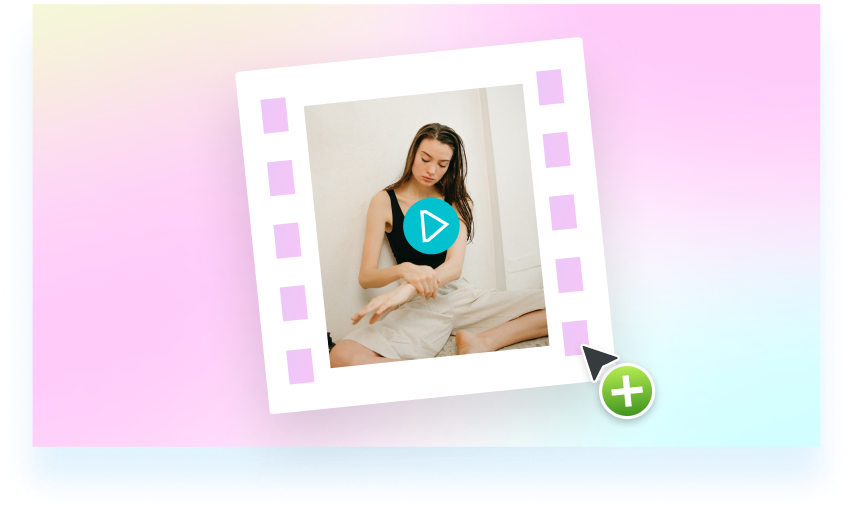 Step
2
Edit your raw files by adding filters, interesting transitions, subtitles, and lots more.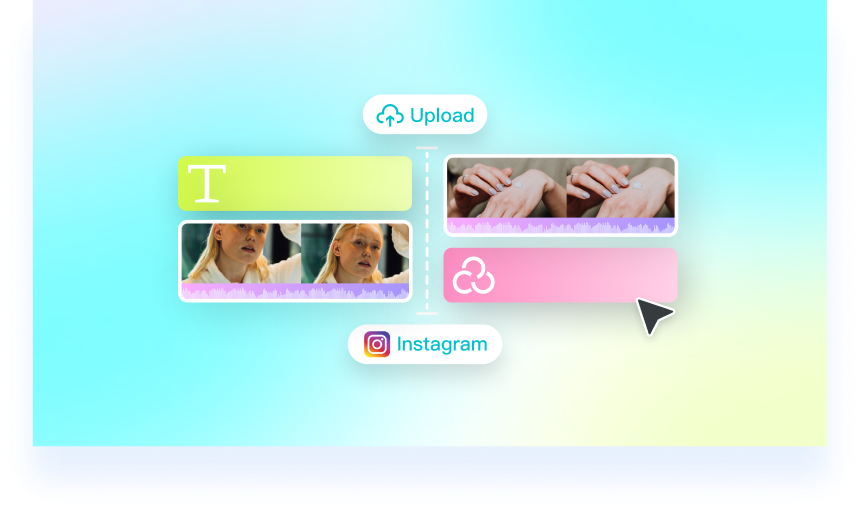 Step
3
Export your promo video and upload it to your platform of choice.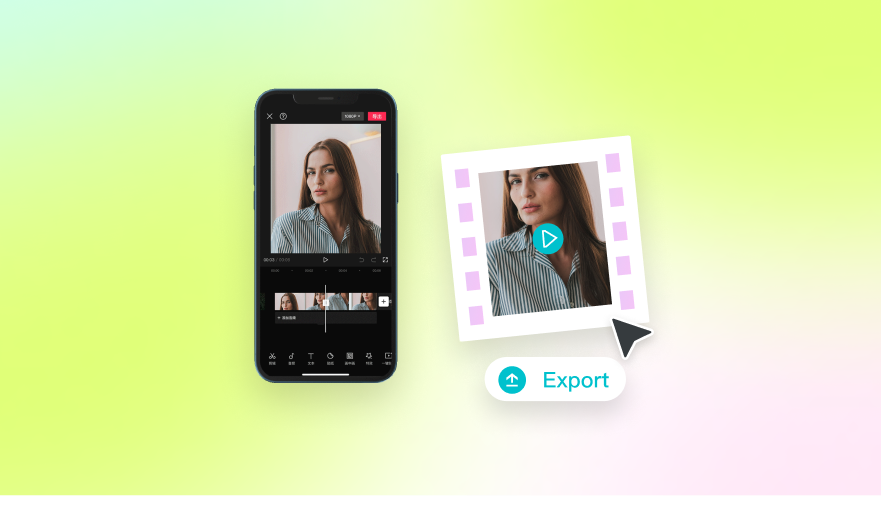 FAQ
How do I know if I should make a promo video for my product/service?
Promotional videos are great for generating hype or interest around an upcoming event or new release. If something is on the horizon for your brand, it's a great idea to make a promotional video to coincide with the release date or event date. If you publish your video too early, your product, service, offer or event may change too much for the video to be relevant. Too late, and you'll be rushing to publish the video in time.
Are promo videos only used for new products/services?
Not necessarily! Promotional video production can be used to generate excitement and publicize a wide range of things such as new promotions or seasonal events. In some cases, promotional videos are even used to reinvigorate interest around older products, or simply to promote a brand in general.
How can I use CapCut as a promo video maker to create the best possible content?
Here's a few quickfire tips to follow when creating promotional videos for your brand: - Make them punchy Nobody likes watching boring promotional content. It needs to have a core message that's clear, concise, and to-the-point. - Make sure you add subtitles This is a quick and easy way to expand your potential audience. CapCut allows you to auto-generate subtitles in seconds. - Reveal what's special about your product/service/offer This is what will grab your audience's interest. Think about pain points or solutions that it solves or offers respectively. - Make it look professional This is necessary for people to take your content seriously. Professional doesn't always have to mean clinical and polished. Instead, aim for a deliberate style (whatever that may be) which your audience likes. For any more questions or tips for making promotional videos using CapCut, don't hesitate to get in touch with our team!
What makes CapCut the best free online promo video maker?
CapCut is stacked with editing tools and creative assets that allow you to create exactly what you had in mind with no compromises. On top of this, picking up the software is easy and can be done even by those with limited experience. Combine this with a range of cloud-based benefits, collaborative features, and the fact CapCut is free to use, and you've got a promo video maker perfect for small business marketing and huge brands alike.